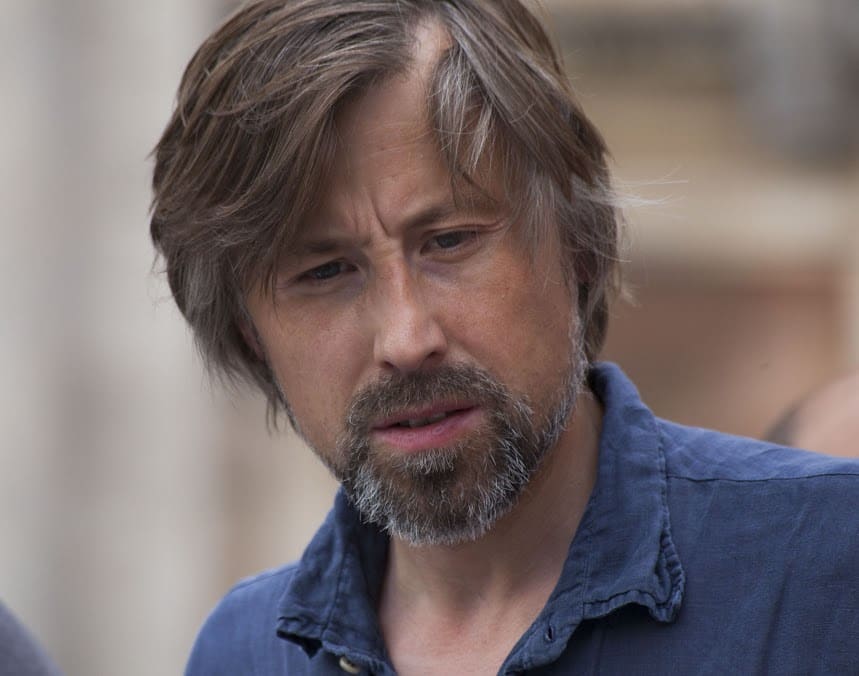 Petr and I talk about his new film Never Alone and about choice, fascism, ideological issues that concern us all and why he's still an optimist.
TIFF Runs from: September 8th – September 18th, 2016
For more information about the festival TIFF's site.
Biography
Petr Vaclav graduated from Prague Film Academy FAMU. His short documentary MADAME LE MURIE (1993) was nominated for Student Academy Award.
Vaclav's first feature film, MARIAN (1996) – the story of a Romani child – won the Silver Leopard and the FIPRESCI Award in Locarno and other prizes at Angers, Thessaloniki, Belfort, Cottbus, Bratislava and Tehran film festivals, and had theatrical release in France, the Netherlands, the USA and South Korea.
His second feature, PARALLEL WORLD, (2001) was selected for the San Sebastian Official Competition.
His recent feature THE WAY OUT about a young Romani woman fighting for an ordinary life was screened at Cannes (ACID Selection 2014) and released in France under the name ZANETA.
Petr is currently finishing his latest feature SKOKAN. His documentary CONFESSION OF THE VANISHED, portraying Czech composer Josef Myslivecek (1734-1781) was released in April 2015 and is the part of the work on Vaclav 's ambitious project, Il BOEMO
Podcast: Play in new window | Download