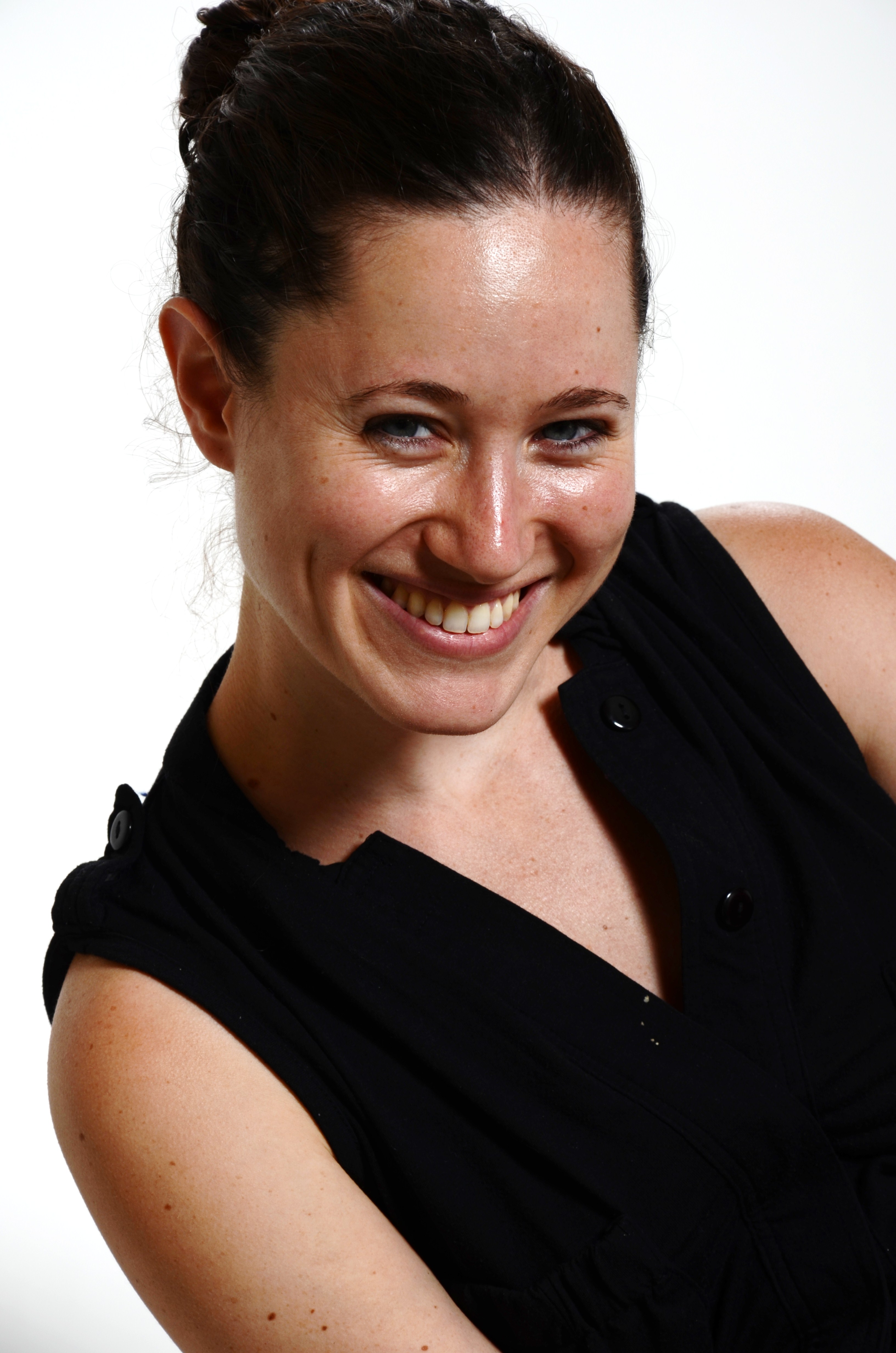 Tamara talks about her new film that premiered at TIFF this year called This is My Land. In it she examines the ideological structures within the Israeli and Palestinian school systems. She talks about structures, violence, fear and why we all need to ask better questions.
Biography
Tamara is a French-Israeli filmmaker living and working in Paris. She was born in Tel-Aviv in 1982. She graduated from Bezalel Academy, Jerusalem, and later attended the Le Fresnoy Film School, France. Tamara creates in various mediums, including documentary and fiction films, performances and video installations. Her work has been shown in many film festivals – Clermont Ferrand, Angelica Spring festival NY, Jerusalem int. Film festival, as well as in Gallery spaces and theatrical venues around the world. In addition, Tamara frequently participates in residency programs and international artists projects in New York, Denmark, England, Spain, and South Korea.
Her work often deals with political and social issues focusing on the Israeli-Palestinian conflict. She mixes personal and imaginary reflections, with a documentary approach accompanied by relevant research on her selected themes.
She is currently developing a long feature film entitled "One day my father died" produced by Les Films du Poisson, France (selected at les Ateliers d'Angers 2012, Equinoxe script development program and La Maison des scénaristes of Cannes).
Tamara is currently editing a documentary film produced by the French production company Artline about the Massacre of Deir Yassin for the Israeli channel TV8.
You can find out more about her here.