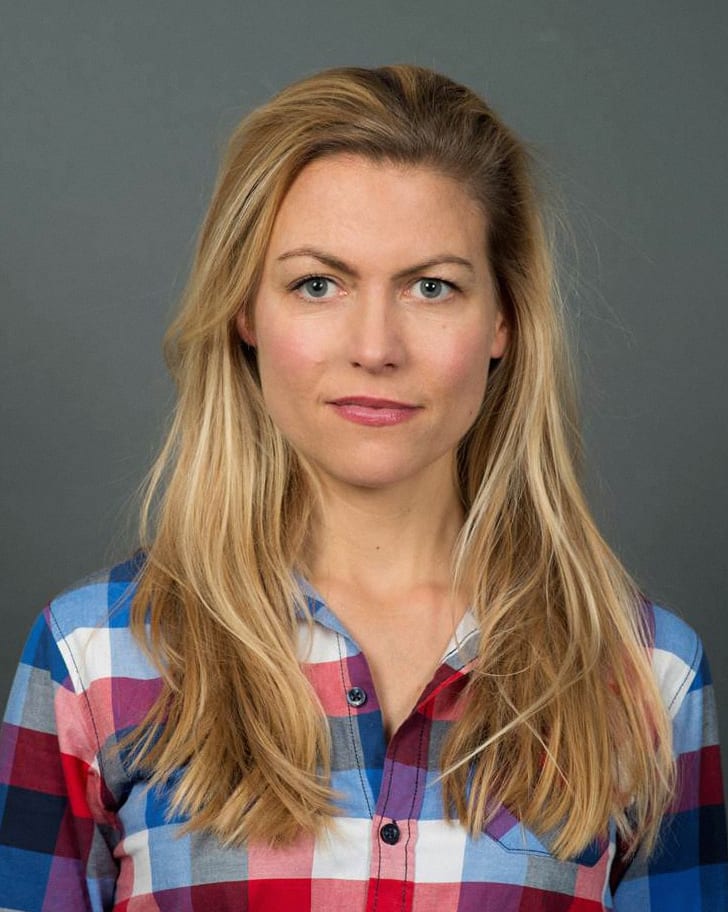 Susanne and I talk about her new film Raving Iran, freedom, the politics of fear, oppression and the power of friendship.
Synopsis
Directed by Susanne Regina Meures, a Swiss filmmaker, the documentary addresses the hardships of following your dreams for two local DJs Anoosh and Arash. They are extremely passionate about pursuing dance music and are "tired of hiding from the police and their stagnating career." In order to follow their heart, they "organize one last manic techno rave under dangerous circumstances in the desert."
The Iranian government has banned Western music, among other things, which has lead to cultural oppression in the country.
"When Anoosh is arrested, there seems to be no hope left. But then they receive a phone call from the biggest techno festival in the world. Once landed in Switzerland, the haze of the instant euphoria evaporates quickly when the seriousness of the situation starts to dawn on them."
RAVING IRAN Trailer (facebook.com/RavingIran; www.ravingiran.com) from Christian Frei on Vimeo.
Biography
Susanne was born in the West of Germany and studied photography and history of art at The Courtauld in London and film at the Zurich University of the Arts. She worked for numerous print publications before moving to film.
Raving Iran is her first feature length documentary.
Podcast: Play in new window | Download