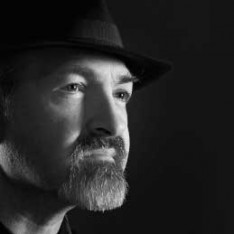 International wine judge, oenophile and self-confessed foodie Steven Elphick expresses his lifelong passions through the photographic lens. As the exclusive photographer for Spectacular Wineries of Ontario, published by Panache, Steven takes you on a captivating photographic journey through Ontario Wine Country, where vineyards flourish in picturesque settings and winemaker's dreams are born.
Steve's images are widely published in books, magazines and advertisements worldwide. A contributor to shows at the Royal Ontario Museum and the Museum of Civilization in Gatineau, he was also the sole photographer for The Wine Atlas of Canada, Random House, a collaboration with one of the world's most recognized wine authorities, Tony Aspler.
Listen in as Steven waxes poetic on a number of topics and reminds us how the simple act of developing a keen palate and a sense of curiosity is essential to living well.