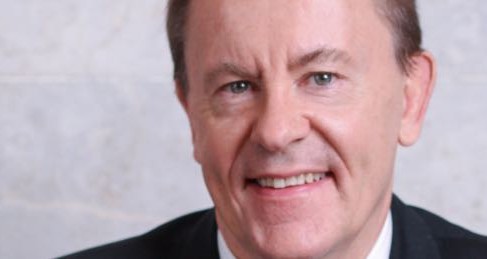 Steve discusses his passion for clean water, prioritization, volunteerism and mentorship. He reminds us that even Ghandi used the media well to further his cause and speaks about the power of one.
Check out The Cherry Trees Band initiative and their website and find out more about what Steve's up to on their Facebook page.
And for more info check out this piece in the Globe and Mail and a recent 24 News Article.
Biography
Stephen J. Mallory "Steve" is CEO of Directors Global Insurance Brokers Ltd., a professional services firm which supplies commercial insurance brokerage and risk management advice to some of Canada's top performing organizations. D&O insurance and Enterprise-wide risk services are two focuses of Directors Global. In December 2012, Steve was appointed to the Board of Directors of VIA Rail Canada by the Honourable Denis Lebel, Minister of Transport.
He currently Chairs the Governance, Risk and Strategy Committee, sits on the Pension Investment Committee, and leads board risk oversight. Previously, Steve was appointed by Industry Minister Jim Prentice in 2008 to sit on the Board of the Standards Council of Canada, also a Federal Crown Corporation, where he was a member of the Audit Committee and led board risk oversight.
He has spent the last 30 years+ in the risk and insurance industry, and has held executive management and leadership positions with two of Canada's largest insurance brokerages, including in the role of President and CEO. Over the span of his career, Steve has arranged corporate insurance coverage's for some of Canada's largest organizations, and is currently the enterprise risk management (ERM) advisor for significant Canadian entities including an OSFI regulated P&C insurer, and for one of Canada's largest accounting firms. Steve is regularly quoted in Canadian business magazines, speaks regularly at conferences and seminars, and has written numerous articles and blogs on ERM and Insurance.