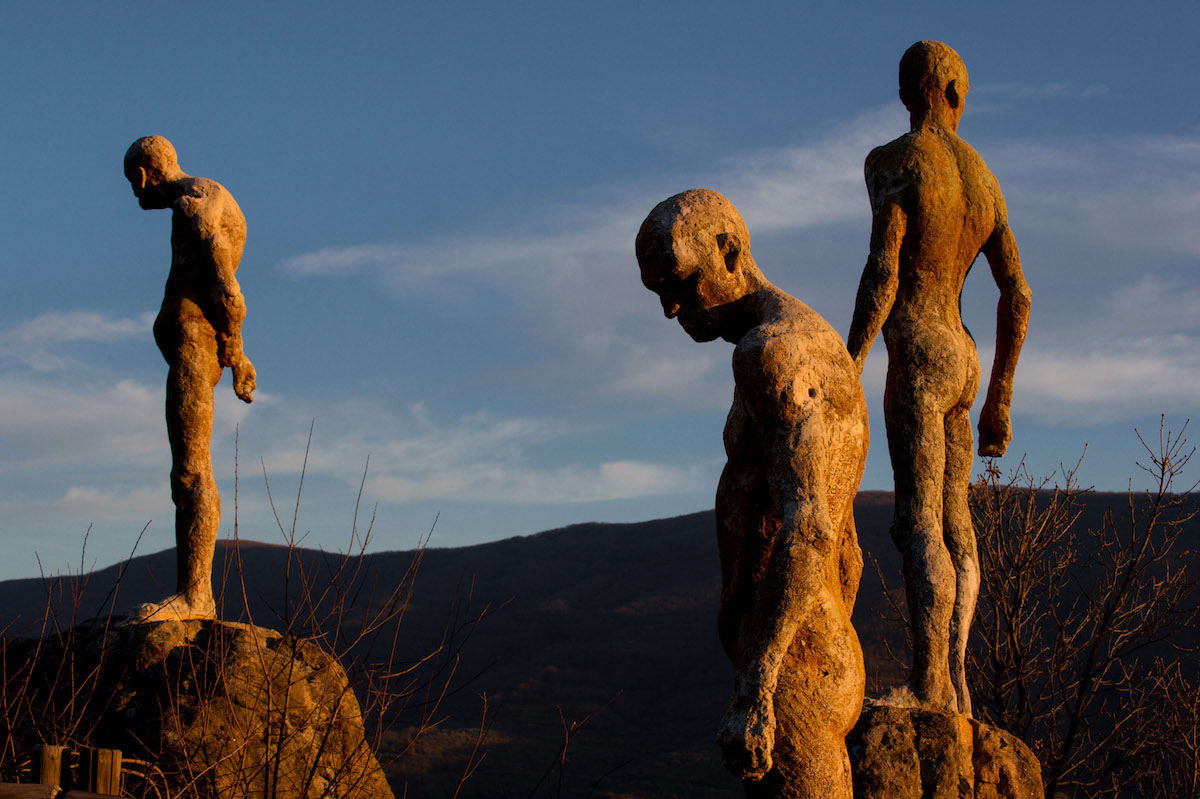 Almudena Carracedo, Robert Bahar, Chato and David Peck talk about their new film, empathy engines, recovering history, dictatorship, Spain, memory and the narrative of the people.
Synopsis
The Silence of Others reveals the epic struggle of victims of Spain's 40-year dictatorship under General Franco, who continue to seek justice to this day. Filmed over six years, the film follows victims and survivors as they organize the groundbreaking Argentine Lawsuit and fight a state-imposed amnesia of crimes against humanity, in a country still divided four decades into democracy.
The Silence of Others is directed/produced by Emmy-winning filmmakers Almudena Carracedo and Robert Bahar. It is Executive Produced by Pedro Almodóvar, Agustín Almodóvar and Esther García.
The Silence of Others had its world premiere at the 2018 Berlinale in the Panorama section, where it won both the Panorama Audience Award for Best Documentary and the Berlinale Peace Prize.
Biography
The Silence of Others was written, produced and directed by Emmy-winning filmmakers Almudena Carracedo and Robert Bahar. Their previous film, Made in L.A. (MadeinLA.com), which tells the story of three Latina immigrants fighting for better working conditions in Los Angeles garment factories, was praised by The New York Times as "an excellent documentary… about basic human dignity." Made in L.A. screened at 100+ film festivals, premiered on United States public television's POV series and won numerous awards including an Emmy, the Henry Hampton Award and the Hillman Prize for Broadcast Journalism, among others.
Born in Madrid, Spain, Almudena Carracedo has developed her professional career in the US, where she directed and produced her debut feature film, the Emmy-winning documentary Made in L.A. She is a Guggenheim Fellow, a Creative Capital Fellow, a Sundance Time Warner Documentary Fellow, a United States Artists Fellow, and the recipient of an honorary doctorate from Illinois Wesleyan University. Prior to Made in L.A., she directed the short documentary Welcome, A Docu-Journey of Impressions, which won Silverdocs' Sterling Prize. In 2012 Almudena returned to Spain to begin work on The Silence of Others.
Born in Philadelphia, Pennsylvania, Robert Bahar lives and works between Madrid, Spain and Brooklyn, New York. He won an Emmy as producer/writer of the documentary Made in L.A., and he spearheaded a three-year impact campaign that brought the film to audiences around the world. Prior to Made in L.A., he produced and directed the documentary Laid to Waste, and line produced several independent films. Robert is a Creative Capital Fellow, a Sundance Documentary Fellow, and holds an MFA from the University of Southern California's School of Cinema-Television.
Image Copyright: Almudena Carracedo & Robert Bahar. Used with permission.
For more information about his podcasting, writing and public speaking please visit his site here.
With thanks to producer Josh Snethlage and Mixed Media Sound.