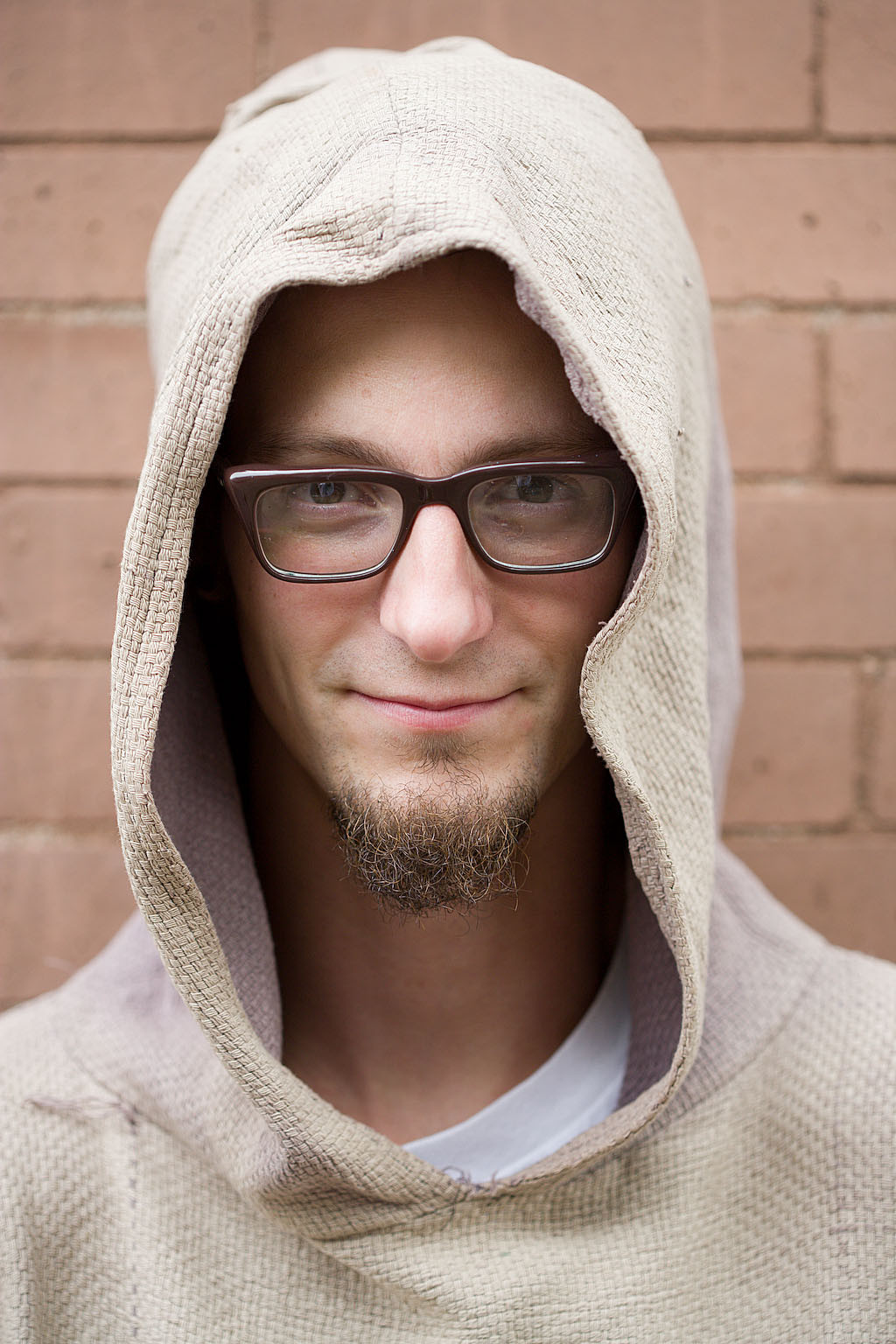 You'll want to hear Shane's passion shine through as he speaks about poverty, social justice and holy disobedience.
Shane Claiborne graduated from Eastern University and did graduate work at Princeton Seminary. In 2010, he received an Honorary Doctorate from Eastern. His adventures have taken him from the streets of Calcutta where he worked with Mother Teresa to the wealthy suburbs of Chicago where he served at the influential mega-church Willow Creek. As a peacemaker, his journeys have taken him to some of the most troubled regions of the world – from Rwanda to the West Bank – and he's been on peace delegations in Afghanistan and Iraq.
Shane is the visionary leader of The Simple Way, a faith community in inner city Philadelphia that has helped birth and connect radical faith communities around the world. He is married to Katie Jo, a North Carolina girl who also fell in love with the city (and with Shane). They were wed in St. Edwards church, the formerly abandoned cathedral into which homeless families relocated in 1995, launching the beginning of the Simple Way community and a new phase of faith-based justice making. where everything started back in 1995.