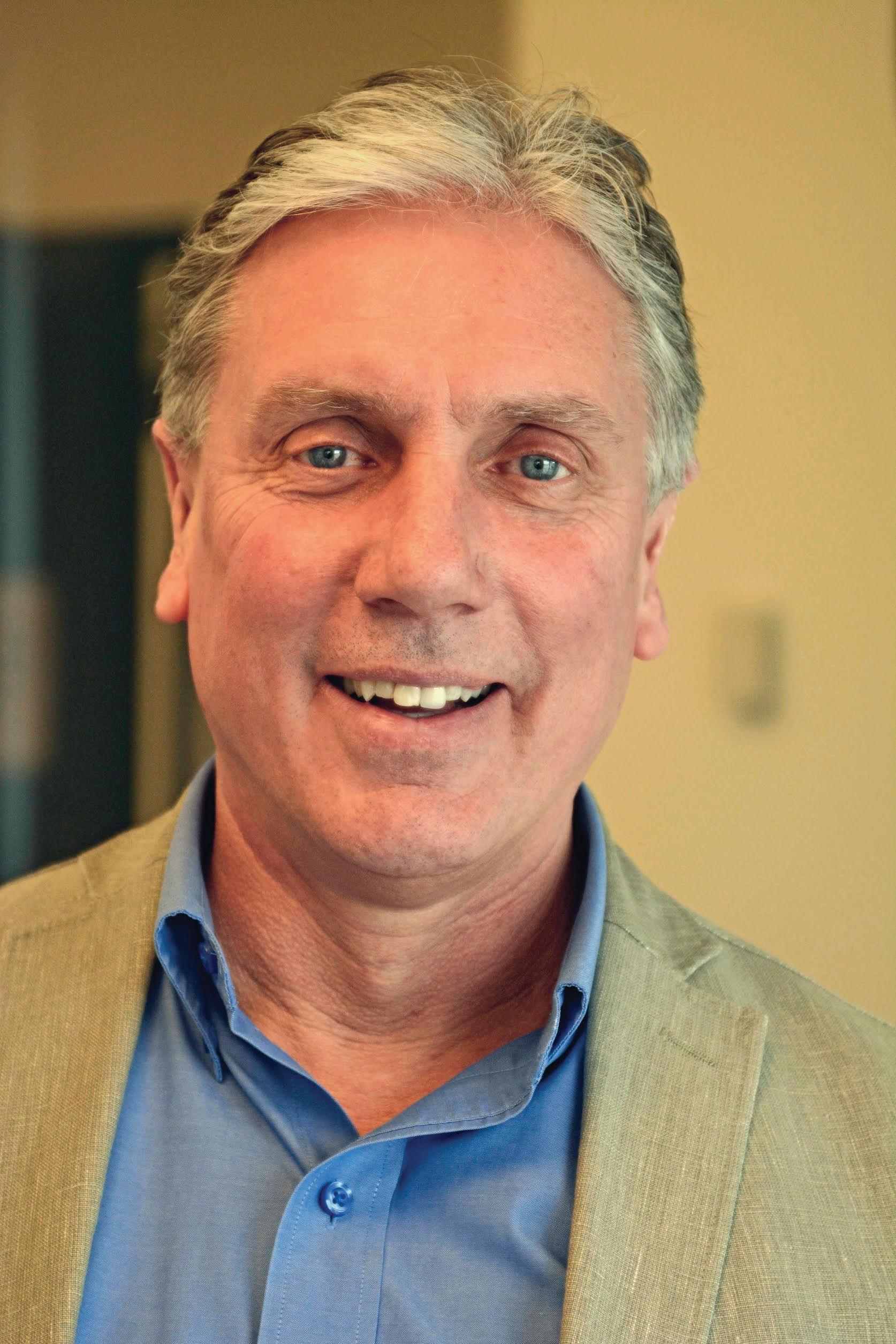 Sean and I talk about our role in serving others, why he's more interested in what unites than what separates us and his definition of love and compassion.
Biography
Dr. Sean Campbell is Samaritan's Purse Canada's Senior Director of Strategic Initiatives. He began his career working in refugee camps in Thailand, before serving for several years as Samaritan's Purse Canada's Executive Director, then for a time at the Billy Graham Evangelistic Association's international headquarters in North Carolina, before returning to Calgary and assuming his current role.
Sean's career has revolved around a passion for excellence in charitable work and connecting people who want to make a difference with organizations that are changing the world.  He was involved with the launch of Operation Christmas Child, the global Samaritan's Purse initiative that has provided gift-filled shoeboxes to more than 113 million children so far as part of the Christian international relief and development organization's work in more than 45 countries worldwide.
Sean and has visited more than 150 countries, often leading responses to natural and man-made disasters. He is the recipient of numerous awards and acknowledgements from governments around the world and from the United Nations in recognition of his contribution to making the world a better place.
Sean's story, and his unique perspective on justice and compassion, challenge people's heart, he has been happily married to Brenda for 33 years; they have three adult children and five grandchildren.