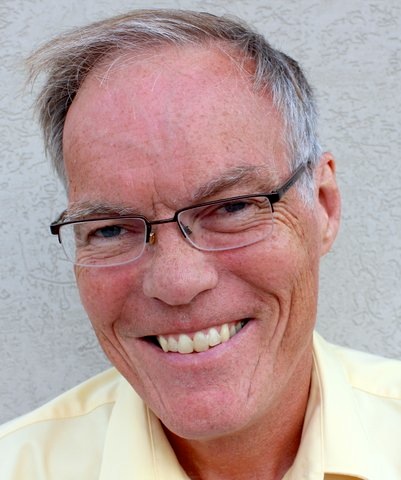 Listen is today as Russ talks about why he's running for councilor in Ward 6 in Toronto. He talks about his own conviction and passion for what will make the city a better place to live and how he lives somewhere in a place between anger and hope.
Biography
Russ Ford has served the citizens of South Etobicoke for over 30 years. His most recent position, Executive Director for the LAMP Community Health Centre. LAMP CHC is an award-winning organization recognized as one of the best community health centres in Ontario.  For more than 14 years, Russ has developed and enhanced LAMP's services, improving lives and creating opportunities for the people of South Etobicoke.
Over the years, Russ has helped establish at least nine organizations that impact life in Etobicoke, including two community health centres, programs for youth, seniors, immigrants and diabetes education.
In 2011 Russ fought for community services and programs when city budget talks were threatening to make deep cuts in these essential services. Russ was honoured by the community and the Social Planning Council for his work in helping to preserve a budget that was fairer to all citizens of Toronto.
Prior to coming to LAMP, Russ was Executive Director and founder of the Stonegate Community Health Centre in South Etobicoke.  He also has worked as a journalist and a community development officer in the Lakeshore and Rexdale communities.
Russ holds a master's degree in social policy from McMaster University, an honours Bachelors of Social Work degree from York University, where he graduated with distinction, and a Bachelor's degree in Journalism from Ryerson University.
When he's not working for the community, you can find Russ on the basketball and tennis courts. Russ has coached youth basketball programs for 15 seasons, including a year at Lakeshore Collegiate. He currently lives in south Etobicoke with his wife Sheila and is the devoted father of three.
Catch Russ Ford's earlier appearance on my podcast.