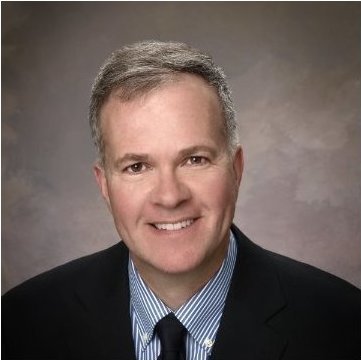 Rob has temporarily moved on as ED of Basic Income Canada Network to work as interim ED with the Green Party. Listen in today as he gets a little more political, talks about social justice, why people on welfare are so not lazy and why dealing with poverty matters.
Read more by Rob here.
Biography
Rob has 20 years of experience in not-for-profit leadership, primarily in environmental conservation and sustainable development and more recently concerning poverty in Canada. He has been described as a mentor who is "light on my feet" with respect to his capacity to initiate and make decisions.
Through his new consultancy, CauseWorth Mission Impact, he is applying his experience, knowledge, skills and contacts in support of organizations involved in social justice, social service, personal development, conservation and environmental protection.