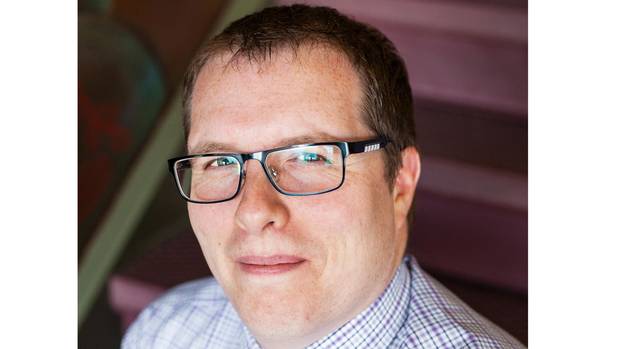 Rob has plenty to say. He's a policy wonk, a PhD candidate and a guy who knows a lot about everything. You'll want to hear what he has to say about Canadians Politics, religious freedom and a whole lot of other important stuff.
Robert Joustra is the Editor of Cardus Policy in Public and a senior editor of Comment.
He is editor, with Senior Fellow Jonathan Chaplin, of God and Global Order: The Power of Religion in American Foreign Policy (Baylor University Press, 2010). He teaches international politics at Redeemer University College, and is studying for a doctorate in religious freedom and international relations at the University Of Bath (UK) with Scott Thomas.
His articles and reviews appear in The Globe and Mail, The National Post, the Review of Faith and International Affairs, Books & Culture, and more.
Follow him on Twitter @rjoustra.