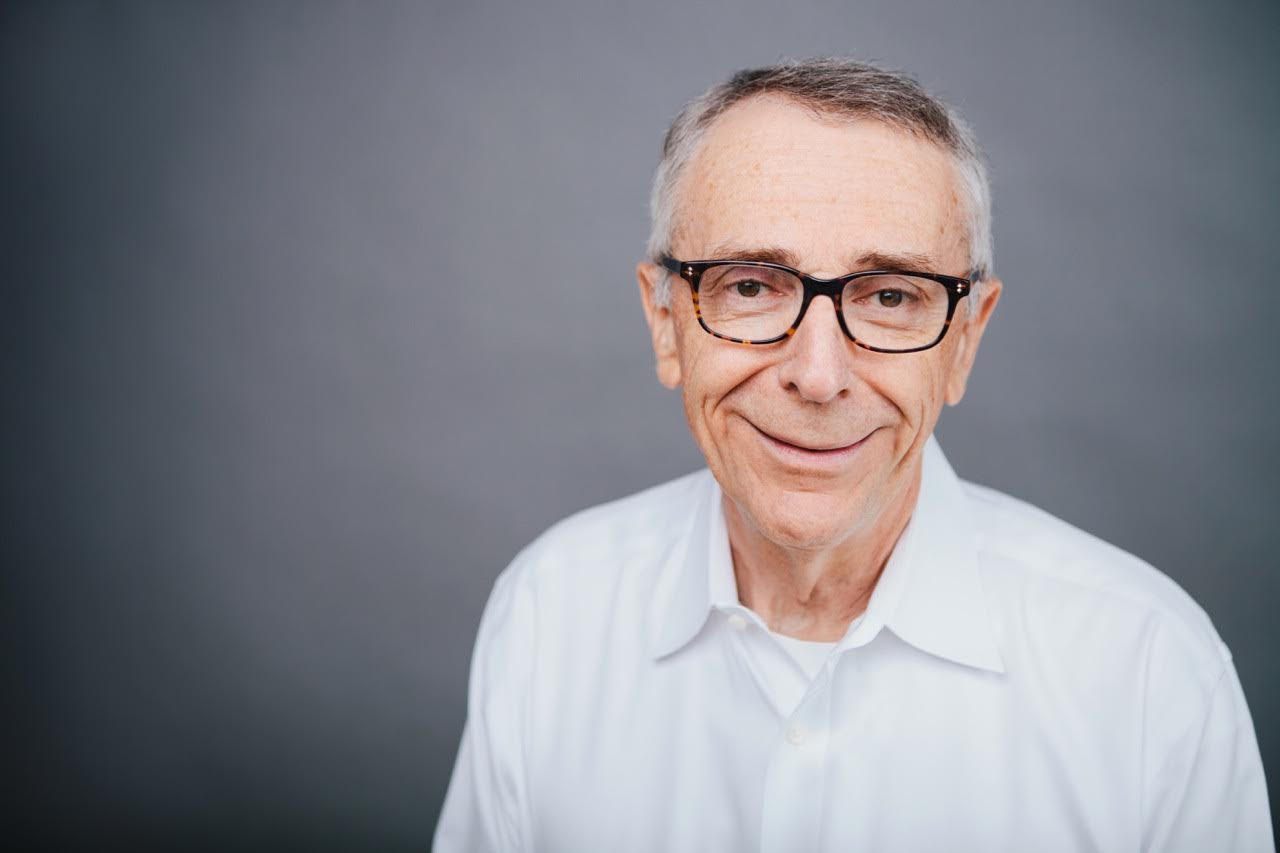 Rick and I talk about kitchen table culture, aspiring leaders, 3 part epiphanies, and why conversation is a deeply creative process.
Biography
Rick Wolfe is the originator of the Kitchen Table Conversation approach to facilitated dialogue. He developed the process for use in his management consulting practice. As a consultant he specializes in strategic planning, brand development, stakeholder engagement and business development. Based in Toronto, Rick has frequently undertaken assignments across Canada, the US and in the UK. Stakeholder engagement assignments have also taken him to various European centres and Tokyo.
Among the clients he has served: IBM, Canadian Manufacturers and Exporters, Smith & Andersen, RBC, TD Bank, Barclays Bank, Sun Life, Lifelabs, EXL, TCS, Siemens, SAS, Microsoft, Clifford Chance, Norton Rose Fulbright, Art Gallery of Ontario, Royal Ontario Museum, LG Electronics and the University of Waterloo.
Prior to opening his consulting practice, Rick was a senior account service executive with the advertising agency, McCann-Erickson Worldwide. He was first with the firm in Toronto, then in Tokyo for four years. As a regional Account Group Director there, he supervised the development of strategy and the creation of marketing campaigns for use in Japan, Korea, Taiwan, Hong Kong, Singapore, Thailand, Australia and other Asian markets.
Rick has a B.A. from York University and an MFA in Drama, specializing in Stage Direction, from the University of Alberta. The Globe and Mail described his directorial work as ingenious and memorable.
Read more about Rick here.
Podcast: Play in new window | Download