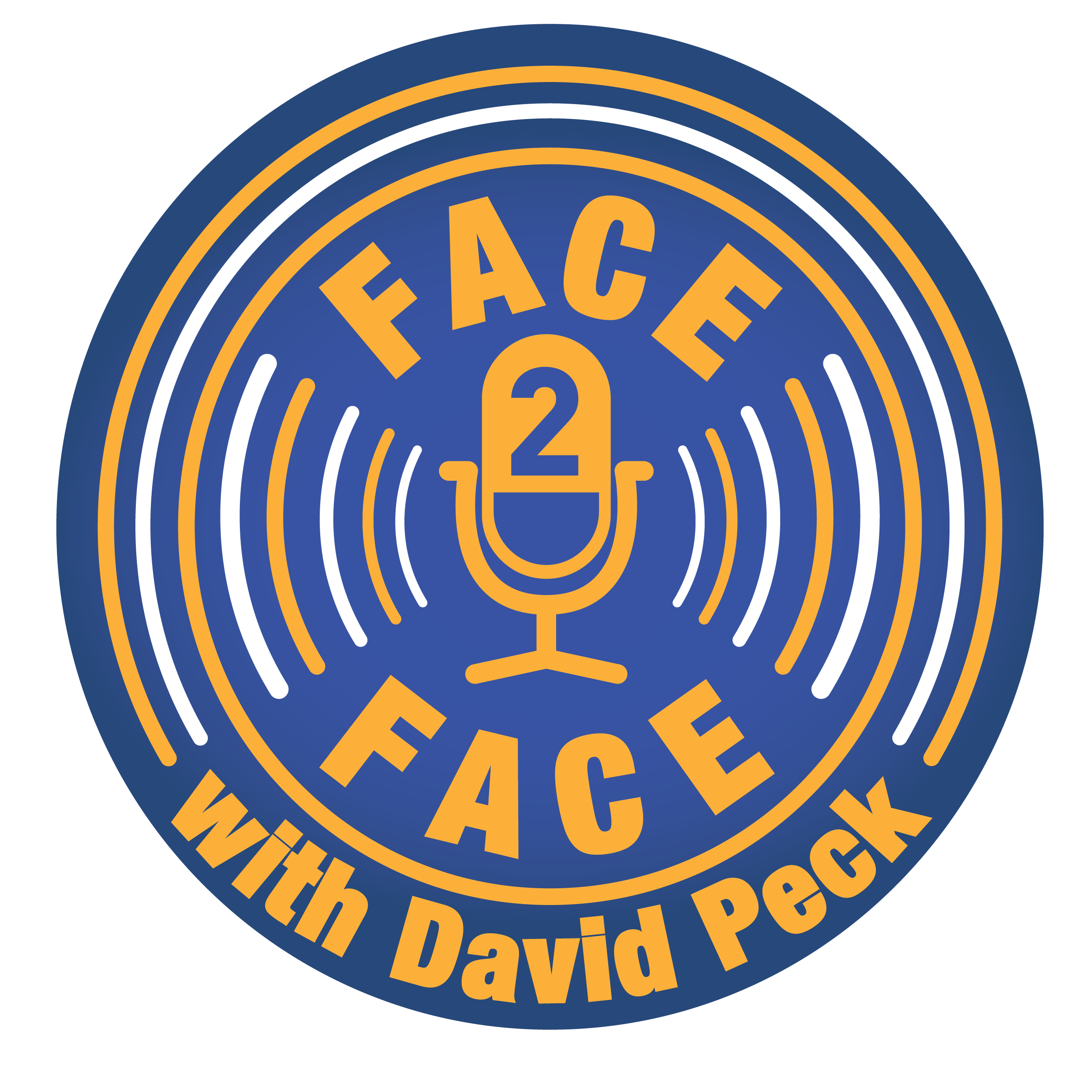 Marie Clements and Mozhdah Jamalzadah and Face2Face host David Peck talk about their new film Red Snow, ways of seeing, things we have in common, 10,000 words for snow and how racism happens everywhere.
More about the film here.
And watch the film on Google Play, Youtube or iTunes.
Synopsis:
Dylan, a Gwich'in soldier from the Canadian Arctic, is caught in an ambush in Kandahar, Afghanistan. His capture and interrogation by a Taliban Commander releases a cache of memories connected to the love and death of his Inuit cousin, Asana, and binds him closer to a Pashtun family as they escape across treacherous landscapes and through a blizzard that becomes their key to survival.
The Far North meets the Middle East in a journey of loss and rebirth that lays bare the land, blood ties, and two ancient cultures that collide to re-imagine a future born of 10,000 words for snow.
About Mozhdah and Marie:
Marie Clements has ignited her brand of artistry within a variety of mediums including film, TV, radio, and live performance. Her latest project, the feature drama Red Snow has won Most Popular Canadian Feature Film at the Vancouver International Film Festival, Best Canadian Feature Film at the Edmonton International Film Festival; earned nominations for Best Actor, Best Supporting Actress, Best Film, and won the Best Director of a Feature at the 2019 American Indian Film Festival (AIFF) in San Francisco and Best Achievement in Film from the L.A. Skins Festival in Los Angeles.
Red Snow has recently been nominated for 10 Leo Awards and her feature music documentary, The Road Forward, produced by the NFB premiered at Hot Docs, opened the 2017 DOXA Documentary Film Festival, closed the 2018 ImagineNATIVE Film Festival, receiving five Leo Awards including Best Production, Best Director, and Best Screenwriter. The Road Forward has screened at over 300 venues in North America also receiving a Best Director Award at the AIFF, as well as, a Writer's Guild Nomination for Best Documentary Screenplay in 2018,. A 2019 Telefilm Canada Birks Diamond Tribute to Women In Film recipient, Marie was also nominated for a DGC Best Director Award for her work on Red Snow. She received the WFF Women on Top Award and WIFTTV Spotlight Impact Award 2018.
Her documentary Looking at Edward Curtis premiered at DOXA and The Yorkton Film Festival with four nominations for Best Documentary and premiered on Knowledge Network last summer 2018. Her multi-award-winning films have screened at Cannes, TIFF, MOMA, VIFF, Whistler Film Festival, American Indian Film Festival and ImagineNATIVE Film Festival.
Her play The Unnatural and Accidental Women opened the first national Indigenous theatre at the National Arts Centre in Ottawa this fall, and her opera Missing toured nationally both to critical acclaim. Marie's fifteen plays have been presented on some of the most prestigious stages for Canadian and international work garnering numerous awards and publications including the 2004 Canada- Japan Literary Award, and two prestigious Governor General's Literary Award nominations.
MCM is an independent media production company owned and operated by Clements specializing in the development, creation and production of innovative works of media that explore an Indigenous and intercultural reality.
Mozhdah Jamazadah is the first Afghan woman to brave death threats in order to host her own talk show and cover sensitive subjects impacting Afghan women and children.
She plays Khartira the educated daughter of Dylan's Afghan translator Aman. Mozhdah never calls herself the Oprah of Afghanistan. That's just the name her adoring fans—which includes individuals like Barack and Michelle Obama as well as Ms. Winfrey herself—have given her. That's because, like Oprah, this Kabul-born, Vancouver-based icon has sparked conversations and inspired women all over the world as a bold, big-hearted example of female leadership.
Through her internationally renowned music career and ground-breaking television show The Mozhdah Show, Mozhdah has inspired profound respect and serious controversy in equal measure. She's the first Afghan artist to produce hit records in English, capturing a global audience and performing on international stages. She's the first Afghan woman to brave death threats in order to host her own talk show and cover sensitive subjects impacting Afghan women and children.
She's also the first Afghan to perform in the White House, to appear on The Oprah Winfrey Show, or to express her mission of empowerment on CNN, Time, and other major news outlets. Mozhdah appeared on ET Canada as a guest co-host and was a panelist on CBC's Canada Reads 2018 with Jeanne Becker and other prominent Canadian celebrities. Having just recently stepped into the acting industry, she has already booked a number of TV shows and commercials. In this her first leading role in a feature film, Mozhdah plays Khatira the spirited daughter of translator Aman.
Image Copyright and Credit: Marie Clements and Principia Productions.
F2F Music and Image Copyright: David Peck and Face2Face. Used with permission.
For more information about David Peck's podcasting, writing and public speaking please visit his site here.
With thanks to Josh Snethlage and Mixed Media Sound.