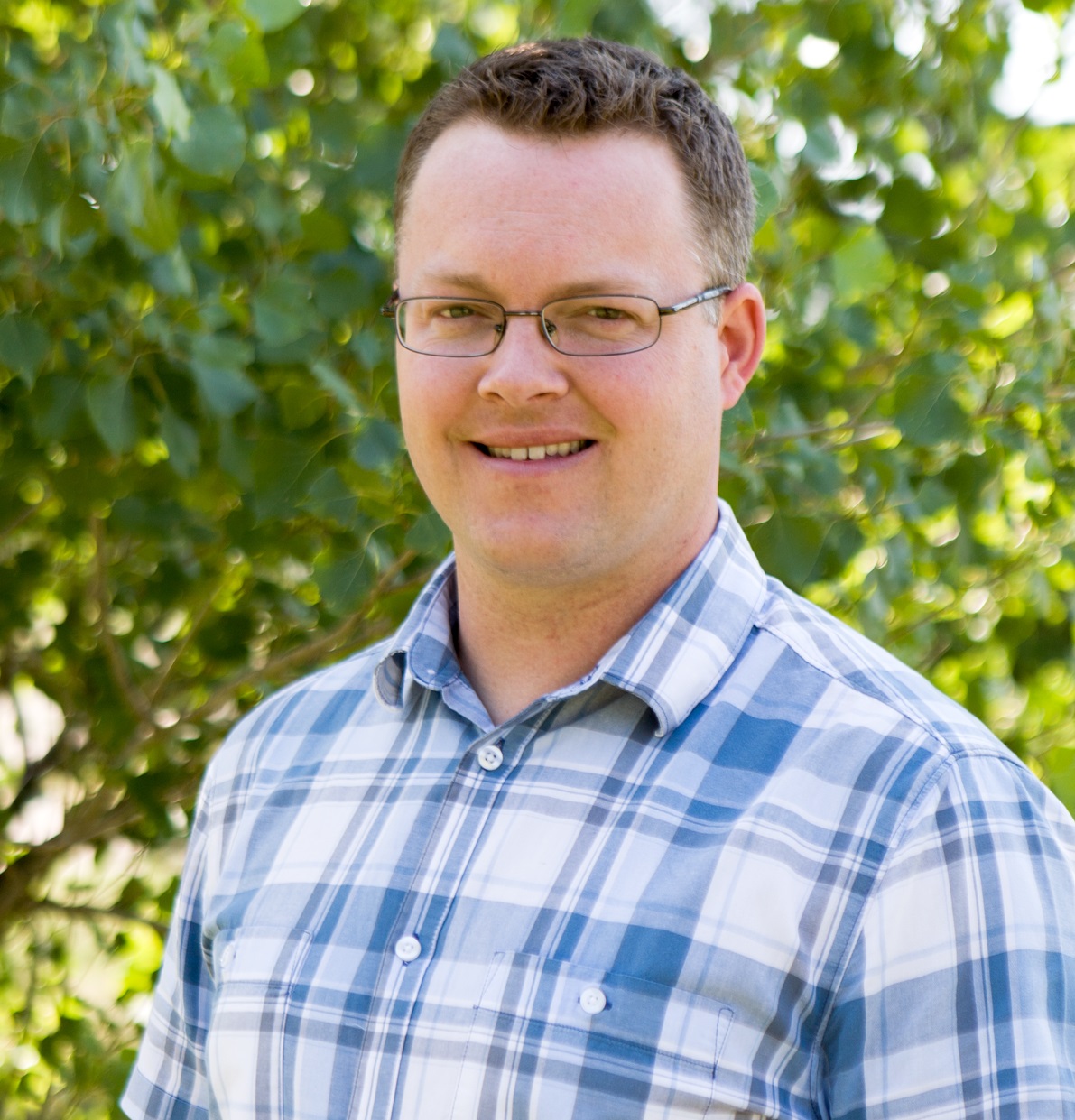 Patrick is a theologian, author and professor who has plenty to say about religion-less Christianity, truth and the life of Dietrich Bonhoeffer. If the idea of religion-less Christianity or ethics or pacifism interests you then there is plenty here for further reflection.
Biography:
Patrick Franklin (BA, MDiv, ThM, PhD) is Assistant Professor of Theology and Ethics at Providence Theological Seminary in Manitoba, Canada. He is the author of Being Human, Being Church: The Significance of Theological Anthropology for Ecclesiology (Paternoster, forthcoming) and several peer-reviewed articles, including two on Dietrich Bonhoeffer. Dr. Franklin's theological interests include ecclesiology (the church; both historic and contemporary expressions), theological anthropology (the human person), trinitarian theology, Christian ethics, and the life and thought of Dietrich Bonhoeffer. He is also interested in the relationship between the sciences and Christian theology and serves as the coordinating book review editor for Perspectives on Science and Christian Faith, the journal of the American Scientific Affiliation and Canadian Scientific and Christian Affiliation. Dr. Franklin is a frequent speaker at churches, conferences, public lectures, and other events.
Check out Patrick's blog here.
And his faculty page here.