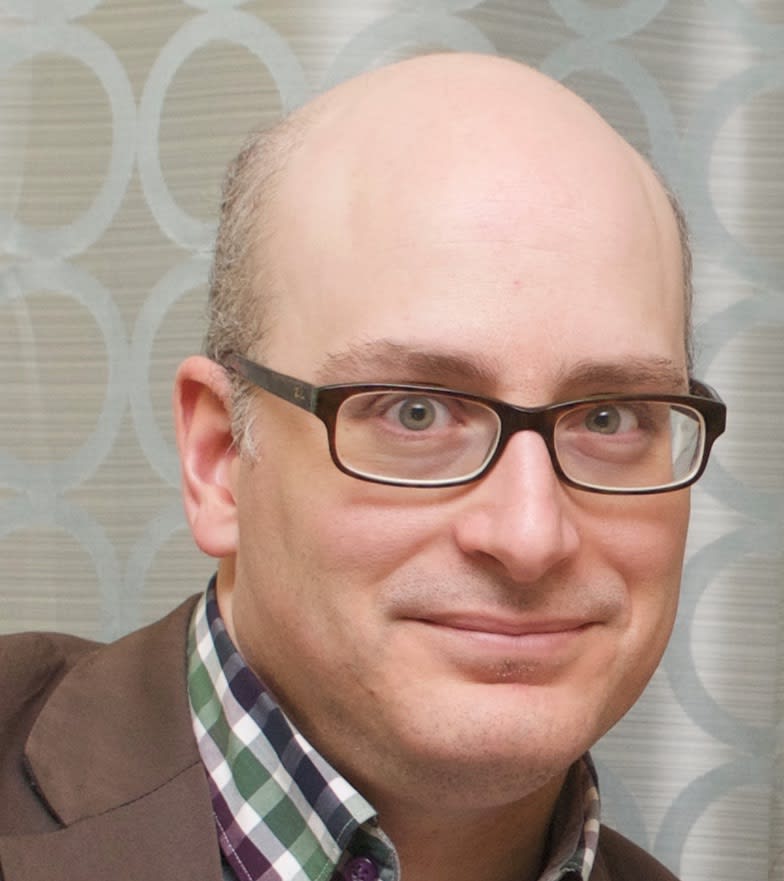 Listen in as Nicholas talks about vapid pop songs, Bono and U2, activism and idealism, why music matters more than we know and how one can transcend the here and now at a rock concert.
Please Note: Here's a little update on a reference that Nicholas makes during the interview. The song he refers to at the end of the podcast is "Elvis Presley and America" from The Unforgettable Fire. The live track is from the the Live in Chicago DVD (right tour, but he referenced the wrong DVD), and the track is "40," not "Yahweh."
Biography
Dr. Nicholas P. Greco is Associate Professor of Communications and Media at Providence University College in Otterburne, Manitoba. Dr. Greco's doctoral dissertation explored the enigmatic star image and the nature of fan desire in the case of British singer Morrissey.
He in interested in the nature of celebrity, the construction of masculinity and the sacramental nature of the televisual work of Joss Whedon.
His latest book is called David Bowie in Darkness: A Study of 1. Outside and the Late Career (published by McFarland and Company in 2015).
He lives in Southern Manitoba with his wife and daughter.
For more info about Nicholas head here.
Podcast: Play in new window | Download