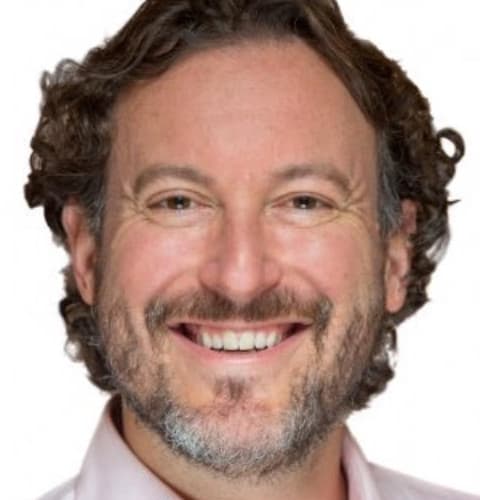 Mitch and I talk today about patient centered care, meditation, why the "system" is broken, dehumanization, music and the arts and how it's all connected to our understanding of mind/body health.
Biography
Dr. Mitch Abrams, M.D. FRCP, is a Canadian radiologist, medical educator and held the post of Department Chair of Radiology at Cambridge Memorial Hospital. 
His experiences as a radiologist and his observations as a patient following heart surgery changed his thoughts on the profession he loves.  Realizing medicine, as we know it has a limited scope Dr. Abrams is taking a partial leave of absence to launch a non-profit/social entrepreneurial program creating and promoting a new approach to well-being.  
Podcast: Play in new window | Download