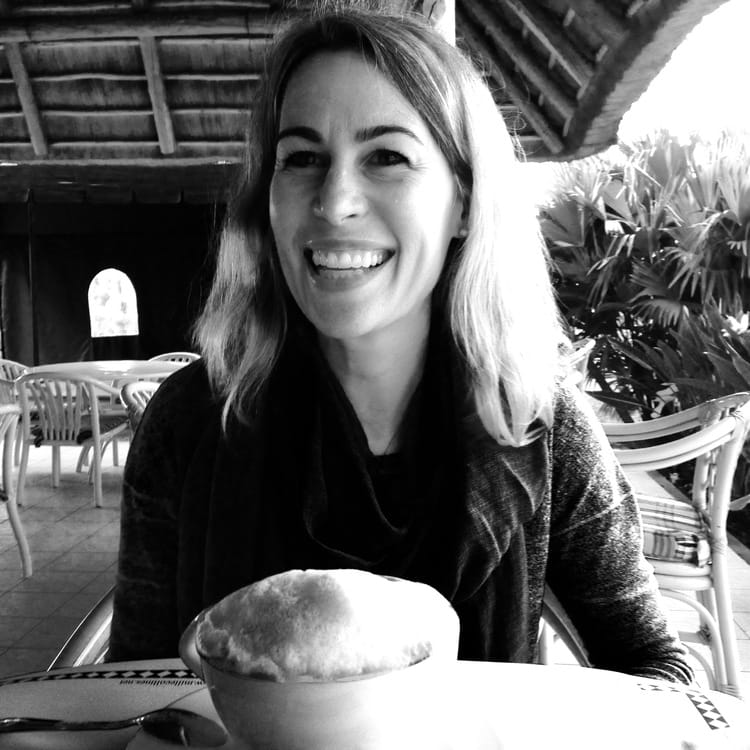 Listen in as Michele talks about the new film The Uncondemned, rape as a war crime, why we have a responsibility to others and the "grace of fate."
TIFF and Human Rights Watch co-present the 13th annual Human Rights Watch Film Festival in Toronto, March 30 to April 7, 2016.
Find out more info about the film here.
Synopsis
"The Uncondemned" tells the gripping and world-changing story of a group of young international lawyers and activists who fought to make rape a crime of war, and the Rwandan women who came forward to testify and win justice where there had been none.
Up until this point, rape had not been prosecuted as a war crime and was committed with impunity. A courtroom thriller and personal human drama, "The Uncondemned" beautifully interweaves the stories of the characters in this odyssey, leading to the trial at an international criminal court–and the results that changed the world of criminal justice forever. 
Biography
Michele Mitchell
Former investigative correspondent to Bill Moyers (PBS) and political anchor at CNN HLN, Mitchell has reported extensively throughout the US, the Middle East, Southeast Asia and North Africa. A graduate of Northwestern University, she wrote sports for the ChicagoTribune. She began her career on Capitol Hill and is the author of three books. She was the director, producer, writer and co-executive producer of "Haiti," as well as for "The Water War."
Nick Louvel
A graduate of the Tisch film program, Louvel directed his first independent feature "Domino One" before graduating from Harvard in 2003. Louvel worked in development at Miramax and as creative assistant to screenwriter Eric Singer on "The International." His second directorial feature, a literary documentary, is currently in post. He has freelanced for clients such as Chase Bank, Emotional Branding, Saatchi & Saatchi, Sears, and IFC. He was editor of "Haiti" and the editor and DP of "The Water War."