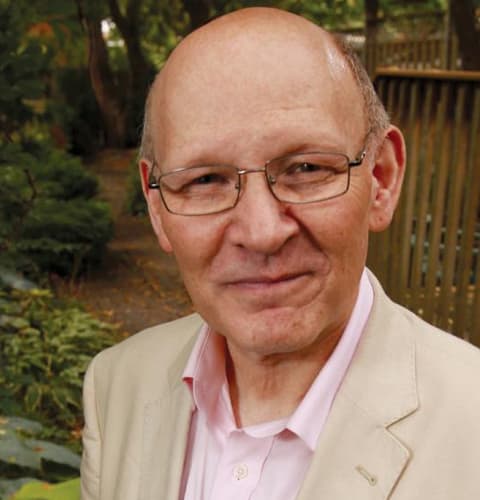 Michael talks about his new book Epiphany, dogmatism, the religious right, why he's still so optimistic and his desire for change.
Biography
For four years Michael was the host of The Arena, a nightly television show on Sun News. For more than twelve years he was host/producer of The Michael Coren Show on Crossroads Television, presenting more than 3000 episodes and winning numerous awards.
Michael is a columnist for Ottawa Life, Snowbirds Magazine and The Landowner and a monthly columnist for The Winnipeg Free Press and The Toronto Star. He is also a regular contributor to Metro News and The Walrus. He appears each week on Newstalk 1010 radio and is a frequent guest on TVOntario's The Agenda and guest hosts on CKTB radio.
He is the best-selling author of fifteen books, including biographies of G.K. Chesterton, H.G. Wells, Arthur Conan Doyle, J.R.R. Tolkien and C.S. Lewis. He has contributed to the Dictionary of National Biography and several other anthologies. He is published in many countries and in more than a dozen languages. His last two books were on the best-seller list for more than ten weeks.
He has received several honorary doctorates and awards for his writing and broadcasting. In 2005 he won The Ed Murrow Award for Radio Broadcasting, in 2006 The RTNDA Radio Broadcasting Award, in 2007 the Communicator Award in Hollywood and in 2008 the Omni Award for his television show.
In 2012 he was awarded the Queen's Jubilee Medal for services to media. Michael Coren is a frequent speaker on a number of issues.
Please visit the Public Speaking page for more details.
Podcast: Play in new window | Download