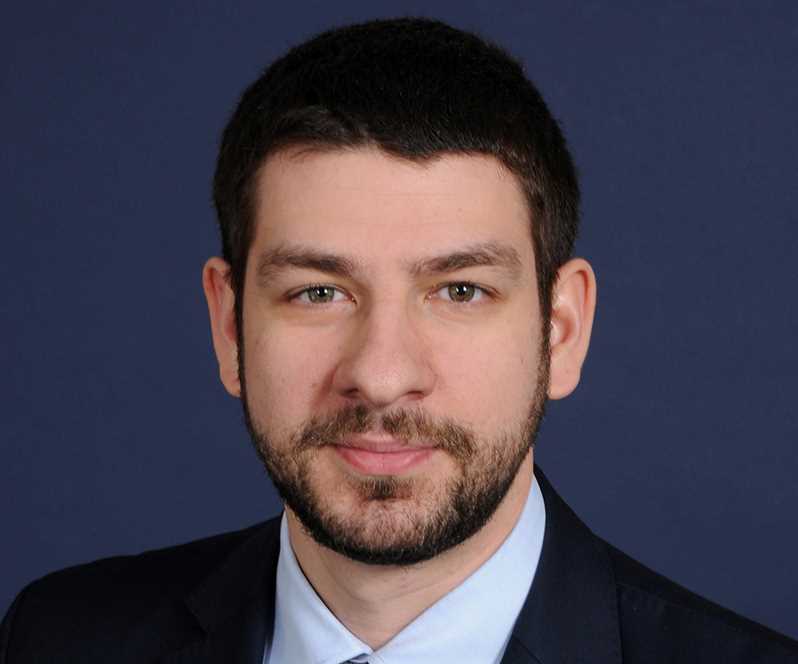 Marko and I talk about our multi-polar world, risk, why he reads the news for a living, American hegemony, and why "should" is a four letter word.
Biography
Marko Papic joined BCA Research in September 2011 and is the Chief Strategist of BCA's Geopolitical Strategy service. Marko launched Geopolitical Strategy in March, 2012, a service that blends BCA's macroeconomic research with the geopolitical methodology, with the goal of avoiding bias and providing investment-relevant forecasts. The GPS service is the financial industries only dedicated geopolitical strategy.
Prior to joining BCA he was a Senior Analyst for STRATFOR, a premier global intelligence agency where he contributed to the firm's global geopolitical strategy as well as its analyst recruitment and training program. Before joining BCA, he also helped create the Center for European Union Studies at the University of Texas at Austin.
Marko holds graduate degrees from the University of Texas at Austin and the University of British Columbia, and has lived in 8 countries on 3 continents.
Podcast: Play in new window | Download