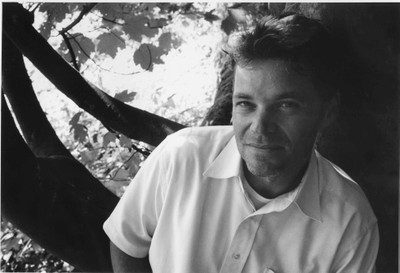 Check out our conversation as Mark talks about vigorous debate, the keystone to intellectual life, polemics, the problem with ideology and why he still enjoys James Bond movies.
Mark Kingwell, M.Litt, M.Phil, PhD, D.F.A. (born March 1, 1963) is a Canadian professor of philosophy and associate chair at the University of Toronto's Department of Philosophy. Kingwell is a fellow of Trinity College. He specialises in theories of politics and culture.
Kingwell has published twelve books, most notably, A Civil Tongue: Justice, Dialogue, and the Politics of Pluralism,which was awarded the Spitz Prize for political theory in 1997. In 2000 Kingwell received an honorary Doctor of Fine Arts from the Nova Scotia College of Art and Design, for contributions to theory and criticism. He has held visiting posts at institutions including: University of Cambridge, University of California at Berkeley, and City University of New York where he held the title of Weissman Distinguished Professor of Humanities.
His books have included, A Civil Tongue (1995); Dreams of Millennium (1997); Better Living (1998); The World We Want (2000); Practical Judgments (2002); Catch and Release (2003); Opening Gambits (2008) and a sample of his articles with wonderful titles like, "Is It Rational To Be Polite?" (1993); "Interpretation, Dialogue, and the Just Citizen" (1993); "Madpeople and Ideologues" (1994); "The Plain Truth About Common Sense" (1995); "Defending Political Virtue" (1996); "Two Concepts of Pluralism"
Mark Kingwell joined me again later in my podcasts; you can listen here.