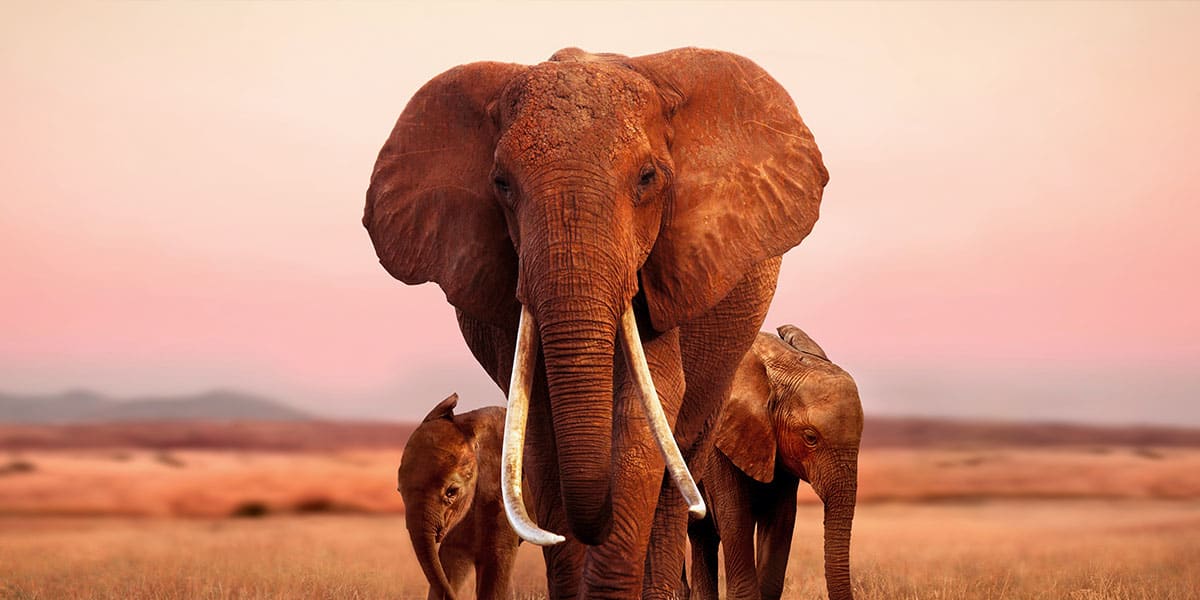 Mark Deeble and Victoria Stone and Face2Face host David Peck talk about their new film The Elephant Queen, the house with the white picket fence, what its like the day after the protest, public love and activism and why we should all put on a ridiculous dress from time to time.
Synopsis
A genre redefining film starring the ultimate leading lady, Athena, an elephant matriarch who will do everything in her power to protect her family when they are forced to leave their waterhole. Narrated by Chiwetel Ejiofor, this epic story of love, loss and coming home is a timely love letter to a species that could be gone from our planet in a generation.
Filmmakers Mark Deeble and Victoria Stone immersed themselves with their subjects, living up close and personal with Athena and her herd for over four years. Truly earning their reputations as gentle giants, these majestic creatures are captured in the most intimate moments — highlighting the striking similarities between elephants and people.
This harrowing journey through a magnificent landscape is a touching tribute to a vanishing species. The Elephant Queen is a compelling story of unbreakable familial bonds and an unwillingness to give up.
Biography
Mark Deeble co-directed, filmed and wrote The Elephant Queen. ​He is a celebrated cinematographer who, together with his partner Victoria Stone, has produced multi-award winning 'authored' films both above and below water for 30 years. He worked on Terrence Malick's Voyage of Time​ as well as the BBC's Enchanted Kingdom and IMAX Africa 3D. ​Mark is a passionate wildlife filmmaker and a conservationist with a BSc in Zoology from Imperial College and 3 years marine zoology postgraduate research.
The Elephant Queen​ is the culmination of an 8-year journey dedicated to telling the story of a very special elephant matriarch in Kenya. Mark's essays from the field are at: markdeeble.wordpress.com The Elephant Queen​ is Deeble & Stone's first theatrical film.
Victoria Stone produced The Elephant Queen​ and co-directed it with her partner Mark Deeble. They have worked together in Africa for over 30 years, telling wildlife stories that have been shown in more than 140 countries with audiences in excess of 600 million. The Queen of Trees​ ​ was called "a masterpiece" by Sir David Attenborough. Amongst its many awards are a Peabody and United Nations Award. Emmy®-winning Mzima​ joins a long filmography by Deeble & Stone, which includes A Little Fish in Deep Water​, Tale of the Tides, The Tides of Kirawira​ and Here be Dragons.​ Their films have won over 100 international awards in recognition of their artistry and wildlife story-telling. Victoria has an MA from the Royal College of Art and her work has included cinematography, producing, directing and editing.
Image Copyright: Mark Deeble and Victoria Stone. Used with permission.
For more information about David Peck's podcasting, writing and public speaking please visit his site here.
With thanks to producer Josh Snethlage and Mixed Media Sound.