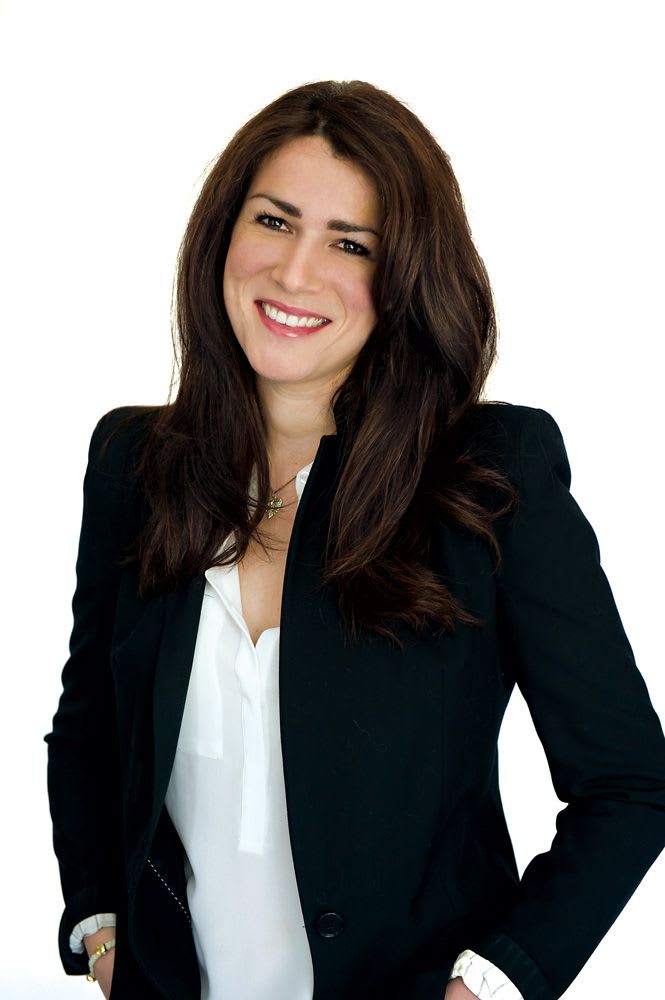 Listen in as Magali talks about the Human Rights Watch Film Festival, the power of film to work towards social change and why she might be a cynic at heart, but still eternally hopeful.
TIFF and Human Rights Watch co-present the 13th annual Human Rights Watch Film Festival in Toronto, March 30 to April 7, 2016.
Biography
Simard is the Manager of Film Programmes at TIFF, working on new releases, TIFF Cinematheque, the Human Rights Watch Film Festival and ongoing film series. Bringing her experience in the Canadian film industry and deep knowledge of Quebec cinema, she sits on the programming team for the Toronto International Film Festival's Canadian feature films.
She co-programmed the Festival's Short Cuts Canada section for five years. Simard has served on juries for the Berlinale Teddy Awards, Rio de Janeiro's Curta Cinema, the Festival du Nouveau Cinema and the Sundance Film Festival.