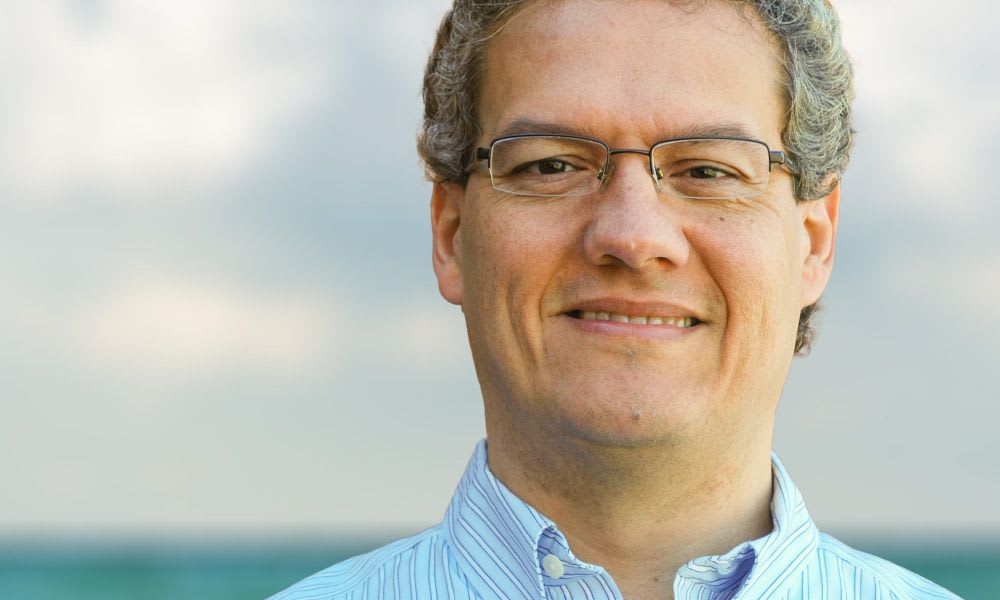 Luc talks a great deal about leadership, freedom, choice and responsibility. He reminds us about what it means to lead and to listen.
Biography
Luc is a leadership coach and coach trainer. He is co-founder of Leadership Coaching Canada and is Director of Leadership Development and Distance Education at Master's College and Seminary.
He trains and coaches leaders across Canada to transform their organizations into collaborative and supportive networks of people that create empowering communities.