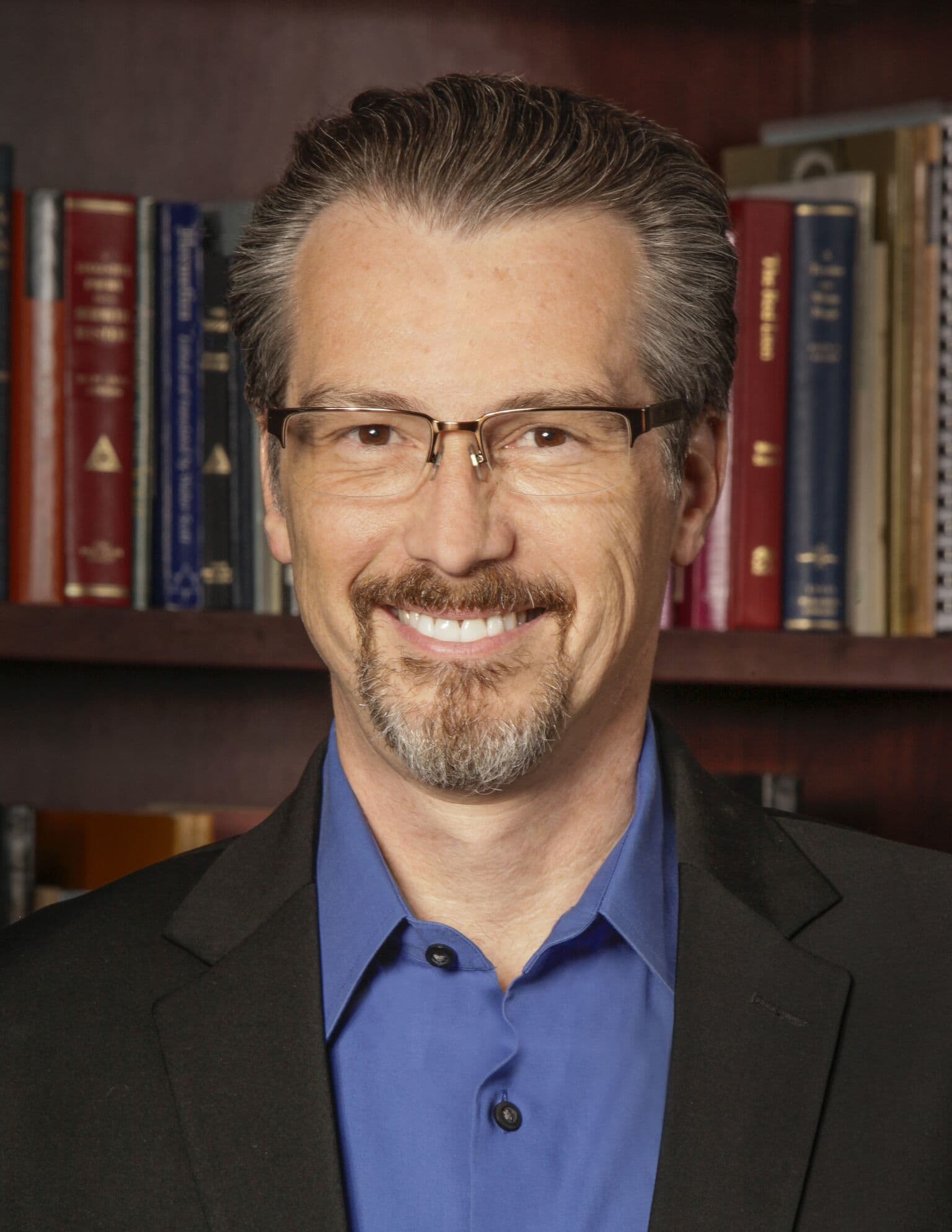 Lawrence talks in this interview about mystery, context, the fear of failure, wonder and the "business" of art making. He speaks about obstacles to good living, how are is life giving and why philosophy matters more now than ever.
Biography
Lawrence Hass, Ph.D., is Professor of Humanities at Austin College and the Associate Dean of the McBride Magic & Mystery School in Las Vegas. In 2010 he retired early from college teaching to pursue magic full-time as a performer, teacher, author, and publisher.
Lawrence Hass creates magic shows that combine astonishing, artistic magic with ideas that lift the spirit. He performs at theaters, nightclubs, universities, art museums, private parties, medical schools, public conferences, and corporate events all across America and internationally. He performs regularly in Las Vegas and at the world-famous Magic Castle in Hollywood.
Dr. Hass has also won multiple awards both as a writer and an inspirational teacher of magic. His expertise in teaching and directing magic takes him on the road to offer lectures, seminars, and workshops for magicians and magic conventions. Every year, he spends weeks in residence in Las Vegas teaching Master Classes with Jeff McBride and Eugene Burger at the Magic & Mystery School.
In addition, Lawrence Hass is the author of several internationally bestselling books for magicians, including Inspirations: Performing Magic with Excellence (2015) and Transformations: Creating Magic Out of Tricks (2007). He has published essays on performance in most every print and online magic magazine, and his writings have been translated into four languages.
Lawrence Hass's visionary approach to magic has been featured in print media around the world, including The New York Times, USAToday, The Los Angeles Times, The Chronicle of Higher Education, and by the Associated Press and Canada West news services. He has been interviewed dozens of times on television and radio, and for documentary films, including feature appearances on the Discovery Channel, National Public Radio, South Korean Television, and in his recent TEDx Talk.
http://www.lawrencehass.com