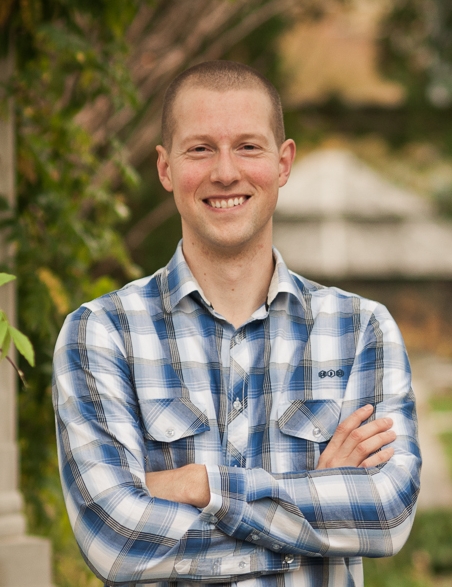 On today's podcast we talk with a historian and theologian who has written a recent book on what's happening in the Canadian United church, why he thinks evangelicals have been misrepresented in the media and why he thinks that young people today have a hunger to understand the way the world works.
Biography
Kevin Flatt is Assistant Professor of History at Redeemer University College, where he also serves as the university's Director of Research.
Most of his research to date has focused on the history and sociology of Protestantism in Canada. His bookAfter Evangelicalism: The Sixties and the United Church of Canada was published this summer by McGill-Queen's University Press. His research has been featured by the National Post, CBC Radio, Sun TV, and CHCH TV, and he is a columnist for Faith Today, Canada's national evangelical magazine.
Dr. Flatt holds a PhD in history from McMaster University, an MA in history from Western University, and a BA in economics from the University of Waterloo. He lives in his hometown of Kitchener, Ontario, with his wife Alicia.