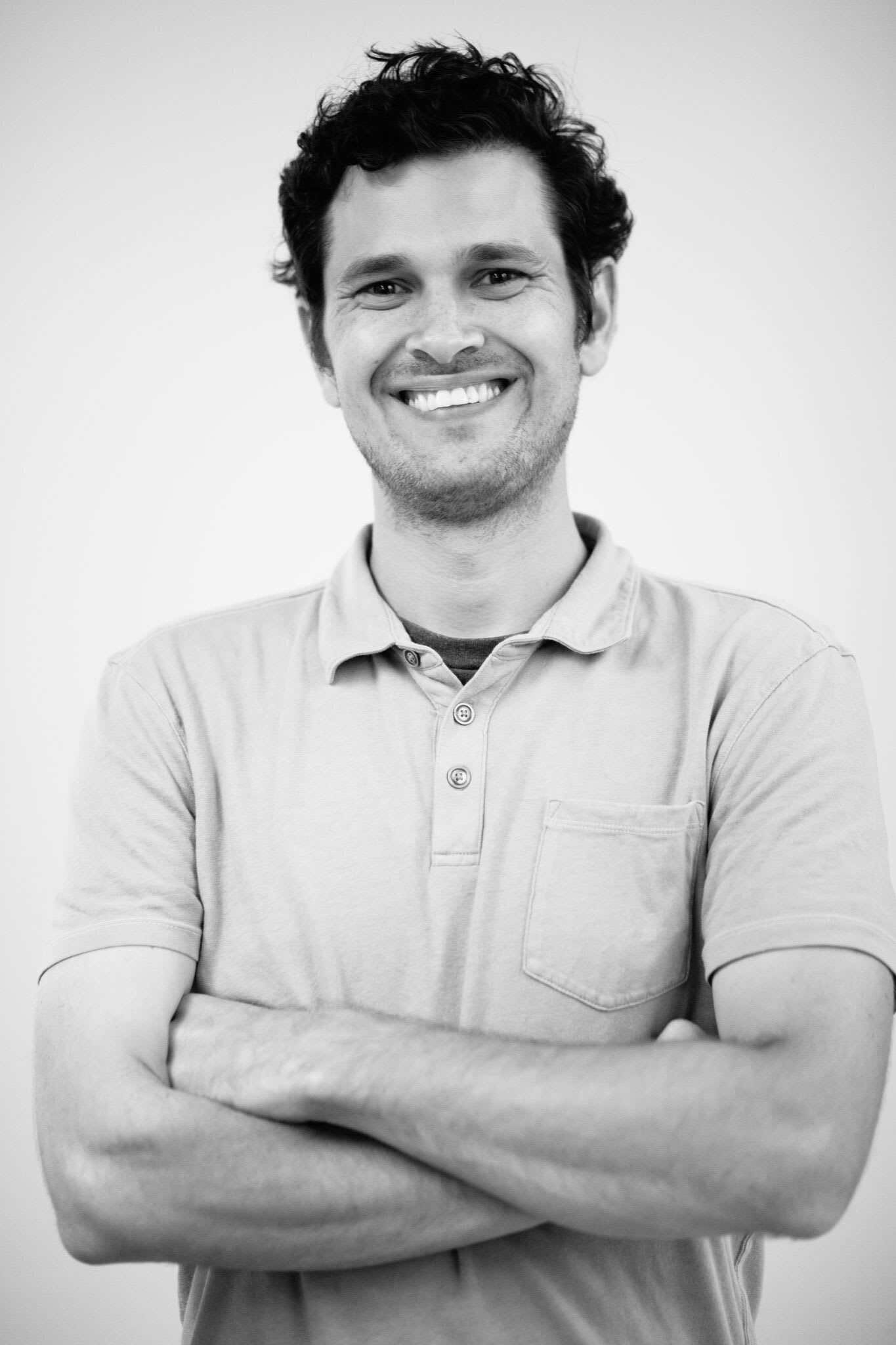 ‎Jared talks about leadership development, possibilities, why words matter and why the "content is more important than the container."
Biography
Jared spent over a decade as a teaching pastor and professor near Philadelphia, teaching courses and developing curricula in philosophy, ethics, & biblical studies before launching a creative communications company in 2011.
In 2013 had the opportunity to partner with a friend to launch Experience Institute, an experience-based graduate school in Chicago. He is currently a lead adviser at DVFBC, a business education and consulting firm north of Philadelphia.
Jared is the co-author of Genesis for Normal People (Patheos Press, 2012) with Peter Enns and continues to speak and teach on a variety of topics around creativity, Christianity, & communication.
He and his wife, Sarah, are the proud parents of 4 children, Augustine, Tov, Elletheia, and Exodus who constantly help them both see the world with wonder and possibility.
Check out his blog here.