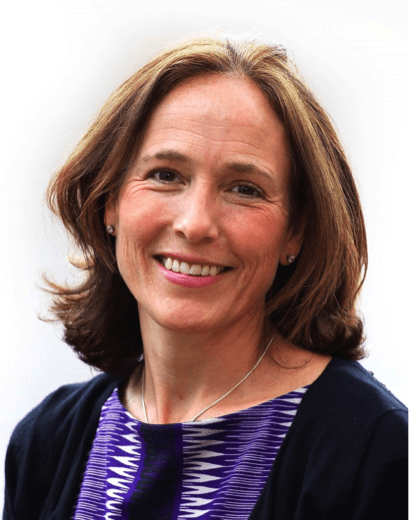 Listen in as Holly talks about women's empowerment, the power of storytelling, why education is important, the gap between head and heart and why things change when you create room for conversation.
The Film: Girl Rising
Biography
As Co-Founder and CEO of Girl Rising, Holly determines long-term strategy for the campaign and looks for new opportunities to drive change for girls around the world. Holly is also an Executive Producer of the Girl Rising film.
Holly has been selected by Fast Company as a member of the League of Extraordinary Women and named by Newsweek/Daily Beast as one of 125 Women of Impact.
Forbes Magazine also named the Girl Rising movement the #1 Most Dynamic Social Initiative of 2012. Prior to Girl Rising, Holly Gordon worked at the Tribeca Film Festival, and before that at ABC News, where she was a producer and booker for the major news broadcasts, covering high-profile stories, including the trial of Oklahoma City bomber Timothy McVeigh, the shootings at Columbine, and the September 11th attacks.
Holly graduated from Brown University, with a B.A. in International Relations.