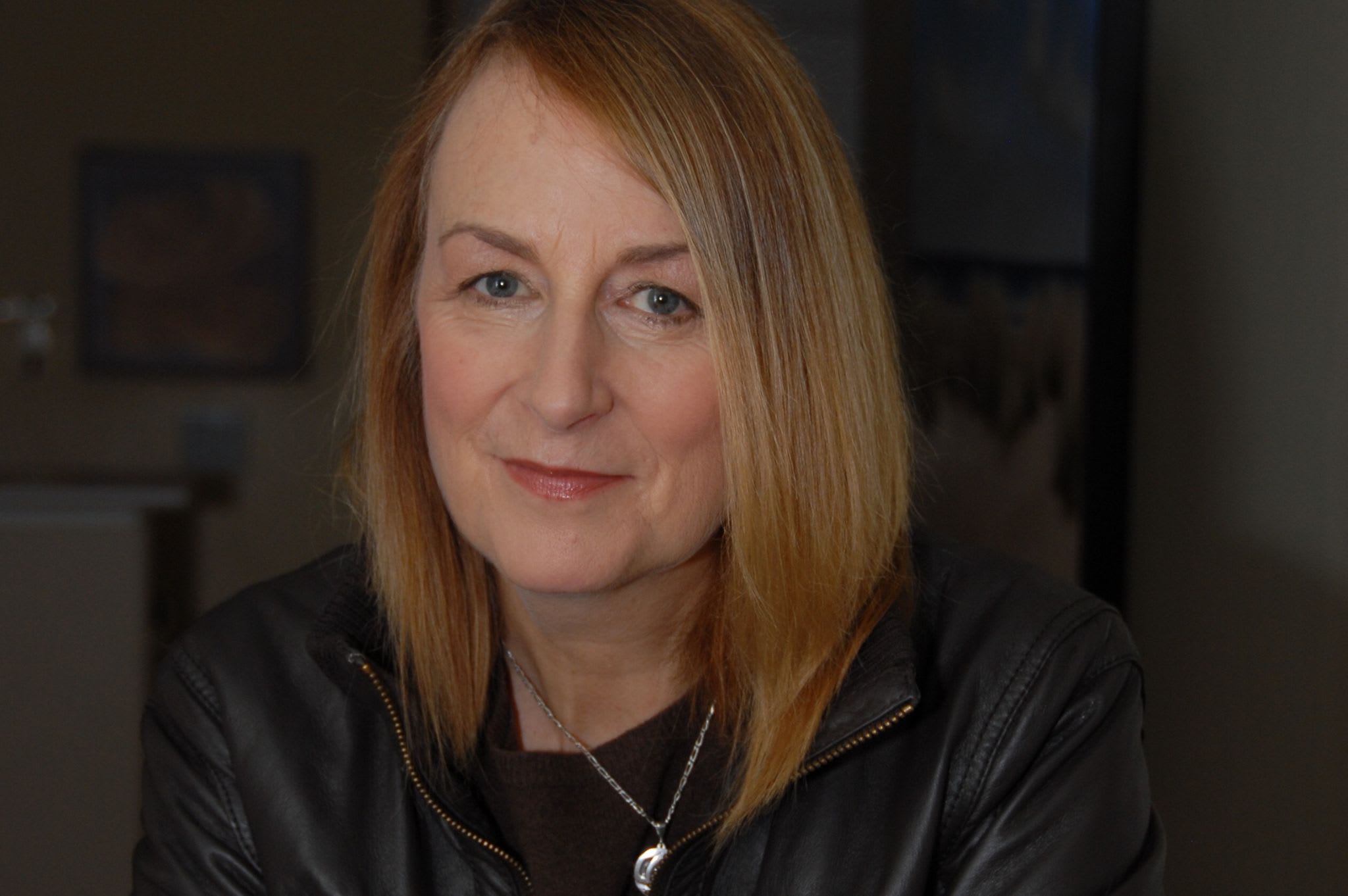 Helen talks about her new film Hold Your Fire, about police violence, fear, the Sammy Yatim shooting and how 1 in 5 of us will suffer form a mental health crisis at some point in out lives.
Film Synopsis
Hold Your Fire explores the reasons why officers who signed on to serve and protect somehow end up shooting a vulnerable person. The documentary looks at how police training and response to people in crisis went off track, and shows how progressive police forces, from Rialto, California to Leicester, U.K., are striving to get onto a better path. We travel with Canadian police mobile teams to calls involving people in emotional crisis, and meet a Hamilton mental health worker who responds to 911 calls and is quite possibly the only civilian in Canada to ever send home the tactical team.
Biography
In naming her one of BC's 100 Most Influential Women, the Vancouver Sun said, "Helen Slinger's filmmaking is all about taking a grabber of an event and turning it on its head. The documentarian deliberately digs deeper, looking for real meaning beneath surface shock."
Slinger began her career as a reporter, first newspaper, then television. After a lengthy left-turn into news management, she left mainstream media to pursue her passion for documentary. An empathetic director, the subjects of her films trust her completely, revealing deeply intimate aspects of their lives. But it's Slinger's command of the narrative that is most remarkable.
She artfully weaves together complicated storylines, delivering a nuance that eludes most. Notables from a long list of documentary credits: Shadow Warrior, Leaving Bountiful, Alexandra's Echo, Mounties Under Fire, The Gangster Next Door, When the Devil Knocks, Dog Dazed, and The Condo Games. When not immersed in Bountiful projects, Slinger is an in-demand writer and script doctor, whose efforts elevate dozens of documentaries.
Read more about Bountiful Films here.