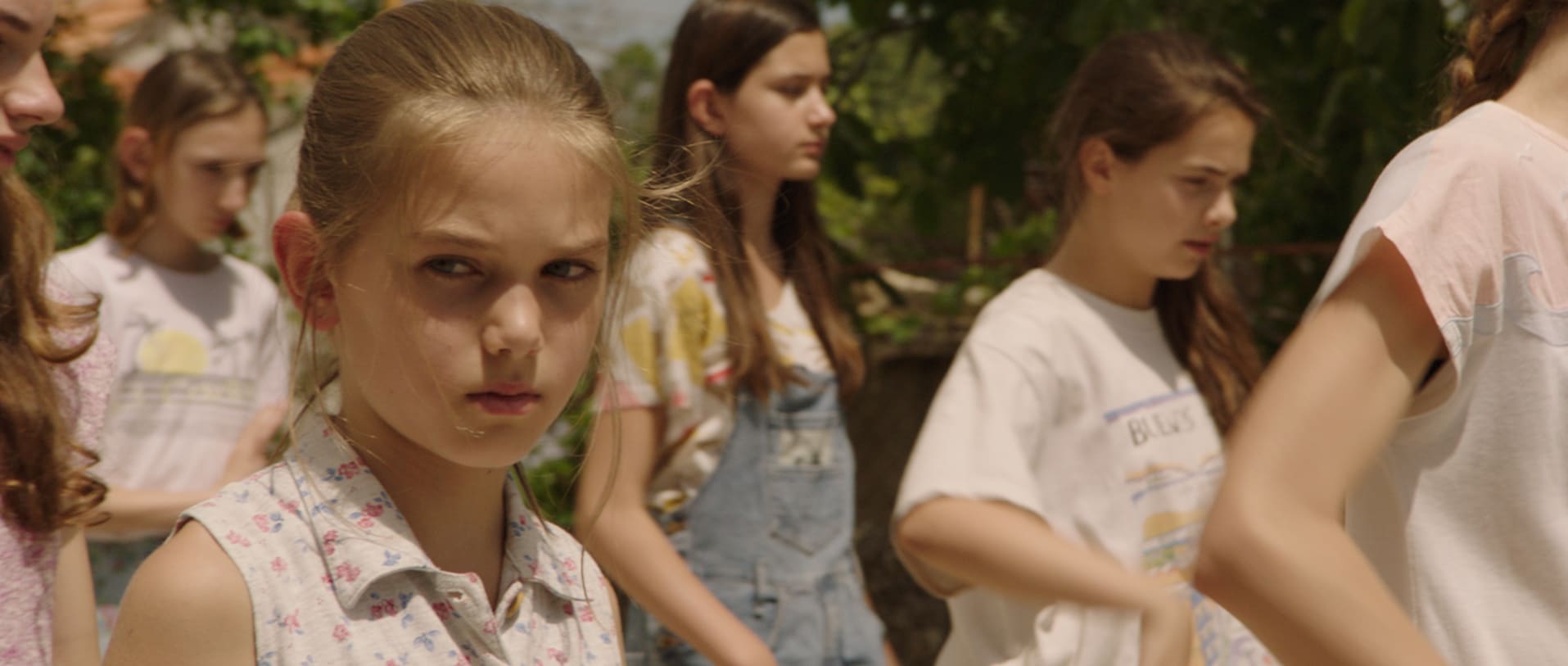 Kristina and Maja and I talk about their beautiful new film Half a Man, the Balkan War, innocence, overcoming trauma, denial and what family is really all about.
TIFF Runs from: September 8th – September 18th, 2016
For more information about the festival go here.
Biography
Kristina Kumric
Kristina Kumrić graduated design at the Faculty of textile technology of the Univeristy of Zagreb and later Film and TV directing at the Academy of dramatic art in Zagreb. She is the author of several short fiction and documentary films. Her short documentary "Welcome to Igrane" won a special jury prize at the Vukovar Film Festival, 1st jury prize at Liburnia Film Festival and best film awards at FRKA festival. Kristina has been working with the Croatian Radiotelevision and since 2013 she is a lecturer at the Culturology department of the University of Osijek in Croatia.
Maja Hrgovic
MAJA, born in Split, Croatia in 1980, is an award winning fiction writer, journalist and cultural activist. Her first short story collection "Pobjeđuje onaj kojem je manje stalo" (he who cares less, Profil, Zagreb 2010) won the national Kiklop award (2010.) for the best newcomer of the year.
In November 2013 her novel "Živjet ćemo bolje" (we shall live better, Arteist, Zagreb, 2013) was published and adapted for theatre (ZKM, Zagreb, January 2016., directed by Senka Bulić). She is also the author of the essay collection "Žena, majka, glupača" (woman, mother, emptyhead, Arteist, Zagreb, 2014), in which she explores gender stereotypes in Balkan politics, media and pop-culture.
Her fiction has been included in several collections, including the anthology "Best European Fiction 2012" (edited by Alexandar Hemon and published by Dalkey Archive Press) and The Granta Magazine. She was nominated for the European Prize for Literature in 2015.
Her journalistic work has been represented in numerous international media, including the book "Identity: The Search for Belonging in a Changing Europe". In 2009. she was awarded the first prize for journalistic excellence (Journalistic Excellence Award by Balkan Investigative Reporting Network).
Podcast: Play in new window | Download