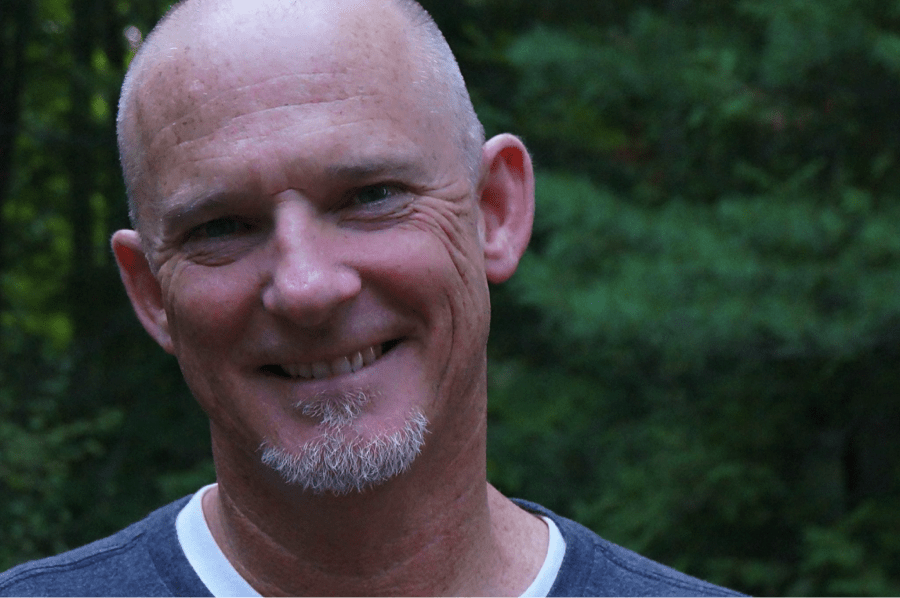 Greg and I talk about identity, justice and the possibility of hope, poverty, love and why we're short on happiness around here.
Greg Paul is a pastor and member, as well as the founder, of the Sanctuary community in Toronto. Sanctuary, a community in which people who are wealthy and people who are poor live, work and share their experiences and resources on a daily basis, makes a priority of welcoming and caring for some of the most hurting and excluded people in Canada's largest city, including people struggling with addiction, mental illness, prostitution, and homelessness.
Greg is the author of four award-winning books: Close Enough to Hear God Breathe; The Twenty-Piece Shuffle; and God In The Alley.
His most recent book, Simply Open, offers a contemplative path for busy people.
He is the father of four children, and married to Maggie, who has three children of her own.
Podcast: Play in new window | Download