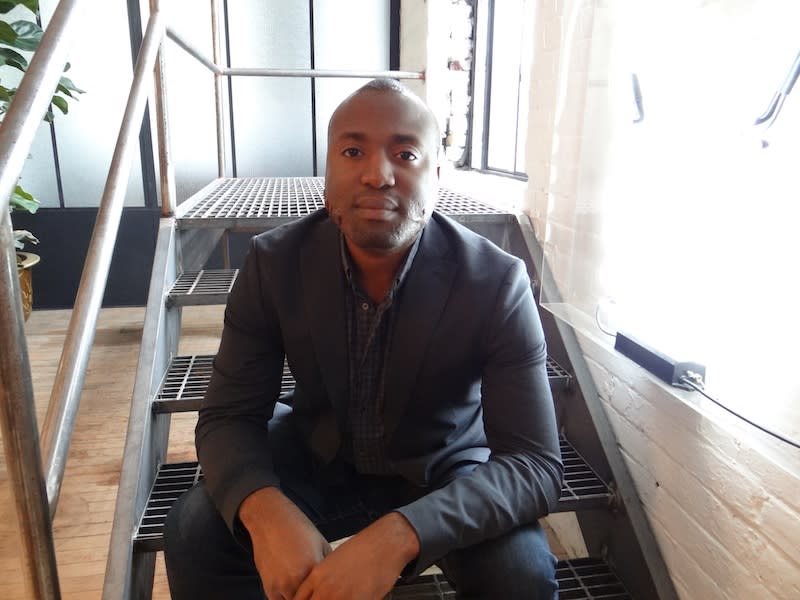 Gave and I talk about The Reel World Film Festival, storytelling, and creating opportunities for people to act through dialogue, empathy and film.
For more information about the Reel World Festival go here.
Biography
Gave is currently the Executive Director of the Reelworld Film Festival. During his tenure, he repositioned the festival to focus on issue driven films of global importance. He also expanded the festival's programming to include virtual reality films and interactive gaming and created Canada's first ever Media for Impact Conference which brings together filmmakers and organizations behind acclaimed issue driven films such as Virunga, The True Cost, Girl Rising, Bully, The Hunting Ground, The Square, and Gasland.
Gave began his career as a media lawyer working for a Bay street law firm in Toronto where he acted for broadcasters such as CHUM/CityTV and Astral. He then joined CBC as a business executive where he was responsible for structuring and negotiating deals with independent producers for television shows such as The Book of Negroes, Schitt's Creek, and Murdoch Mysteries and feature films such as Deepa Mehta's Midnight's Children. He was also the lead business executive overseeing CBC's children and youth division.
In 2013, he was selected as a CivicAction DiverseCity Fellow, which is one of North America's top programs for rising leaders interested in impacting change in their communities. He has served as a board director, committee member or advisor to a number of arts and nonprofit organizations such as Obsidian Theatre Company, Hot Docs, ArtsSmarts, blackandblue dance projects, the United Way Toronto, and the Emerging Leaders Network. He is currently Vice Chair of the Laidlaw Foundation and holds BA, JD, and MBA degrees from the University of Toronto.
Podcast: Play in new window | Download