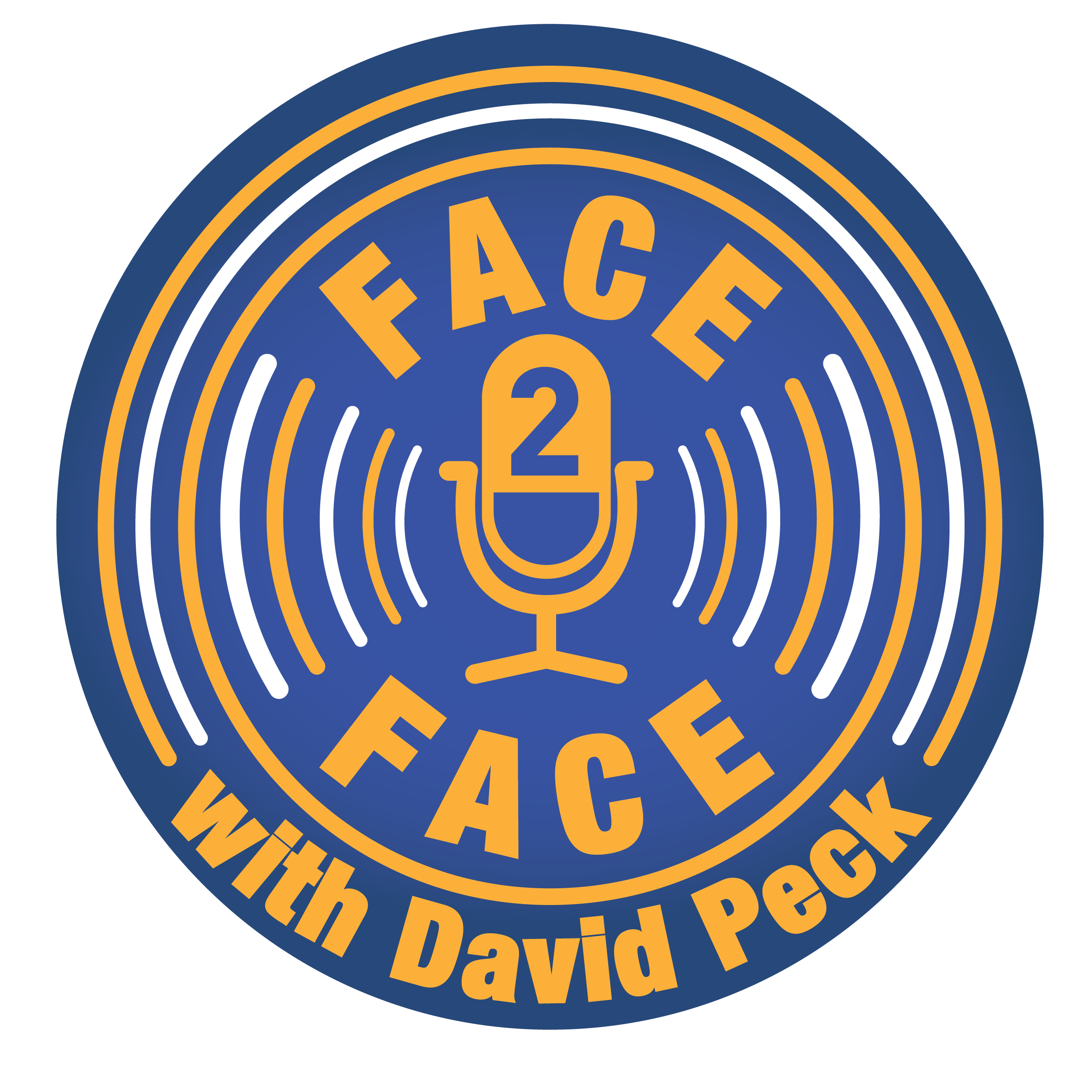 Joe Pantoliano and Face2Face host David Peck talk about his new film From the Vine, existential crises, epiphanies, trust and loyalty, simple things, wine making, choice and risk taking and finding peace of mind.
It's one of the top 5 films in Canada right now!
And watch the film on Google Play, Youtube or iTunes.
Synopsis:
A downtrodden man experiences an ethical crisis and travels back to his hometown in rural Italy to recalibrate his moral compass. There he finds new purpose in reviving his grandfather's old vineyard, offering the small town of Acerenza a sustainable future, and reconnecting with his estranged family in the process.
From The Vine is a story about Italy, humour, life, love, wine, and how one man finds himself again in a world that had counted him out. From The Vine is based on the award-winning 2010 novel Finding Marco, by renowned author Ken Cancellara. The book was published in Canada and Italy, and it received several awards.
About Joe:
With more than 100 film, television and stage credits to his name, Joseph Peter Pantoliano is a prolific American character actor who has played many diverse and memorable roles, from Guido in Risky Business to Eddie Moscone in Midnight Run, Cosmo Renfro in The Fugitive, Cypher in The Matrix and Teddy in Memento.
Pantoliano was born September 12, 1951 in Hoboken, New Jersey, the son of Mary (Centrella) and Dominic Pantoliano, first-generation Italian Americans who split when Joe was twelve years old (though they never officially divorced). His mother was a seamstress and bookie, and his father was a hearse driver and foreman at a factory. Despite suffering from severe dyslexia that made studies difficult for him, Pantoliano displayed acting talent from an early age and moved to Manhattan after high school to pursue an acting career.
After four years in Manhattan that included auditions, acting classes, waiting tables and a role as Billy Bibbit in the touring production of One Flew Over the Cuckoo's Nest, Joe Pantoliano moved to California to pursue television and film acting. Joe was successful in landing a number of television roles before getting his feature film debut in The Idolmaker, but his true Hollywood breakthrough came with his turn opposite a 21-year-old Tom Cruise as ruthless pimp Guido in 1983's Risky Business.
A wide array of TV and film roles followed that have led Joe to work with many of Hollywood's brightest talents, both on-screen and off, including Richard Donner, Steven Spielberg, Lilly & Lana Wachowski, Harrison Ford, Tommy Lee Jones, Wesley Snipes, Christopher Nolan and many others.
Winner of a primetime Emmy for his work on The Sopranos, for which he also received two SAG Award nominations, Joe Pantoliano is married to former model Nancy Sheppard, with whom he has two daughters, Daniella and Isabella.
Pantoliano also has a son, Marco, from a previous marriage, and a stepdaughter, Melody.
Image Copyright and Credit: Mythic Productions and Far Point Films.=
F2F Music and Image Copyright: David Peck and Face2Face. Used with permission.
For more information about David Peck's podcasting, writing and public speaking please visit his site here.
With thanks to Josh Snethlage and Mixed Media Sound.