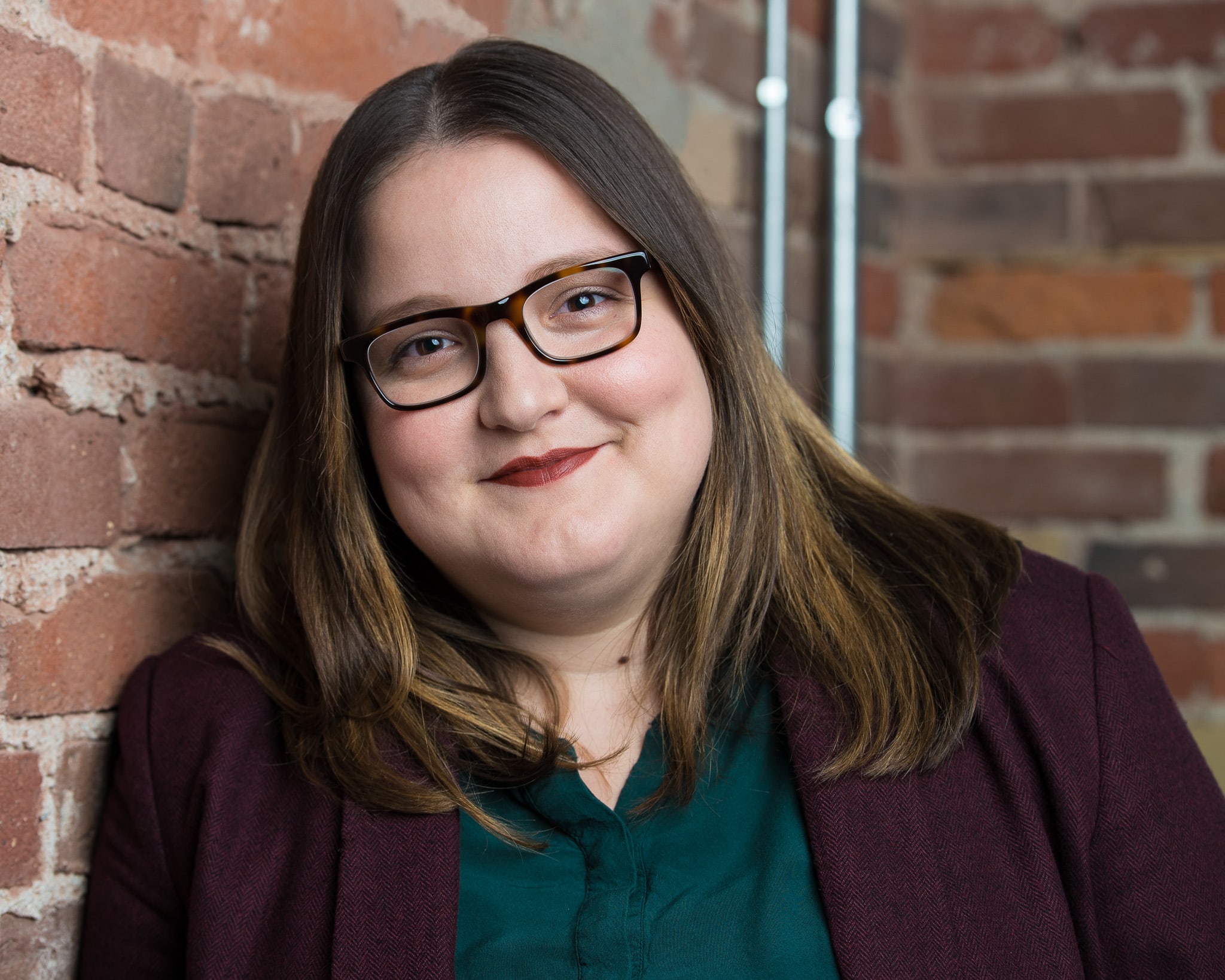 Lisa Fiorilli and Face2Face host David Peck talk about working in the cultural sector, diversity and inclusion, passion and people, statistics, and the perception and definition of art.
Making It Work:
WorkInCulture is a non-profit arts service organization that supports the people who work in the cultural sector in Ontario through life-long career development and entrepreneurial and business skills training. Specifically, WIC is recognized for its Job Board and for connecting employers to artists, creatives and cultural workers; though WorkInCulture is not just the Job Board.
In partnership with sector leaders and funders, WorkInCulture develops and delivers diversified learning opportunities for artists, creative entrepreneurs and arts administrators from all creative disciplines and stages of their careers.
WorkInCulture is committed to implementing inclusive programming through its Creative Boost and WorkSmarts workshops and webinars, eLearning modules, Creative Works Conference, mentorship programs, professional development activities, and free resources found on its website.
About our Guest:
Lisa Fiorilli is a research and policy professional with several years of experience in Canada's arts & culture sector. Her experience has spanned across the public and not-for-profit sector, and she is passionate about developing and sharing the data that tells the story of the value of arts and culture to our economy and society.
She joined WorkInCulture as the Research & Outreach Manager in 2017, and she is tasked with managing the organization's flagship research projects, including MakingItWork, as well as with developing a broader research strategy for WorkInCulture.
Her previous experience includes policy, research and funding-related roles at the Canadian Independent Music Association, Ontario Creates (formerly the Ontario Media Development Corporation), and the Bell Fund. Her educational background is in political science and economics, and she holds a Master of Arts degree in Public Policy and Administration from Ryerson University. 
Image Copyright: Lisa Fiorilli and Making It Work. Used with permission.
F2F Music and Image Copyright: David Peck and Face2Face. Used with permission.
For more information about David Peck's podcasting, writing and public speaking please visit his site here.
With thanks to Josh Snethlage and Mixed Media Sound.