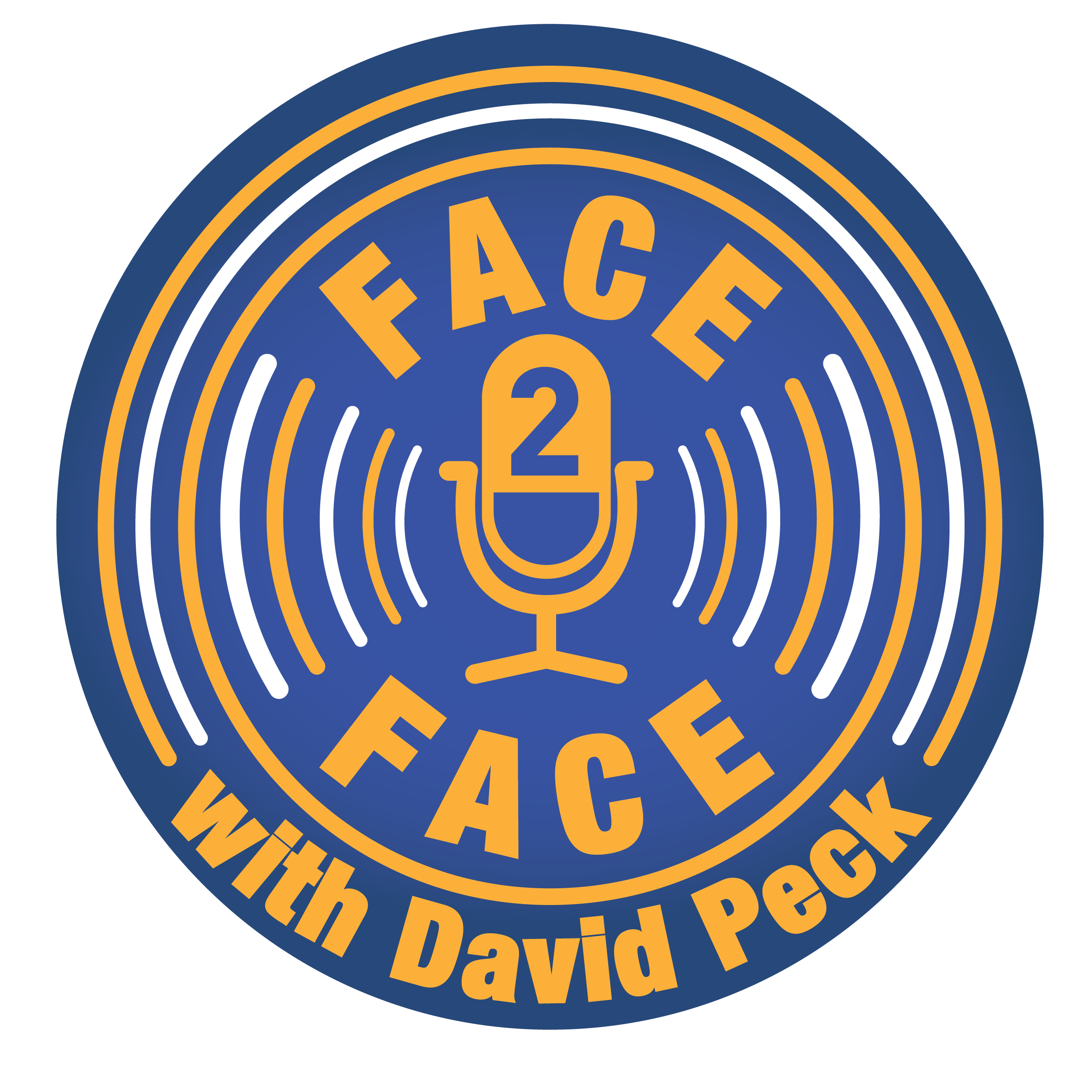 Scott Adkins and Face2Face host David Peck talk about his new sci-fi comedy Max Cloud, inspiration, passion and commitment, growth and uncomfortable situations, and the influence of martial arts on his life.
Now available to rent on: iTunes and YouTube
Synopsis:
Brooklyn. 1990. Teenager Sarah loves playing video games with her best friend Cowboy. One evening after an argument with her father Tony, Sarah finds herself magically propelled into her favorite game, The Intergalactic Adventures of Max Cloud.Embodying the useless character of Jake (the chef), Sarah finds herself immersed in Max Cloud's world and smack-bang in the middle of a galactic crisis. The ship has crash-landed on the planet of Heinous, a prison for the galaxy's most evil and dangerous criminals and ruled by the utterly bizarre Revengor and the evil sorceress Shee.
With no pause and only one life, (and sub-average gamer) Cowboy must control Sarah through a wacky, zany adventure as they help Max and his team face Revengor, Shee, and an army of space ninjas in order to escape the planet before the two suns burn them to a crisp! Expect nostalgia and be ready for action, but nothing can truly prepare you for MAX CLOUD.
About Scott:
Scott is known as one of the leading martial arts and action stars of his generation, he has starred in numerous cult-favourite action franchises, including the Undisputed and Ninja series. Scott was born in Sutton Coldfield, England and at 10, he became interested in martial arts when his father took him and his older brother Craig to the local Judo club.
While performing became a major aspiration for Scott, his attraction to martial arts was instant. He later started practicing Taekwondo at age 14, and kickboxing at age 16, all in an effort to emulate his idols Bruce Lee and Jean-Claude Van Damme.
Scott stars opposite Donnie Yen in the fourth installment to the IP Man franchise, and prior to this he starred in UK feature Avengement and other credits include Marvel's Doctor Strange, Zero Dark Thirty, Accident Man, The Debt Collector & The Debt Collector 2, Triple Threat, Legacy of Lies, Grimsby, Criminal, The Expendables 2, American Assassins, Wolf Warrior and Undisputed 2, 3, & 4.
(With thanks to tribute.ca)
Image Copyright and Credit: Fae Film & Television.
F2F Music and Image Copyright: David Peck and Face2Face. Used with permission.
For more information about David Peck's podcasting, writing and public speaking please visit his site here.
With thanks to Josh Snethlage and Mixed Media Sound.