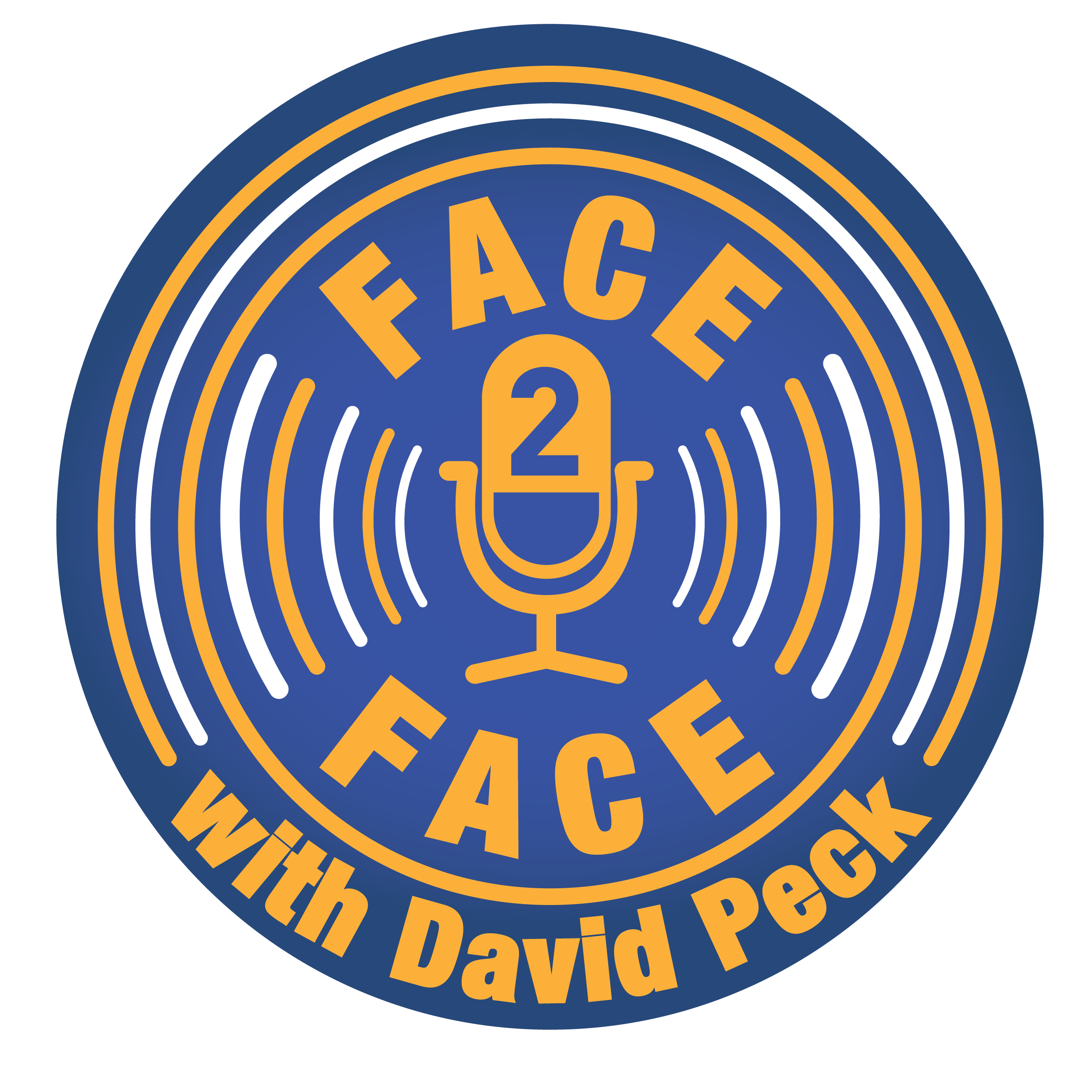 Thomas Balmès and Face2Face host David Peck talk about his beautiful new film Sing Me A Song, Bhutan and the West, universal stories, our addiction to technology and realities that you cannot write.
Synopsis:
Sing Me a Song is a new documentary feature by acclaimed filmmaker Thomas Balmès (Babies, Happiness). With Sing Me a Song, Balmès returns to one of the subjects of his award-winning Happiness.A nuanced portrait of a young man's introduction to the world, the film follows now-teenaged Peyangki, who lives and studies in a picturesque monastery deep in the mountains of Bhutan.
Several years have passed since TV and the Internet have been allowed into the remote country, and now the structured daily rituals of candle lighting and recitation of prayers compete with the powerful lure of smartphones. Privately, Peyangki is passionate about love songs and forms a relationship with a young singer on WeChat named Ugyen, from the capital city of Thimphu.
Disinterested in study and often reprimanded by his masters, he sells medicinal mushrooms to make enough money to leave monastery life in search of "the one he dreams of night and day." Unexpected and profound, Sing Me a Song provides an eye-opening lens on the effects of technology and challenges us to reassess our own perceptions of relatedness and self-worth in an age of unparalleled connectivity.
About Thomas:
Thomas Balmès (Director; Producer; Cinematographer) has been working as an independent director and producer of influential nonfiction films since 1992.
His film Babies surveys one year in the life of four babies — in Mongolia, Namibia, San Francisco, and Tokyo — and was released theatrically worldwide in 2010 to much success. His next film Happiness was made in Bhutan, and introduced audiences to Peyangki and his village of Laya. Happiness premiered at the 2014 Sundance Film Festival, where it won the Documentary World Cinema Cinematography Award. His initial projects included studies of filmmakers James Ivory and Michelangelo Antonioni.
Mr. Balmès' first film as director was Bosnia Hotel, about U.N. Kenyan peacekeepers in Bosnia. This was followed by Maharajah Burger, Mad Cows, and Holy Cows; the latter took up the Indian perspective on the mad cow crisis. His, The Gospel According to the Papuans, following the conversion to Christianity of a Papuan Chief, was honored with the Silver Spire Award at the 2000 San Francisco International Film Festival; he would return to Papua for Waiting for Jesus.
Mr. Balmès' 2004 feature A Decent Factory centered on a Nokia executive who inspects a mobile phone factory in China and was screened at more than 50 film festivals and received honors including a Europa Award. He next directed Damages, a.k.a. How Much Is Your Life Worth? filmed at a Connecticut law firm specializing in personal injury, for worldwide broadcast.
Mr. Balmès has conducted lectures and master classes in France; and abroad at Brown University, the Watson Institute, and the Lisbon International Film Festival.
Image Copyright and Credit: Thomas Balmès and Gravitas Ventures
F2F Music and Image Copyright: David Peck and Face2Face. Used with permission.
For more information about David Peck's podcasting, writing and public speaking please visit his site here.
With thanks to Josh Snethlage and Mixed Media Sound.