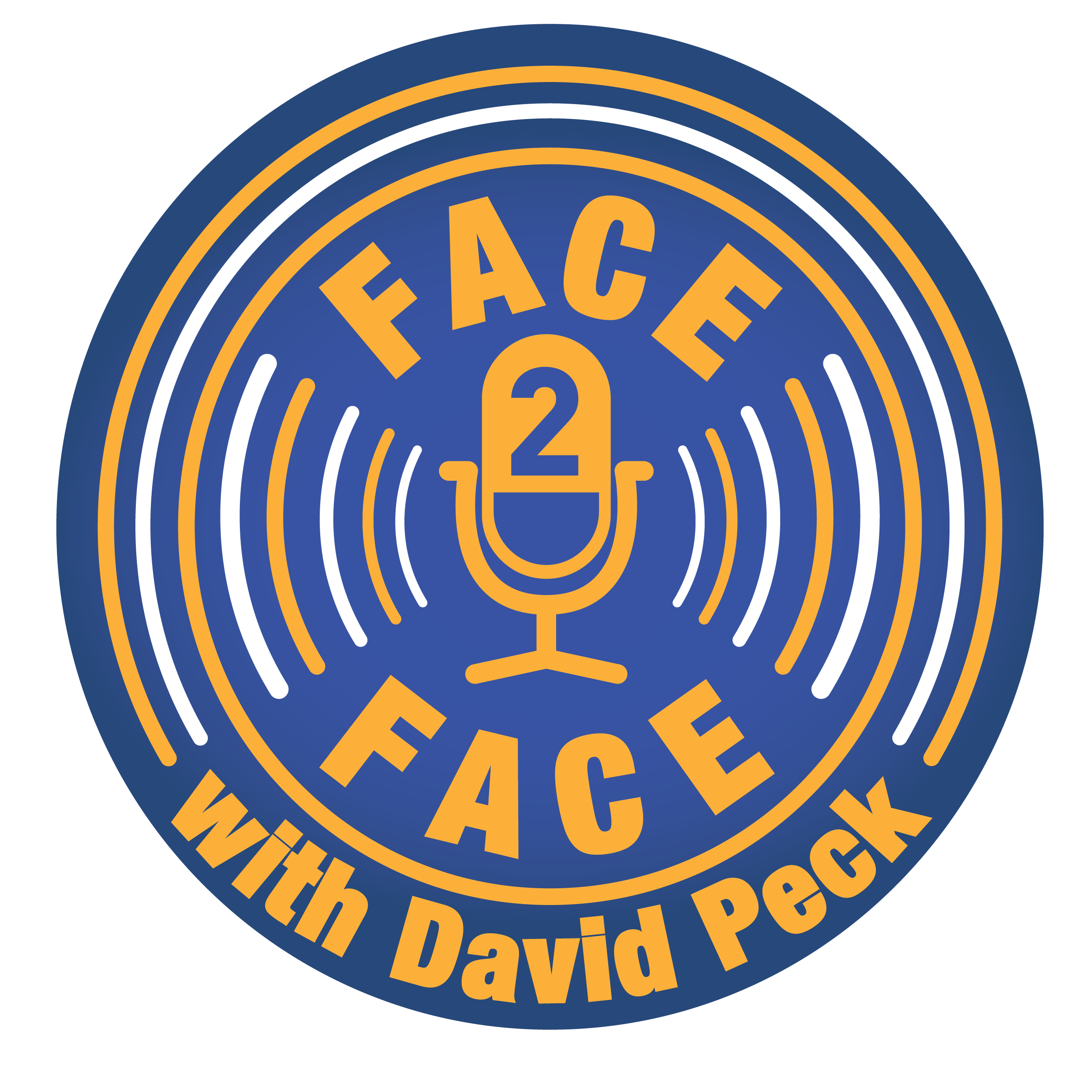 Hao Wu and Face2Face host David Peck talk about his beautiful, brilliant and important new film 76 Days, similarity through difference, united healthcare workers and hope, community and commonality that lead to understanding and personal, powerful, human stories.
Synopsis:
On January 23rd, 2020, China locked down Wuhan, a city of 11 million, to combat the emerging COVID-19 outbreak. Set deep inside the frontlines of the crisis in four hospitals, 76 DAYS tells indelible human stories at the center of this pandemic—from a woman begging in vain to bid a final farewell to her father, a grandfather with dementia searching for his way home, a couple anxious to meet their newborn, to a nurse determined to return personal items to families of the deceased. These raw and intimate stories bear witness to the death and rebirth of a city under a 76-day lockdown, and to the human resilience that persists in times of profound tragedy.
About Hao:
Hao Wu's documentary films have received funding support from The Ford Foundation JustFilms, ITVS, Sundance Institute, Tribeca Film Institute, NYSCA and international broadcasters. His previous feature documentary, People's Republic of Desire, about China's live-streaming phenomenon, won the Grand Jury Award at the 2018 SXSW festival, among many other awards. It has screened at over 40 film festivals worldwide and broadcasted nationally on PBS Independent Lens. The New York Times calls the film "hypercharged," while The Los Angeles Times says it's "invariably surprising and never less than compelling." His latest short, All in My Family, is a Netflix Original Documentary and launched globally in May 2019.
Born and raised in China, Wu now travels between the US and China. From 2008-2011, he was a fellow at New America, a D.C.-based think tank. His writing has appeared on Time.com, Slate.com, Marketplace Radio, Strait Times, China Newsweek, and China Daily. He is a member of the Documentary branch of the Academy of Motion Picture Arts and Sciences.
Image Copyright and Credit: MTV Films and Hao Wu
F2F Music and Image Copyright: David Peck and Face2Face. Used with permission.
For more information about David Peck's podcasting, writing and public speaking please visit his site here.
With thanks to Josh Snethlage and Mixed Media Sound.