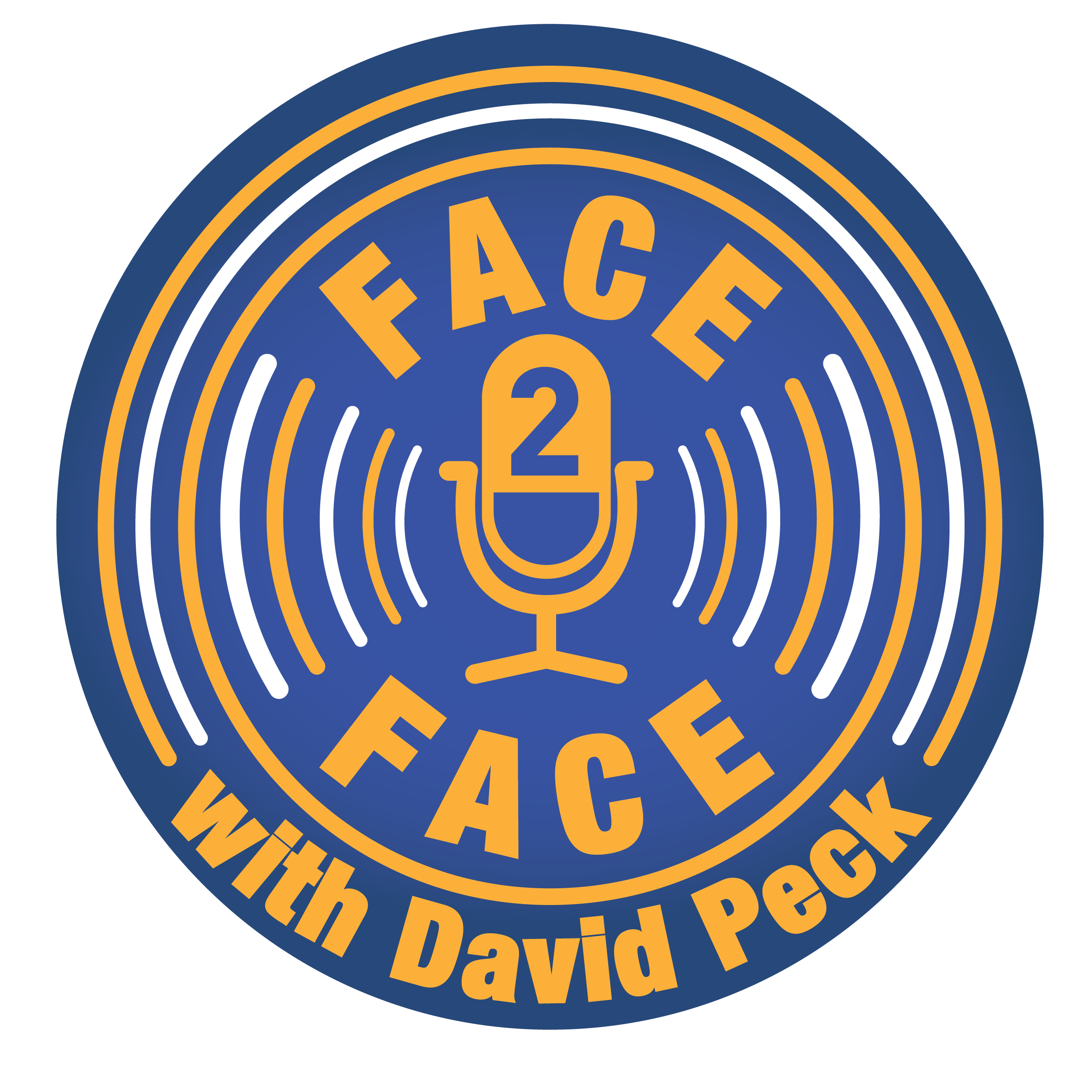 Werner Herzog, Clive Oppenheimer and Face2Face host David Peck talk about their new film Fireball: Visitors From Darker Worlds, curiosity, mystery wonder and friendships, serendipity and deep cultural impact, micro meteorites and the oldest thing in the universe.
Synopsis:
Following their Academy Award-nominated work on "Encounters at the End of the World" and Emmy-nominated "Into the Inferno," Werner Herzog and Clive Oppenheimer's new film "Fireball: Visitors From Darker Worlds" takes viewers on an extraordinary journey to discover how shooting stars, meteorites and deep impacts have focused the human imagination on other realms and worlds, and on our past and our future.
An Apple Original Film, Sandbox Films presents, in association with Dogwoof and Hot Docs Partners, a Spring Films and Werner Herzog Film co-production, "Fireball: Visitors From Darker Worlds." The film is directed by Herzog and Oppenheimer and written and narrated by Herzog. The producers are André Singer and Lucki Stipetic, and executive producers are Richard Melman, Greg Boustead, Jessica Harrop, Anna Godas and Oli Harbottle. The directors of photography are Peter Zeitlinger and Richard Blanshard. The editor is Marco Capalbo and music is by Ernst Reijseger.
About Clive and Werner:
Director, Writer, Narrator: Werner Herzog was born in Munich. He has written, produced, and directed more than 70 films, published books of prose, staged several operas, acted in films and TV – Jack Reacher, The Mandalorian, and founded the Rogue Film School.
His features include Lessons of Darkness, Grizzly Man, Encounters at the End of the World, Cave of Forgotten Dreams, Into the Abyss, Into the Inferno, Meeting Gorbachev and most recently Family Romance, LLC.
Director: Clive Oppenheimer is a Professor of Volcanology at the University of Cambridge, with wide interests spanning volcanic processes, hazards and impacts, geoarchaeology and cultural heritage. He has participated in over thirty film and TV productions in assorted roles including narrator, presenter, cinematographer and director. He made thirteen research trips to Antarctica. On one, he discovered campsites on Mt. Erebus left by members of Captain Scott's last Antarctic expedition. They are now inscribed as Historic Sites and Monuments by the Antarctic Treaty System.
He has given many public appearances (radio and TV broadcasts, museum, and festival talks, etc.) and was a jury member for the international prize at the BIOGRAFILM festival. He received the Leif Erikson Award for 'a lifetime achievement in exploration' in 2018 and the Royal Geographical Society's Murchison Award 'for publications enhancing the understanding of volcanic processes and impacts' in 2005.
He is author of Eruptions That Shook The World, which inspired Into the Inferno, the film he made with Werner Herzog. Fireball is his second major documentary feature.
Image Copyright and Credit: Sandbox Films and Apple TV+.
F2F Music and Image Copyright: David Peck and Face2Face. Used with permission.
For more information about David Peck's podcasting, writing and public speaking please visit his site here.
With thanks to Josh Snethlage and Mixed Media Sound.