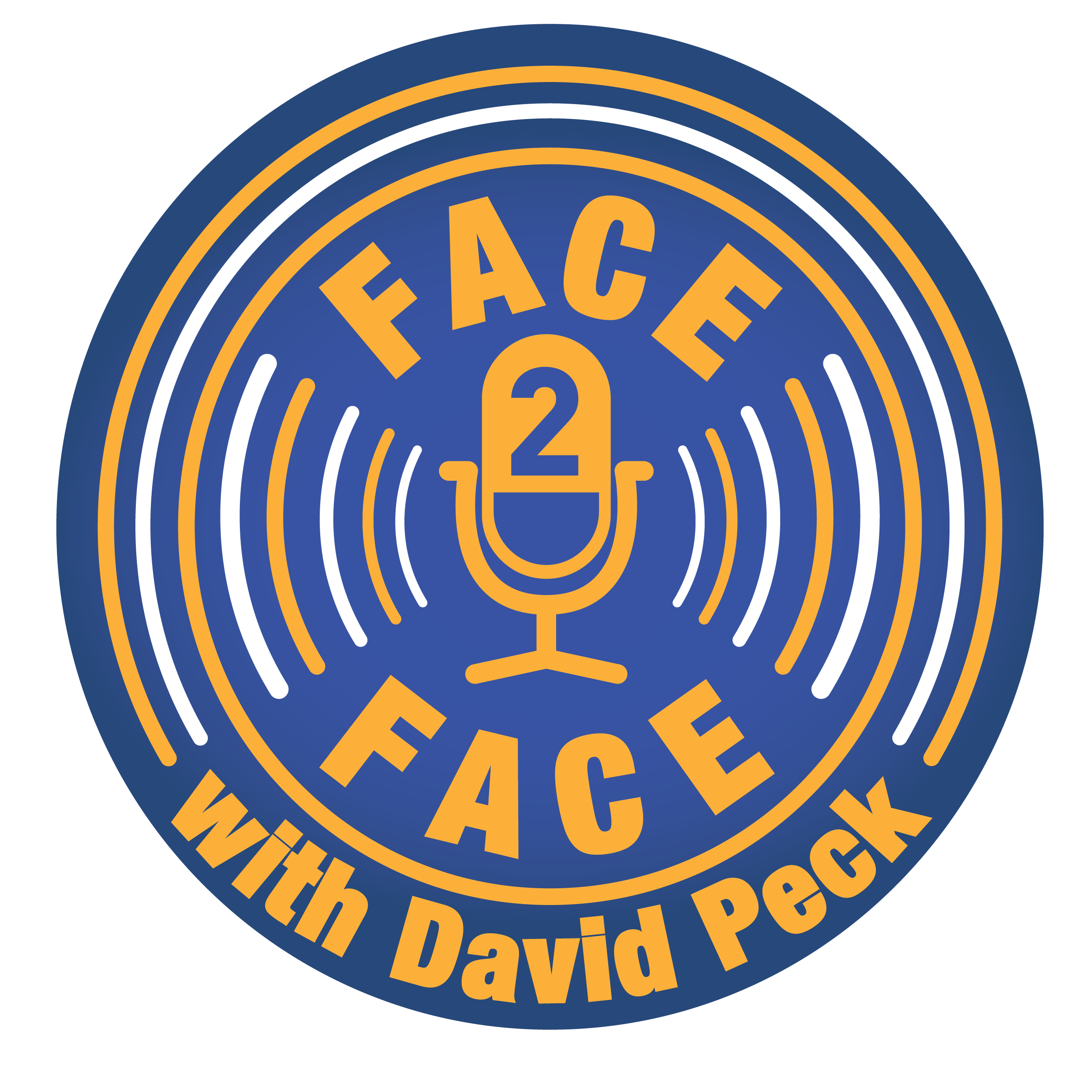 Paul Leyden and Face2Face host David Peck talk about his laugh out loud, fun new film Chick Fight, empowerment, fighting back, losing his soul, why tuna, toast and baked beans are so important to him.
Available On Demand and Digital
Synopsis:
Chick Fight follows Anna (Malin Akerman) as she navigates a particularly challenging juncture in her life: she still hasn't reconciled with the recent death of her adored mother, she's just discovered that her loving and supportive father is gay (which she totally supports, but the deception cuts deep), and she accidentally burns down her uninsured coffee shop when she discovers a casually thrown joint and a spilled bottle of moonshine don't exactly mix.
Knowing Anna needs to be abruptly shaken and stirred from her deep funk, her best friend Charleen (Dulcé Sloan) takes Anna to an all women underground fight club. It's here that Anna encounters an eclectic cast of characters, including the intimidatingly perfect and most brutally efficient fighter of the club, Olivia (Bella Thorne), who quickly becomes a rival in and out of the ring.
With the help of an eccentric and reclusive trainer Jack Murphy (Alec Baldwin), Anna slowly rediscovers herself, her inner strength and true purpose in the most primal of ways.
About Paul:
After graduating from Australia's most prestigious drama school, NIDA (National Institute of Dramatic Arts), Paul worked as an actor in many lead roles in both mini-series and television.
As a screenwriter, he co-wrote and co-produced the Joel Silver/Dark Castle produced 'The Factory', a dark psychological thriller starring John Cusack and Jennifer Carpenter. It was released through Warner Bros. Paul wrote and directed the short film 'Bye Bye Sally', starring Malin Akerman. It did a worldwide festival tour and received distribution deal with HBO Europe. He also went on to produce the action thriller, 'Hunter's Prayer' starring Sam Worthington and Odeya Rush and directed by Jonathon Mostow. Movie was released by Saban.
Paul wrote and directed the indie suburban thriller 'Come Back To Me' based on a novel by Wrath James White. Movie was released by Freestyle. He also wrote, directed and executive produced all 18 episodes of the action/comedy TV series 'Cleaners' for Sony Crackle. The series starred Emmanuelle Chriqui, Emily Osment, David Arquette, Clifton Collins Jnr., Missi Pyle, Mimi Rogers and Gina Gershon.
He most recently directed 'Chick Fight', an action/comedy feature starring Malin Akerman, Alec Baldwin and Bella Thorne. It is set for a wide release on November 13th, 2020.
Paul currently has multiple TV and Feature Film projects in various stages from development to pre-production set up in the US, Australia and France.
Image Copyright and Credit: Quiver Distribution and Paul Leyden.
F2F Music and Image Copyright: David Peck and Face2Face. Used with permission.
For more information about David Peck's podcasting, writing and public speaking please visit his site here.
With thanks to Josh Snethlage and Mixed Media Sound.