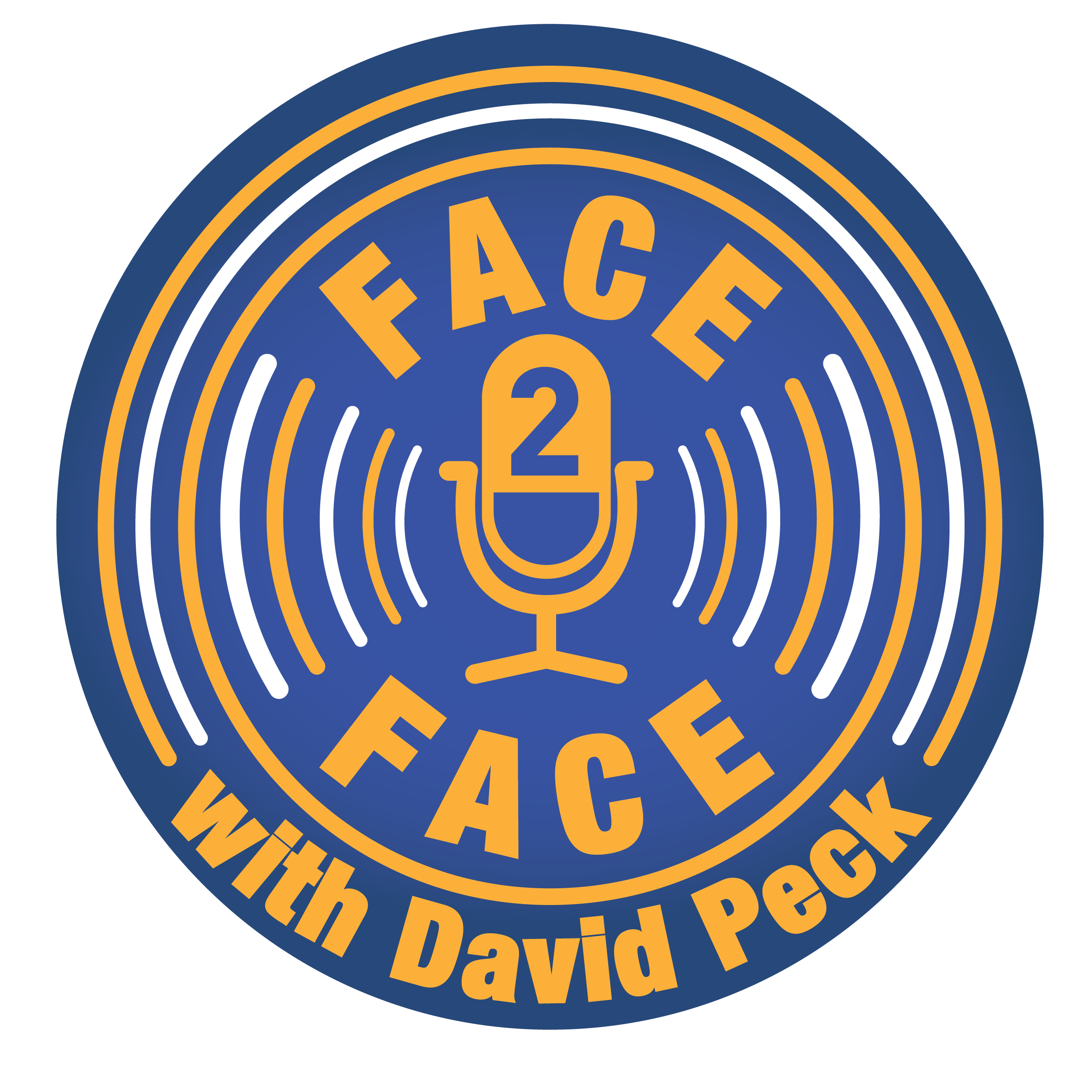 David Suzuki and Face2Face host David Peck talk about anger and hope, the 60th Anniversary of The Nature of Things, the reality of climate change, robust science, human control and economics as the dominant narrative.
Synopsis:
To launch the 60th season of CBC's The Nature of Things, David Suzuki goes to the front lines of the climate rebellion, and into the streets that raged with protests this summer, to paint a vivid portrait of a generation in revolt.
In Rebellion, David Suzuki profiles activists in the revolt, from Greta Thunberg with her Fridays for Future strikes, to Gail Bradbrook of the Extinction Rebellion movement that has seized headlines with their dramatic actions. Rebellion also features interviews with leading figures in the climate crisis, including Sir David Attenborough, known the world over for his brilliant nature documentaries and now his passionate call for governments to wake up to the climate catastrophe.
"Suddenly people are hearing," Attenborough tells Suzuki. "And suddenly young people, particularly, are saying it out loud, and they're saying to the older generation, which I guess contains us both: How could you let this happen?  You knew about it, how could you let this happen?"
Audiences will hear from veteran activists and new ones: actor Jane Fonda rallying in front of the Capitol in Washington; Varshini Prakash of Sunrise Movement that has had a major impact on the US election; legendary climate activist Bill McKibben of 350.org, as he dramatically leads an occupation of the Chase Bank; and leading activists in India, like Bhavreen Kandhari and her "army" of children, as well as acclaimed climate scientist Sunita Narain, who takes aim at the US and Canada for their "massive carbon footprint."
Rebellion is an action-filled documentary that captures the beginnings of a movement that is changing the world. Directed and produced by the family documentary team of Mark Starowicz and Caitlin Starowicz (She Walks with Apes, Mommy Wildest).
For civil rights leader and activist, Rev. Lennox Yearwood, climate protest and the fight for racial justice are intertwined. "This movement is now beginning to understand what it means to take care of humanity," he says in Rebellion. "It's a time to care about our brothers and sisters here on this planet."
About David:
Award-winning geneticist and broadcaster David Suzuki co-founded the David Suzuki Foundation in 1990. In 1975, he helped launch and host the long-running CBC Radio's, Quirks and Quarks. In 1979, he became familiar to audiences around the world as host of CBC TV's The Nature of Things, which still airs new episodes.
From 1969 to 2001, he was a faculty member at the University of British Columbia, and is currently professor emeritus. He is widely recognized as a world leader in sustainable ecology and has received numerous awards for his work, including a UNESCO prize for science and a United Nations Environment Program medal. He is also a Companion of the Order of Canada.
He has 29 honorary degrees from universities in Canada, the US and Australia. For his support of Canada's Indigenous peoples, Suzuki has been honoured with eight names and formal adoption by two First Nations.
In 2010, the National Film Board of Canada and Legacy Lecture Productions produced Force of Nature: The David Suzuki Movie, which won a People's Choice documentary award at the 2010 Toronto International Film Festival. The film weaves together scenes from the places and events that shaped Suzuki's life and career with a filming of his "Last Lecture", which he describes as "a distillation of my life and thoughts, my legacy, what I want to say before I die."
Image Copyright and Credit: CBC and David Suzuki
F2F Music and Image Copyright: David Peck and Face2Face. Used with permission.
For more information about David Peck's podcasting, writing and public speaking please visit his site here.
With thanks to Josh Snethlage and Mixed Media Sound.