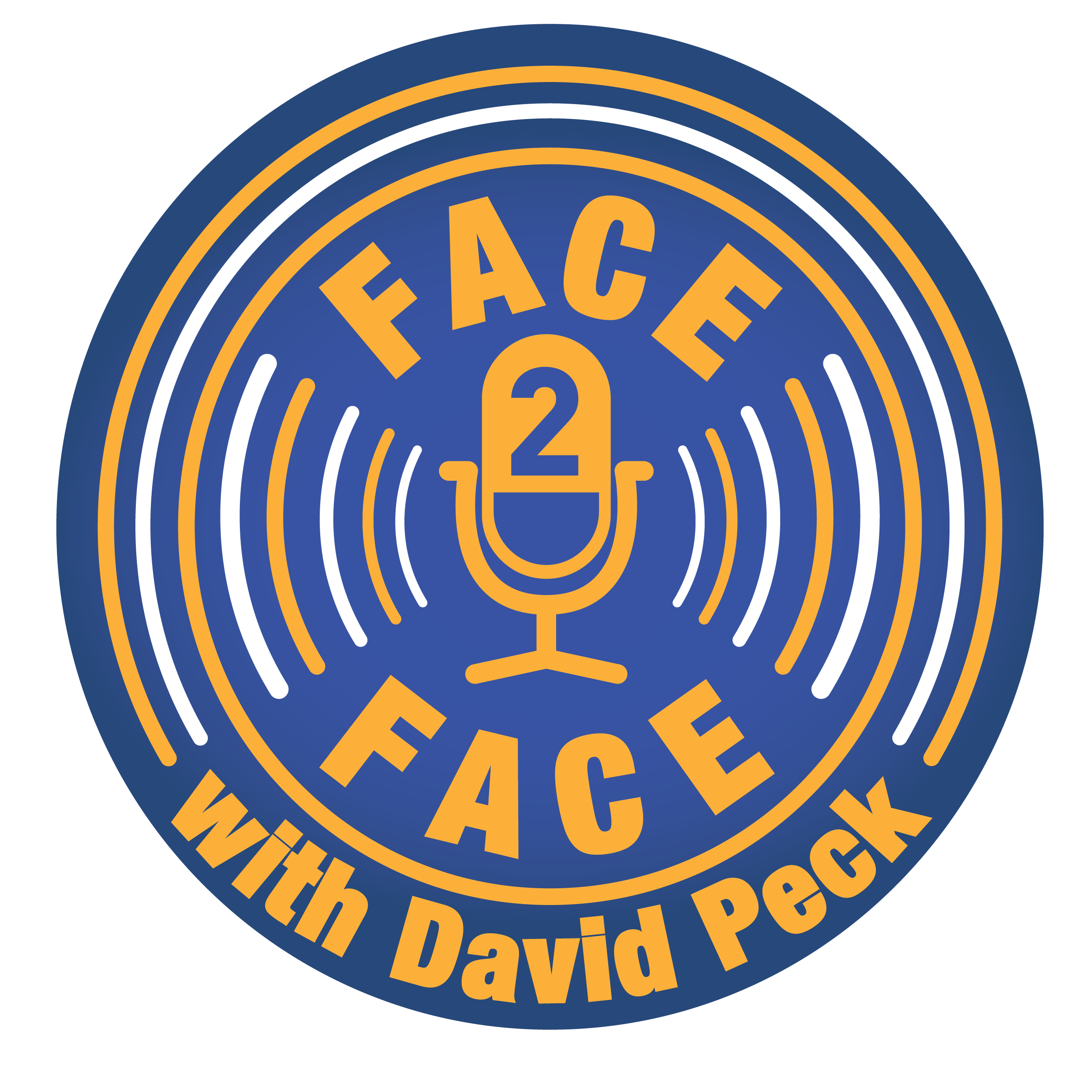 Shane Belcourt and Face2Face host David Peck talk about Amplify, resistance and the Metis history and voice, interpretation and interconnectedness, sonic highways, identity politics, music and art and what it reveals about culture and us.
More info here.
Synopsis:
Our Endless Resistance featuring songwriter Shane Belcourt author Maria Campbell and Métis Rights Advocate Tony Belcourt.
Métis songwriter Shane Belcourt, finds inspiration looking back on interviews he did with celebrated Métis author Maria Campbell, and his father, an acclaimed Métis Rights leader Tony Belcourt.
What are lessons we can learn from the 1960-1980 Métis Rights movement?
About Shane:
Shane Belcourt is a two-time CSA-nominated Director, with award-winning narrative and documentary works in both film and TV. His debut feature film Tkaronto, had a theatrical release, was sold to SuperChannel and Air Canada, and was showcased in both the TIFF Indigenous Cinema Retrospective and the UCLA Film & Television Archive traveling exhibition, "Through Indian Eyes: Native American Cinema". Shane also directed Chanie Wenjack which Walrus Magazine noted as "The Heritage Minute Canada needs to see".
His most recent feature film, Red Rover, premiered at the Whistler Film Festival, opened the Canadian Film Festival, and was released in March 2020 to glowing reviews.
On the documentary side of things, Shane directed Kaha:wi, which features dancer and choreographer Santee Smith. It premiered at the imagineNATIVE Film + Media Arts Festival, aired on APTN and CBC Docs, and won a CSC award for Best Cinematography in 2016, along with a CSA Best Director nomination.
Most recently, Shane is in post-production on a new 13-part music documentary series, Amplify, which he created and will air on APTN in the Fall of 2020. And was a Consulting Producer (writing room story editor) on CBC"s new drama series, The Trickster, set to air Fall 2020.
Currently Shane is in development to direct a feature documentary, Beautiful Scars, for TVO and Sky Network on internationally acclaimed songwriter Tom Wilson, and a feature narrative based around a family tale entitled Dumbbell, which received development funding from Telefilm Canada. Shane is an alumna of the TIFF Talent Lab and NSI's Totally Television programs, and a member of the DGC.
More about Shane here.
Image Copyright and Credit: Aaron Wolf and Howling Wolf Productions.
F2F Music and Image Copyright: David Peck and Face2Face. Used with permission.
For more information about David Peck's podcasting, writing and public speaking please visit his site here.
With thanks to Josh Snethlage and Mixed Media Sound.