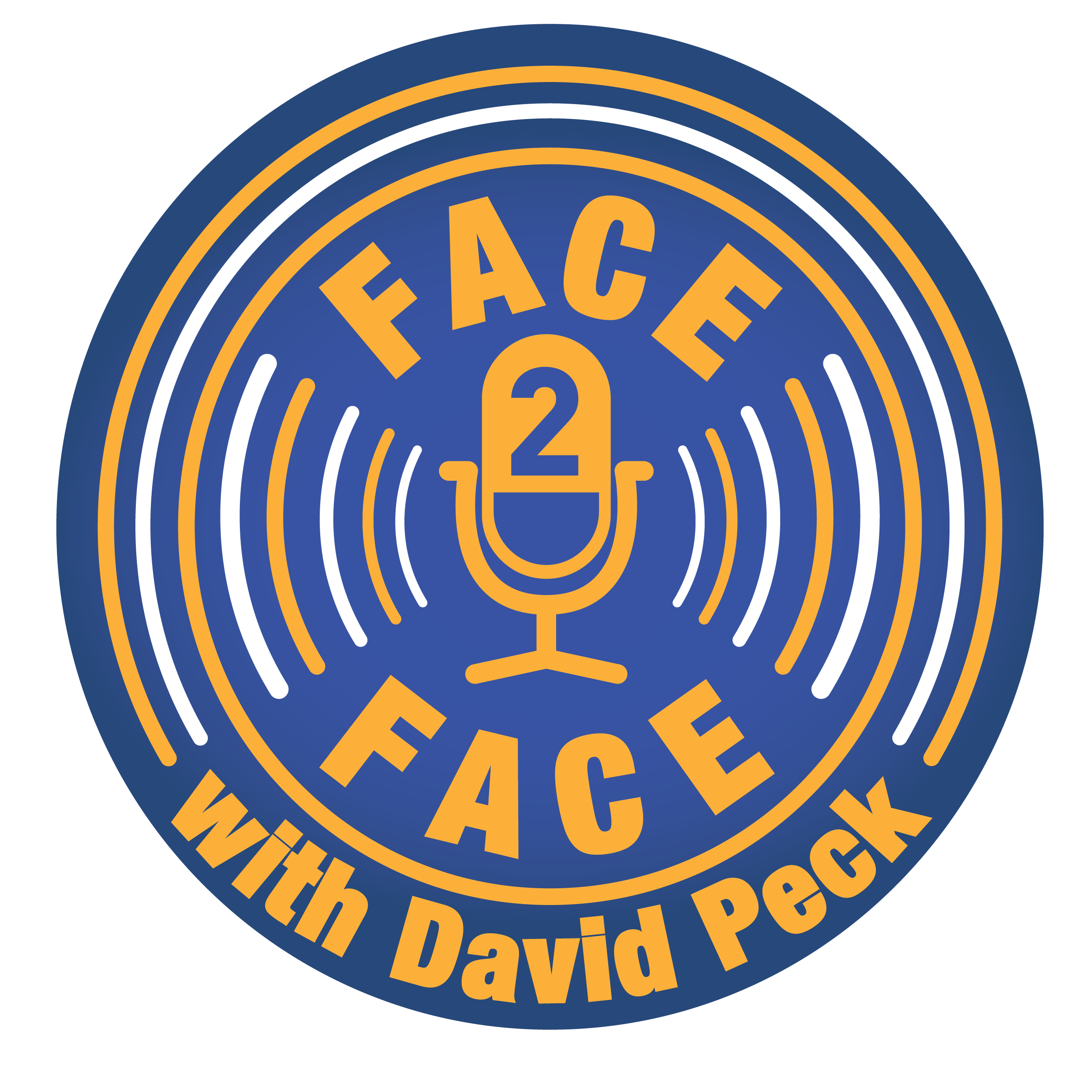 Loretta Sarah Todd and Face2Face host David Peck talk about Monkey Beach, indigenous storytelling, delicate spaces, narrative anchors, displacement and why it's in the bones and blood.
More about the film here
Synopsis:
Waking up in her East Van apartment nursing another hangover, Lisa (Grace Dove) is served notice by her cousin's ghost (Sera-Lys McArthur), "Your family needs you." Reunited with her Haisla kin in Kitimaat Village, she realizes that she's meant to save her brother (Joel Oulette) from a tragic fate she's foreseen since childhood. Of course, there's also the matter of contending with the mystical creatures lurking in the nearby woods. And so begins a captivating allegory about learning to coexist with both the ghosts that haunt us and spirits who might enlighten us.
In bringing Eden Robinson's beloved novel to the screen, Loretta S. Todd offers us a modern epic underpinned by themes that have long defined heroic journeys. Todd's first feature narrative unfolds through a thrilling array of temporal shifts and stylistic flourishes. A film about reconnection with the land, its denizens and the secrets it holds, Monkey Beach is also a testament to Indigenous women's ability to not just endure trials but emerge from them empowered.
About Loretta:
Female. Cree. Metis. White. Writes (been to Sundance Writer's Lab). Directs (many films, lots of festivals). Thinks (essays full of tersely cogent remarks or flamboyantly theoretical analysis). Produces (she understands the labyrinth). Challenges herself and others and makes things happen. And yes, she has many awards and accolades. Known for lyrical, expressionistic imagery combined with strong storytelling skills, Todd tells truths that are haunting, funny and real.
Ms. Todd credits include award-winning documentaries, such as Forgotten Warriors, The People Go On and Hands of History, with the NFB of Canada, digital media work and television. She created, produced and directed Tansi! Nehiyawetan, a Cree children's series on APTN. And, she created MyCree, a Cree language learning app – and which has over 20,000 downloads. Currently she is in production with Season 3 of Coyote's Crazy Smart Science, the award-winning children's series about Indigenous science. Ms. Todd was invited to speak at Kidscreen 2019 on the Indigenous Representation: Getting it Right Panel. And Coyote Science was also invited to MIPJr, on a panel on diversity in Canadian children's programming. And she created, produced, wrote and directed Skye and Chang, a martial arts sci-fi mash-up that one Best Drama at the American Indian Film Festival in San Francisco.
This fall, Ms. Todd is releasing Monkey Beach, her first feature film based on the iconic Canadian novel by Eden Robinson, And she created Fierce Girls, a webseries and transmedia project for Indigenous girls about Indigenous girl superheroes. She is also in development with a new animated children's series called Nitanis & Skylar.
Selected Festivals include: Toronto International Film Festival, American Indian Film Festival, Sundance Festival, Yamagata Documentary Festival, the Museum of Modern Art, Hot Docs, Vancouver Film Festival, Chicago Film Festival, etc, etc. Other significant honours for her work include the 2018 Women in Film Artistic Innovation Award, NYU Rockefeller Fellowship, participation at the Sundance Scriptwriter's Lab, Mayor's Awards for Media Arts (City of Vancouver), as well as numerous film awards, such as Best History Documentary at Hot Docs Festival, Special Jury Citation at Toronto International Film Festival, Best Documentary at the American Indian Festival, as well as awards from the Chicago Film Festival, Taos Talking Film Festival, Yorkton Film Festival – to name a few.
In demand as a writer and lecturer on arts and media, Ms. Todd spoke at the International Day of the World's Indigenous Peoples at the United Nations, as well as other prestigious institutions such as the Museum of Modern Art, the Museum of the American Indian and numerous conferences on Indigenous language to AI and Immersive technology. Her essays appear in many publications from MIT Press to UBC Press.
Ms. Todd also initiated organizational change within cultural practice in Canada, helping to develop media training programs, reviewing policy through various committees and creating the IM4 Lab – a VR/AR Lab in collaboration with Emily Carr University of Art and Design.
Recently she was chosen as a Lead Fellow to MIT, through the Indigenous Screen Office.
More about Loretta here. 
Image Copyright and Credit: Sparrow and Crow Films and Loretta Sarah Todd.
F2F Music and Image Copyright: David Peck and Face2Face. Used with permission.
For more information about David Peck's podcasting, writing and public speaking please visit his site here.
With thanks to Josh Snethlage and Mixed Media Sound.