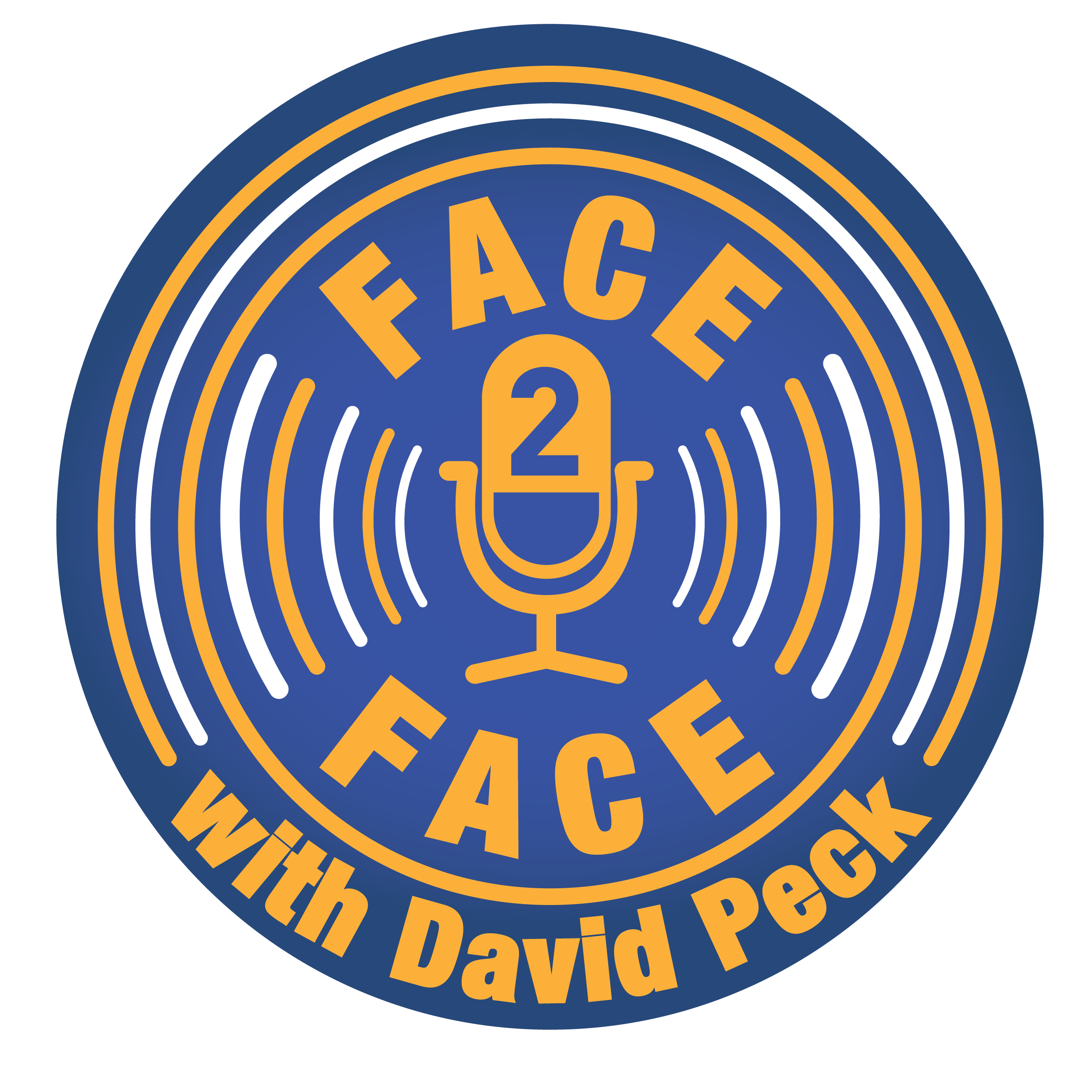 Karen Lam, Elfina Luk and Face2Face host David Peck talk about The Curse of Willow Song, ways of being, authenticity and cultural meaning, transgressive horror, familial hostility and aggression and the monsters we create.
Synopsis:
Willow Song, a recovering addict, is released on probation after serving her prison term for arson.  She is struggling to get a job as a welder. She faces systemic racism and socioeconomic displacement and Willow's new life on the outside is stymied by obstacles and pitfalls wherever she seems to turn.
Against the backdrop of Vancouver, a city seen in turmoil from booming construction and development with a wasteland of vacant properties and those left behind.  Willow can't escape the nightmares, as her own shadow self comes to life.
About Karen and Elfina:
Karen Lam has worked full-time in the film and television industry since 2000. Starting her career as a producer and entertainment lawyer, Karen has produced five feature films, eight short films and three television series. Her first short film as a writer/director (The Cabinet) won the NSI Drama Prize in 2006. She has since written/directed seven short films, a music video, Very Bad Men a true-crime documentary series for Investigation Discovery (US), a web series Mythos created for TELUS and three feature films – Stained, Evangeline and The Curse of Willow Song.
In 2016, Karen entered into the world of television drama, first working as a story editor for the SYFY series Van Helsing under showrunners Neil Labute and Simon Barry.  She was a staff writer and writer on two episodes of Simon Barry's SYFY series Ghost Wars, now streaming on Netflix worldwide.  In the fall of 2018, she was commissioned to write and direct a short film tribute to Sandra Oh entitled Sandra Oh:  Inspiration, which premiered at the Governor Generals Performing Arts Awards in Ottawa in April 2019.
Karen is currently in development on two true crime series.
Elfina Luk has acquired a long list of credits utilizing her range of comedic chops alongside legendary Jason Alexander (Seinfeld, Hit the Road) and Ron Livingston on Tully and Loudermilk to her dramatic and tri-lingual speaking skills on Dwayne The Rock Johnson's Hollywood blockbuster Skyscraper and earning her a Best Supporting Actress nomination for her role in the award nominated Best Dramatic Series Blood and Water and director/writer Karen Lam's multiple award winning feature film "The Curse of Willow Song."
Luk is also a driven entrepreneur with over 25 years of owning and operating businesses and lends those invaluable skills to her producer roles. Luk produces under her company titled Moment to Moment Pictures.
She also holds the position of COO and board member of Imagin•ere – a turnkey executive producing, marketing and distribution company.
Luk's most recent notable film and TV acting credits include Paramount Pictures Sonic the Hedgehog (Jim Carrey) and ABC's Golden Globe nominated The Good Doctor (Freddie Highmore, Daniel Dae Kim).
Image Copyright and Credit: Opiate Pictures, Tallulah Photography and Karen Lam.
F2F Music and Image Copyright: David Peck and Face2Face. Used with permission.
For more information about David Peck's podcasting, writing and public speaking please visit his site here.
With thanks to Josh Snethlage and Mixed Media Sound.