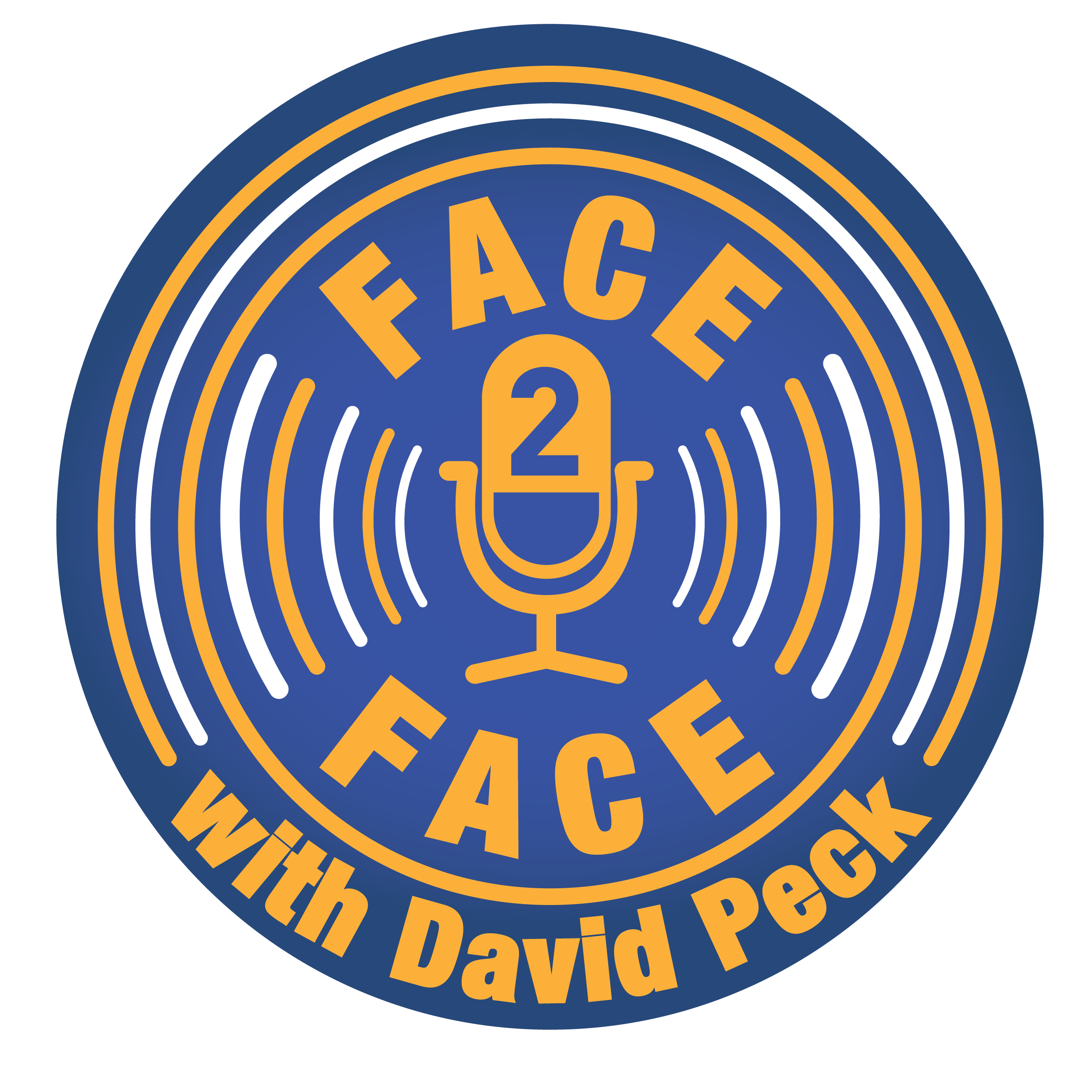 Peter Findlay, Jerry Dias and Face2Face host David Peck talk about Company Town, collective strength and the labour movement, false expectations, betrayal, raw capital without a conscience and resilience and resistance.
Watch it here: October 10, CBC and CBC Gem 8 p.m. ET (9 AT/9:30 NT)
Also appearing at these locations here:
The CLIFF (Canadian Labour Film Festival) is also streaming the film.
Laurentian University, Work & Labour Studies program – October 7
Alberta Union of Provincial Employees – October 16
Toronto Workers' History Project – October 18
Cobourg CLIFF – November 7
Synopsis:
In 2018, workers at General Motors plant in Oshawa were rocked by a bombshell just weeks before the Christmas holidays. After 100 years of production, GM announced it would be shutting down operations at the end of 2019 – despite receiving a multi-billion-dollar government bailout as recently as 2009. What was once known as 'The City That Moto-vates Canada' was shaken to its core.
Unifor – the powerful national union representing the autoworkers – immediately went on a war footing.
Launching a massive anti-GM media campaign, and calling for a boycott of GM vehicles, Unifor soon found an unlikely ally in rock superstar Sting, who – while in Toronto to perform in The Last Ship, his play about union struggles in England in the 1980s – stepped up to perform a solidarity concert for the GM workers. Firebrand Unifor leader Jerry Dias was adamant there would be no plant closure.
Only two months later, in the late spring of 2019, GM came to the table with a new offer of enhanced settlement packages for its departing workers – and an agreement to retro-fit the plant to make automotive parts, but with the promise of only 300 jobs. While keeping any production at the plant was a partial victory for the union, the reality was that 2,300 GM workers would still be walking out of the plant for the last time at the end of the year.
Equally devastating, the shutdown of the plant would also wipe out another 2,500 union jobs through a network of supplier companies whose existence was tied directly to GM assembling vehicles.
Told through the wrenching personal stories of rank-and-file members of Unifor Local 222 in Oshawa, Company Town takes the audience on a roller coaster ride of emotions as the clock ticks down to the closure of the plant. With exclusive access to Unifor President Jerry Dias and his senior negotiators, it's the dramatic fight to the finish, with the fate of 5,000 workers and their families hanging in the balance.
About Peter and Jerry:
Peter D. Findlay is an award-winning filmmaker whose work has appeared on the CBC, CTV, Discovery Canada, TVO, ZDF-ARTE, History Canada, the National Geographic Channel and PBS, among others.
A proponent of immersive, character-driven storytelling, Findlay is also a former staff producer at CBC's The Fifth Estate and The National Magazine, as well as an alumnus of Columbia University's Graduate School of Journalism.
Since leaving the CBC in 2000, where he produced and directed a range of award-winning social issue and current affairs documentaries, Findlay has written and directed documentaries for virtually every major Canadian broadcaster, including Justin, a 1-hour profile of Prime Minister Justin Trudeau (W Five, CTV); The Life & Times of Maude Barlow, a biography of anti-globalization leader Maude Barlow (CBC); Who Do You Think You Are – Avi Lewis?, an investigative documentary on Avi Lewis and his family's radical roots back in the Eastern Europe of the 1880s (CBC); and Raw Opium: Pain, Pleasure, Profits, a feature documentary on the failure of the war on drugs, shot in Vancouver, Washington, India, Tajikistan, and Portugal (TVO/ZDF-ARTE).
Findlay has also directed a variety of documentaries in Southeast Asia, the Caribbean, Antarctica, and Scandinavia for Mighty Ships (Discovery Channel), traced the path of the Norsemen across Europe for The Real Vikings (History TV), and embedded in Istanbul's Topkapi Palace to tell the story of the Ottoman Empire for Museum Secrets (Smithsonian Channel/History TV).
A Gemini Award-winner for best sport documentary, the winner of three Remi Awards at Worldfest Houston, a Canadian Science Writers Award, and a finalist for best political/social documentary at HotDocs for The Paper King: The World of Conrad Black, Findlay's film Raw Opium was also shown at the DOXO Documentary Film Festival and excerpted for broadcast on the PBS News Hour as part of the Economist Film Project.
Jerry Dias is the Unifor National President, and is at the forefront of the fight for workers' rights, equality and social justice.
Jerry has been active in the labour movement since he started his work life at de Havilland Aircraft (now Bombardier Aerospace) where he served as President of Local 112. He went on to join the union's national staff as aerospace sector coordinator and then became Assistant to the CAW National President. In 2013, he was elected as Unifor's first National President at the union's founding convention. Since then Unifor has grown to represent more than 315,000 workers in every sector of the Canadian economy.
An effective negotiator, Jerry has taken on corporate giants to secure good jobs for members and create the economic basis for increased living standards and shared prosperity. Jerry assumed an active role in the USMCA as a consultant to the Canadian government and negotiating team where he consistently pushed to raise labour standards, maintain Canadian sovereignty and protect key domestic industries.
A committed trade unionist, he has been vocal on emerging labour issues including precarious work, youth unemployment and underemployment, growing income inequality and lack of work-life balance while strongly advocating for LGBTQ rights, gender equality and the elimination of violence against women. Under his leadership, Unifor's ground-breaking Woman's Advocate Program has expanded into more than 350 workplaces.
When he is not at the bargaining table, you can find him walking in a "Hope in High Heels" fundraiser for the Halton Women's Place shelter or supporting a variety of local charities across the country.
Called one of the most fearsome people in the country by Sun News, one of the most powerful by Maclean's and Canada's most influential union leader by Ottawa Life, Jerry has been named the Toronto Star Wheels' 2016 Newsmaker of the Year and an Automotive News All Star for the past three years.
Jerry's mission is to strive to create progressive change for a better future.
Image Copyright and Credit: Nomad Films and the CBC.
F2F Music and Image Copyright: David Peck and Face2Face. Used with permission.
For more information about David Peck's podcasting, writing and public speaking please visit his site here.
With thanks to Josh Snethlage and Mixed Media Sound.