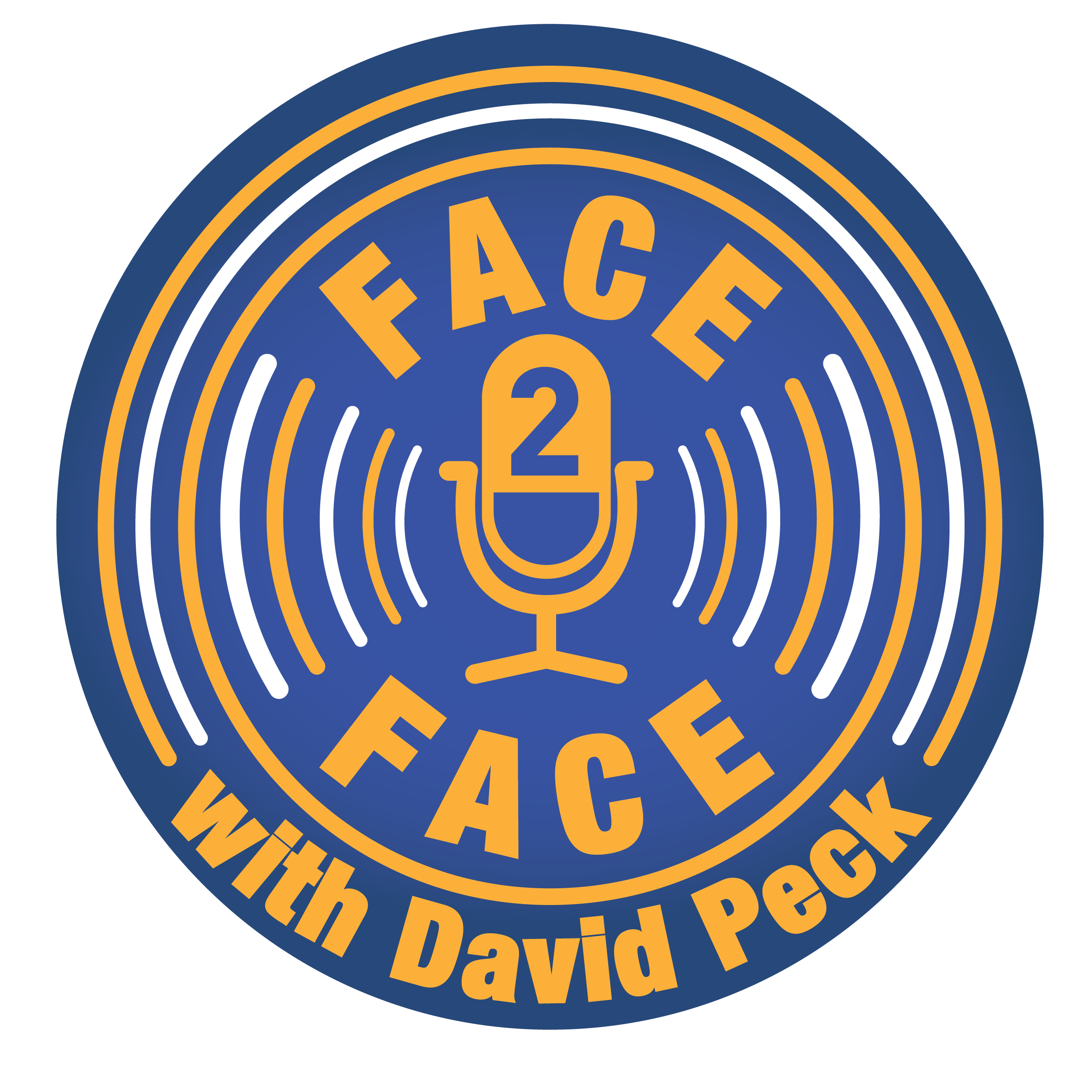 Sam Soko and Face2Face host David Peck talk about his new film Softie, the failure of the system, racism and violence, civil liberty and human rights, photo journalism, the idea of possibility and why you can't empty a dirty river.
Synopsis:
Boniface "Softie" Mwangi has long fought injustices in his country as a political activist. Now he's taking the next step by running for office in a regional Kenyan election. From the moment Boniface decides to run, telling his wife, Njeri, in passing with a hesitant laugh, he responds to each challenge with optimism. But running a clean campaign against corrupt opponents becomes increasingly harder to combat with idealism alone. And Boniface soon finds that challenging strong political dynasties is putting his family at risk. Should country really come before family, as he's always believed?
Softie is director and producer Sam Soko's first feature documentary filmed over the course of five years. After meeting the character Boniface Mwangi, nicknamed 'Softie" by his close friends and family in 2013, Soko, who had directed several short music videos and films by that time, decided to try his hand at directing a documentary.
What started out as a short video, that he had planned to take a year filming, evolved into a story about politics, family and what it means to be Kenyan. Four years into Soko filming chaos filled street protests against corruption, police brutality, extra judicial killings, Softie decided to run for a political seat in his old neighbourhood Starehe.
Soko knew he had a possible ending for a film, and pushed to do one more year of filming as his political campaign would give a much needed insight into the political and voting process in Kenya. But the material he filmed went far beyond that and gave insight into a young family, in a young democracy that was struggling to balance their love for their country with the needs of their family, a universal story that Soko felt that audiences across the world could be able to connect to a visceral level.
About Sam:
Sam Soko is a film director and producer based in Nairobi who seeks out stories that enable him to engage in socio-political spaces. His work on civic literacy projects in music, non-fiction and fiction has allowed him to connect with artists around the world.
He is co-founder of LBx Africa, a Kenyan production company that service produced the 2018 Oscar nominated short fiction film Watu Wote.
Soko's first feature documentary film, Softie, is set to premiere at the Sundance Festival in 2020.
Image Copyright and Credit: Sam Soko and EyeSteel Films.
F2F Music and Image Copyright: David Peck and Face2Face. Used with permission.
For more information about David Peck's podcasting, writing and public speaking please visit his site here.
With thanks to Josh Snethlage and Mixed Media Sound.