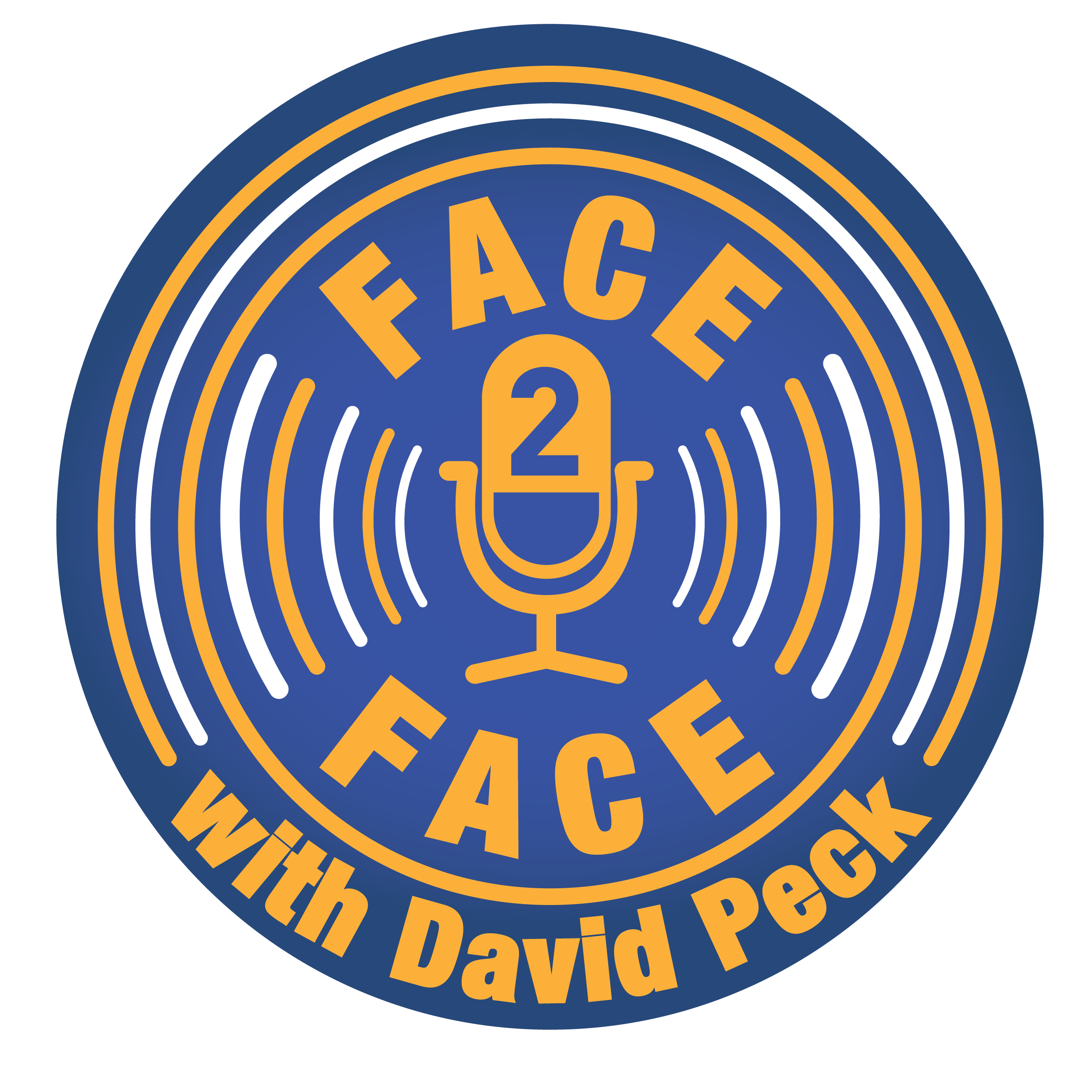 Michelle Latimer and Face2Face host David Peck talk about her important new film Inconvenient Indian, monolithic ideas towards history, power and privilege, alternate histories, relationships with living things and making space for others.
Synopsis:
Métis/Algonquin filmmaker Michelle Latimer's urgent documentary Inconvenient Indian dives deep into the brilliant mind of Thomas King, Indigenous intellectual, master storyteller, and author of the bestselling book The Inconvenient Indian, to shatter the misconception that history is anything more than stories we tell about the past.
Latimer unpacks hundreds of years of history from a distinctly Indigenous point of view, creatively framing Thomas King's critical journey back through the colonial narratives of North America with Coyote as our cabdriver. "Stories are all we are," King tells us as he eloquently exposes the falsehoods of white supremacy and deftly punctures myths of Indigenous erasure to lay bare what has been extracted from the land, culture and peoples of Turtle Island.
In this time of momentous change and essential re-examination, Latimer's Inconvenient Indian is a powerful visual poem anchored in the land and amplified by the voices of those who continue the tradition of Indigenous resistance, such as Christi Belcourt, Alethea Arnaquq-Baril, Nyla Innuksuk, A Tribe Called Red, Skawennati, Jason Edward Lewis, Carman Tozer, Steven Lonsdale and Kent Monkman. Their words and actions subvert the 'inconvenience' of their existence, creating an essential new narrative and a possible path forward for us all.
Inconvenient Indian is a crucial part of the conversation between Indigenous peoples and those who have settled, uninvited, on these lands.
About Michelle:
Michelle Latimer is an award-winning filmmaker, producer, writer and activist. She is currently showrunning and directing the scripted series Trickster (Sienna Films/Streel Films/CBC), and has just completed production on the feature doc Inconvenient Indian (90th Parallel Productions/National Film Board of Canada/Crave), an adaptation of Thomas King's book.
In 2016, Michelle chronicled the Standing Rock occupation protesting the Dakota Access Pipeline, as part of the eight-part Indigenous resistance series RISE (Viceland), for which she was also the showrunner and director. RISE was awarded the Canadian Screen Award for Best Documentary Program in 2018. Her short film Nuuca (Field of Vision) premiered at TIFF 2017 and screened at the 2018 Sundance and Berlin film festivals. In 2020, Michelle was named the inaugural artist-in-residence at the Sundance Institute Screenwriting Labs and was awarded the Chicken & Egg Breakthrough Award, a prize given to five international filmmakers for their work in social-justice filmmaking.
She was also a 2018 Field of Vision Fellow, under the mentorship of acclaimed filmmaker Laura Poitras. Michelle's mixed heritage informs her filmmaking perspective, and much of her work is dedicated to the pursuit of Indigenous rights and sovereignty. Michelle is of Algonquin, Metis and French heritage from Kitigan Zibi Anishinabeg (Maniwaki) QC.
She grew in Thunder Bay, Ontario and currently splits her time between there and Toronto, Canada.
Image Copyright and Credit: Michelle and the NFB.
F2F Music and Image Copyright: David Peck and Face2Face. Used with permission.
For more information about David Peck's podcasting, writing and public speaking please visit his site here.
With thanks to Josh Snethlage and Mixed Media Sound.