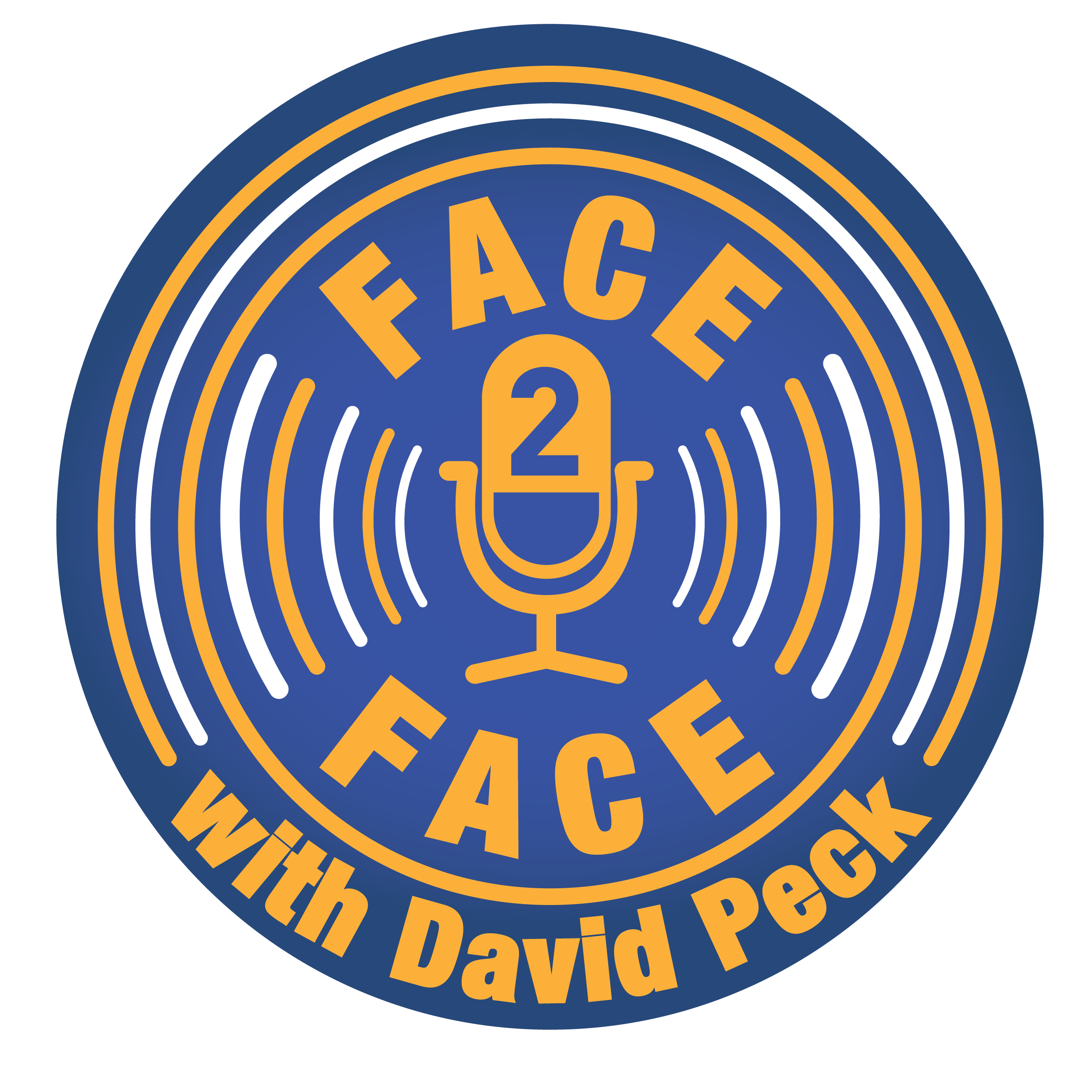 Jennifer Abbott and Joel Bakan and Face2Face host David Peck talk about The New Corporation, economic vales, lifting the veil, democracy and justice, authentic hope and why horror movies got it wrong.
Synopsis:
From Joel Bakan and Jennifer Abbott, filmmakers of the multi-award-winning global hit, The Corporation, comes this hard-hitting and timely sequel.
The New Corporation reveals how the corporate takeover of society is being justified by the sly rebranding of corporations as socially conscious entities. From gatherings of corporate elites in Davos, to climate change and spiraling inequality; the rise of ultra-right leaders to Covid-19 and racial injustice, the film looks at corporations' devastating power. Countering this is a groundswell of resistance worldwide as people take to the streets in pursuit of justice and the planet's future.
In the face of increasing wealth disparity, climate change, and the hollowing-out of democracy The New Corporation is a cry for social justice, deeper democracy, and transformative solutions.
About Jennifer and Joel:
Jennifer Abbott is a multi-award-winning filmmaker and media activist who for the last 25 years has been making films about some of the most urgent social, political and environmental issues of the day. Born in Montreal, she pursued an education dedicated to radical political thought, women's studies and deep ecology, which are at the centre of her beliefs today.
She is best known as one of the Directors & the Editor of 2003's breakthrough documentary, The Corporation. This year will also see the release of her feature documentary, The Magnitude of All Things, about ecological grief in the era of climate change. Jennifer is a mother of three and lives in Vancouver.
Filmography: The Magnitude of All Things, Us & Them, Unspeak: Brave New Minds, The Corporation, A Cow at My Table
Joel Bakan is professor of law at the University of British Columbia, and an internationally renowned legal scholar and commentator. A former Rhodes Scholar and law clerk to Chief Justice Brian Dickson of the Supreme Court of Canada, Bakan has law degrees from Oxford, Dalhousie, and Harvard. His critically acclaimed book, The Corporation: The Pathological Pursuit of Profit and Power, electrified readers around the world (it was published in over 20 languages), and became a bestseller in several countries. Bakan wrote and co-created (with Mark Achbar) a feature documentary film, The Corporation, based on the book's ideas and directed by Achbar and Jennifer Abbott. The film won numerous awards, including best foreign documentary at the Sundance Film Festival, and was a critical and box office success.
The New Corporation, a sequel to that film, is based on Bakan's book of the same name and directed by Bakan and Jennifer Abbott. Bakan's scholarly work includes Just Words: Constitutional Rights and Social Wrongs, as well as textbooks, edited collections, and numerous articles in leading legal and social science journals. His award-winning book, Childhood Under Siege: How Big Business Targets Children has been translated into several languages.
A recipient of awards for both writing and teaching, Bakan has worked on landmark legal cases and government policy, and serves regularly as a public speaker and media commentator.
Also a professional jazz guitarist, Bakan lives in Vancouver, Canada with his wife Rebecca Jenkins.
Image Copyright and Credit: Jennifer Abbott and Joel Bakan and Grant Street Productions.
F2F Music and Image Copyright: David Peck and Face2Face. Used with permission.
For more information about David Peck's podcasting, writing and public speaking please visit his site here.
With thanks to Josh Snethlage and Mixed Media Sound.