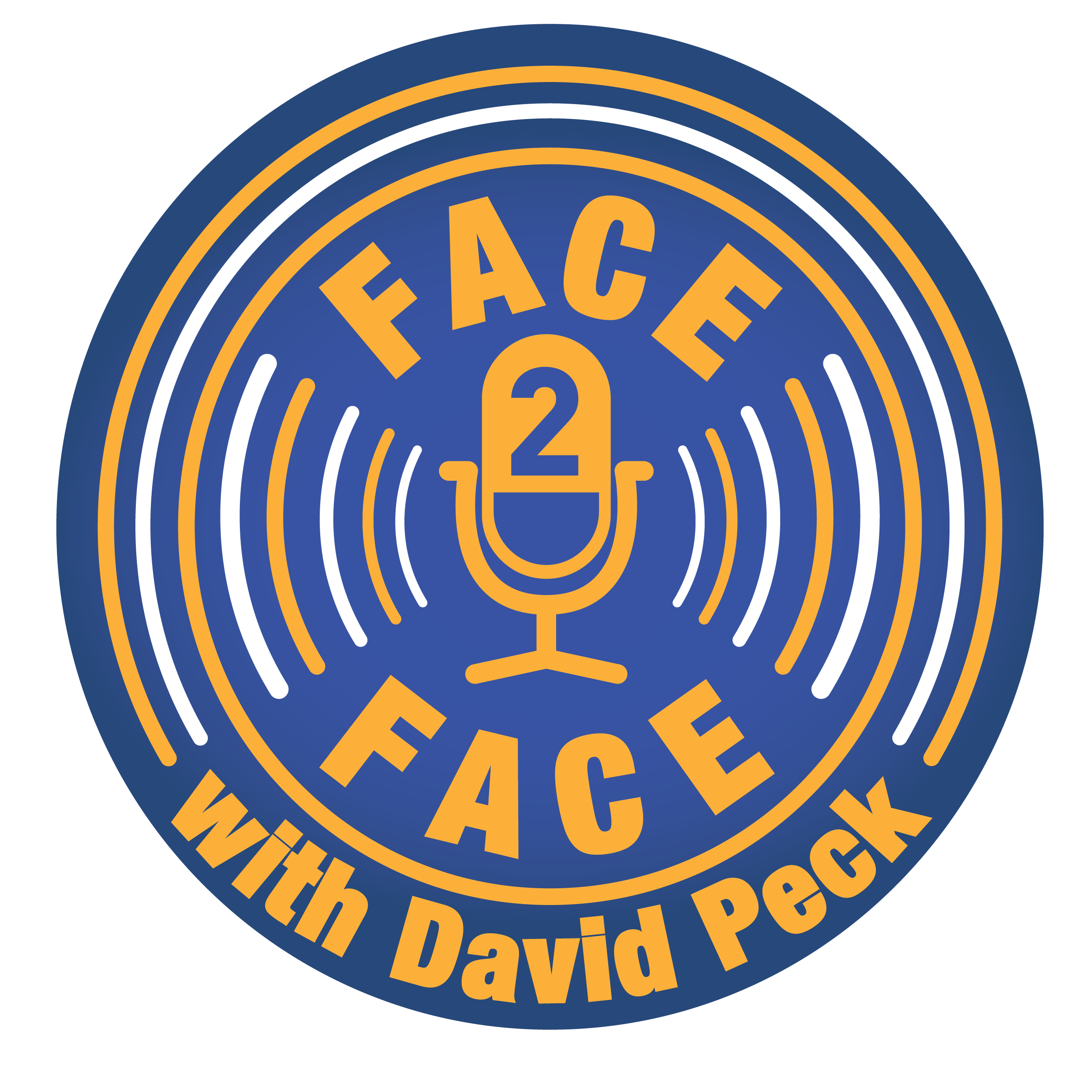 Christian Sparkes, Mark O'Brien and Face2Face host David Peck talk about Hammer family, wholeness and healing, personal crises, inclusion versus exclusion, relational shorthand and things you never should say.
Synopsis:
Parents will go to great lengths to protect their kids and that's exactly what happens to a father and son in the new film Hammer. A father faces a personal crisis when he discovers his estranged son fleeing a botched drug deal. The two men embark on a violent odyssey that grapples with themes of fatherhood, family and fate.
It's the story of a young man that is put in a terrible position after a deal goes sideways – a deal between him, a young woman, and a local criminal. Fleeing for his life, he finds himself turning to the only person willing to help him at any cost—his father. With his family's life in jeopardy, he and his dad have to figure out how to fix everything and bring it all home while dealing with a murderous criminal that is willing to get blood on his hands.
The film stars Will Patton, Mark O'Brien, and Ben Cotton, Patton is a character actor probably best known for his roles in films such as Remember the Titans and Armageddon.
O'Brien is one of the more underrated actors working today, with great performances in the TV series Halt & Catch Fire, as well as films such as Marriage Story and Ready or Not.
Christian Sparkes wrote and directed Hammer. The filmmaker previously directed the 2014 film, Cast No Shadow.
About Christian and Mark:
Christian Sparkes is an award winning writer and director of film and television hailing from Newfoundland, Canada. His films have screened at various festivals around the world including TIFF, Fantastic Fest and Cannes and are typically revered for their unique blend of fantasy and drama along with a classical shooting style.
Christian recently won the Best Atlantic Director prize for his debut feature Cast No Shadow. The film was also nominated for four Canadian Screen Awards including Best Picture. Sparkes is a recent alumnus of the Canadian Film Centre's Director's Lab in Toronto.
Mark O'Brien is an award-winning actor and filmmaker. He is an English major with a Bachelor of Arts from Memorial University of Newfoundland. His mother was a nurse and his father a truck driver. Mark also has three older sisters. He married actress Georgina Reilly on January 6, 2013 after meeting on the set of the hit show Republic of Doyle.
With thanks to IMDB
Image Copyright and Credit: Christian Sparkes and A71.
F2F Music and Image Copyright: David Peck and Face2Face. Used with permission.
For more information about David Peck's podcasting, writing and public speaking please visit his site here.
With thanks to Josh Snethlage and Mixed Media Sound.