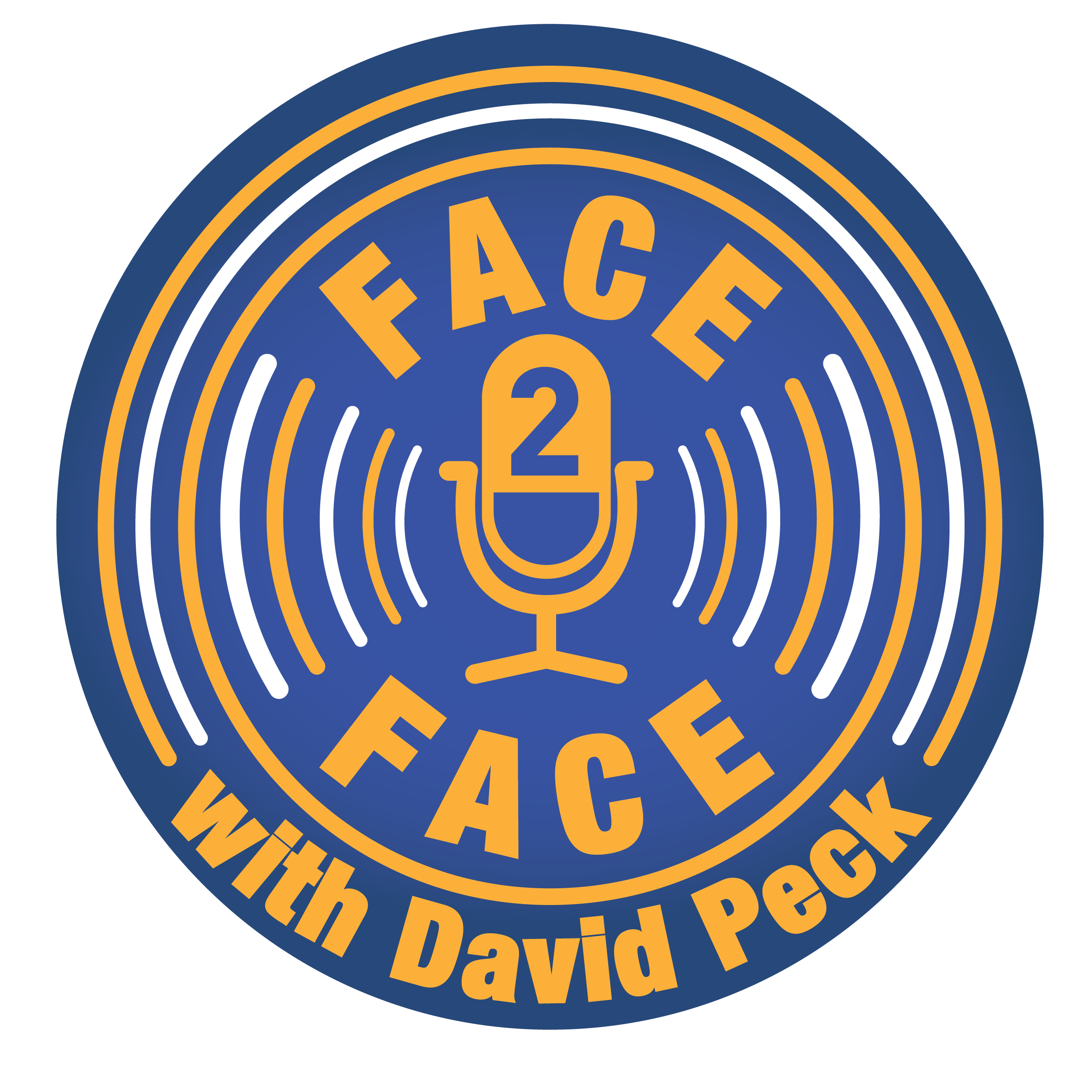 Joseph Kay and Face2Face host David Peck talk about Transplant family, trust and immigration, corrosive politics, starting over, universals found in the specific and important, quiet reminders.
Synopsis:
A charismatic refugee doctor who fled his native Syria to come to Toronto must overcome numerous obstacles to resume a career in emergency medicine. Transplant, created by Joseph Kay, premieres on NBC in September 2020. Dr. Bashir Bash Hamed (Hamza Haq), a Syrian doctor with battle-tested skills in emergency medicine, makes the difficult decision to flee his country with his younger sister Amira.
With the hope of returning to a career in medicine, together Bash and his sister strive to build a life in Canada while managing the struggles that come with a new country. With life experiences and a medical background unlike his counterparts, Bash works to navigate a new environment and forge relationships after earning a coveted residency in the emergency department of a bustling Toronto hospital.
Co-starring Laurence Leboueuf, Ayisha Issa and Jim Watson as Bash's fellow residents and John Hannah (Agents of Shield, Four Weddings and a Funeral) as their Chief, TRANSPLANT blends an immigrant tale with an ensemble medical drama.
The first season of Transplant aired on Canada's CTV network in spring 2020 to huge audiences, becoming the most watched scripted show in the country.
Creator Kay and Jocelyn Deschenes executive produce, along with Bruno Dube, Randy Lennox, Virginia Rankin, Jeremy Spry and Tara Woodbury.
Transplant is produced by Sphére Média Plus in association with CTV and NBCUniversal International Studios, a division of NBCUniversal Content Studios. NBCUniversal Global Distribution handles worldwide distribution for the series. Transplant joins current NBC medical dramas New Amsterdam and Chicago Med.
About Joseph:
Joseph is creator, writer, showrunner and executive producer of Transplant, a drama series premiering September 1, 2020 on NBC's fall schedule. Transplant, which follows the life and career of a refugee Syrian doctor who flees his war-torn home for Toronto and must redo his residency from the ground up, stars Hamza Haq and John Hannah (Agents of Shield, Four Weddings and a Funeral), and won its time-slot every week throughout its 13-episode run on Canada's CTV network in spring 2020, gaining audiences consistently and ending its first season as the most-watched scripted show in Canada.
Prior to creating Transplant, Kay developed, wrote and served as showrunner and executive producer of the series This Life for CBC Television, which received multiple Canadian Screen Award nominations including Best Series. Previous writing credits include the CBS procedural Ransom, the historical epic Frontier for Netflix, the WW2 drama Bomb Girls for Global and CBC's hit action/comedy Republic of Doyle. Joseph co-created the single-camera comedy Living in Your Car for HBO Canada and was a writer of the acclaimed legal drama This is Wonderland which aired on CBC for three seasons.
Before becoming a screenwriter, Joseph worked as a transactional lawyer at one of Canada's foremost law firms and attended Osgoode Hall Law School.
He is a graduate of the Canadian Film Centre
Image Copyright and Credit: Joseph Kay.
F2F Music and Image Copyright: David Peck and Face2Face. Used with permission.
For more information about David Peck's podcasting, writing and public speaking please visit his site here.
With thanks to Josh Snethlage and Mixed Media Sound.