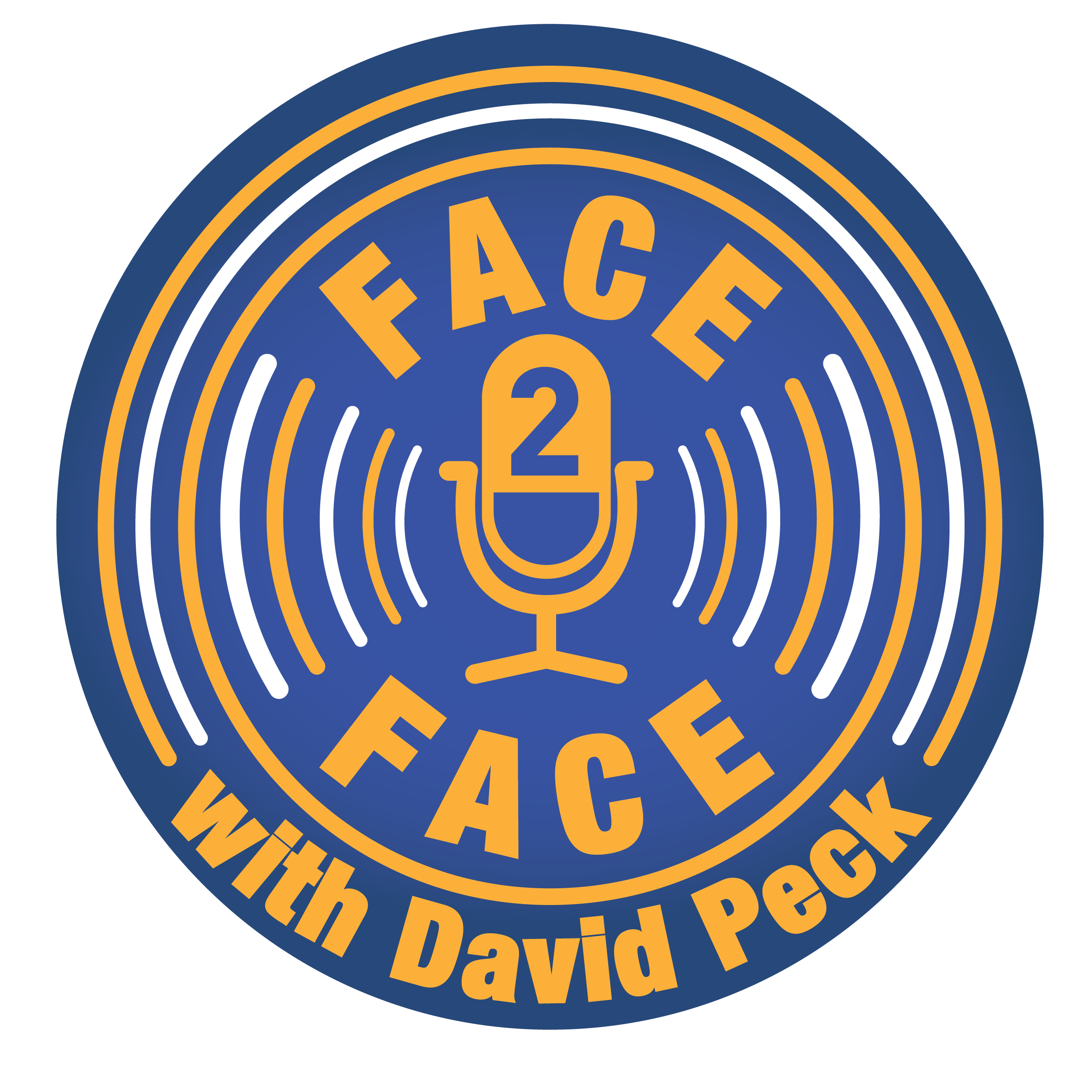 Agnieszka Holland's and Face2Face host David Peck talk about her compelling and beautiful new film Mr. Jones, propaganda, polarization of the media, oppression, duty and responsibility and King Leopold's Ghost.
Synopsis:
Agnieszka Holland's thriller, set on the eve of WWII, sees Hitler's rise to power and Stalin's Soviet propaganda machine pushing their utopia to the Western world.
Starring Peter Sarsgaard, James Norton and Vanessa Kirby this is an important and timeless story. It is history to be sure, but relevant today as it take on topics like the fake news, alternative realities, corruption of the media, cowardice of governments and indifference.
An ambitious young journalist, Gareth Jones (Norton) travels to Moscow to uncover the truth behind the propaganda, but then gets a tip that could expose an international conspiracy, one that could cost him and his informant their lives. Jones goes on a life-or-death journey to uncover the truth behind the facade that would later inspire George Orwell's seminal book Animal Farm.
About the Director:
Agnieszka Holland was born into an intellectual family in Warsaw, Poland. She graduated from FAMU, the Film and TV School of the Academy of Performing Arts in Prague in 1971. She returned to Poland and began her film career working with Krzysztof Zanussi as an assistant director, and joined the group of promising young Polish directors, the filmmakers of moral unrest, associated with her mentor, the acclaimed Polish filmmaker, Andrzej Wajda.
Earlier in her career, she also directed in the theatre, sometimes with her husband, Laco Adamik. Her TV film debut was "An Evening at Abdon's"(1975) and her first feature film was Provincial Actors, one of the flagship pictures of the cinema of moral disquiet and the winner of the International Critics Prize at the Cannes Film Festival in 1980.
Her films often continued to have political and/or Polish themes and earned a great deal of critical acclaim. Holland received an Academy Award nomination for best foreign language film for Angry Harvest. Subsequently she directed To Kill a Priest and Europa Europa, for which she won a Golden Globe and received her second Academy Award nomination for best screenplay.
Agnieszka has also worked extensively in television. Holland directed Red Wind as part of the Fallen Angels limited series and several years later, she directed Shot in the Heart for HBO. She also directed numerous episodes of the lauded series, The Wire, created by David Simon, also for HBO. Her credits also include several acclaimed episodes of the AMC series, The Killing, as well as episodes of Cold Case.
Holland's body of work often reflects her Jewish and Catholic roots, dealing with issues of faith and mysticism. She often portrays people looking for a way out, striving for self-fulfillment, pursuing happiness and failing or being forced to settle for a dubious compromise and her work poses the question of how human beings morally deal wit critical situations.
Image Copyright and Credit: Film Produkcja and Agnieszka Holland
F2F Music and Image Copyright: David Peck and Face2Face. Used with permission.
For more information about David Peck's podcasting, writing and public speaking please visit his site here.
With thanks to Josh Snethlage and Mixed Media Sound.