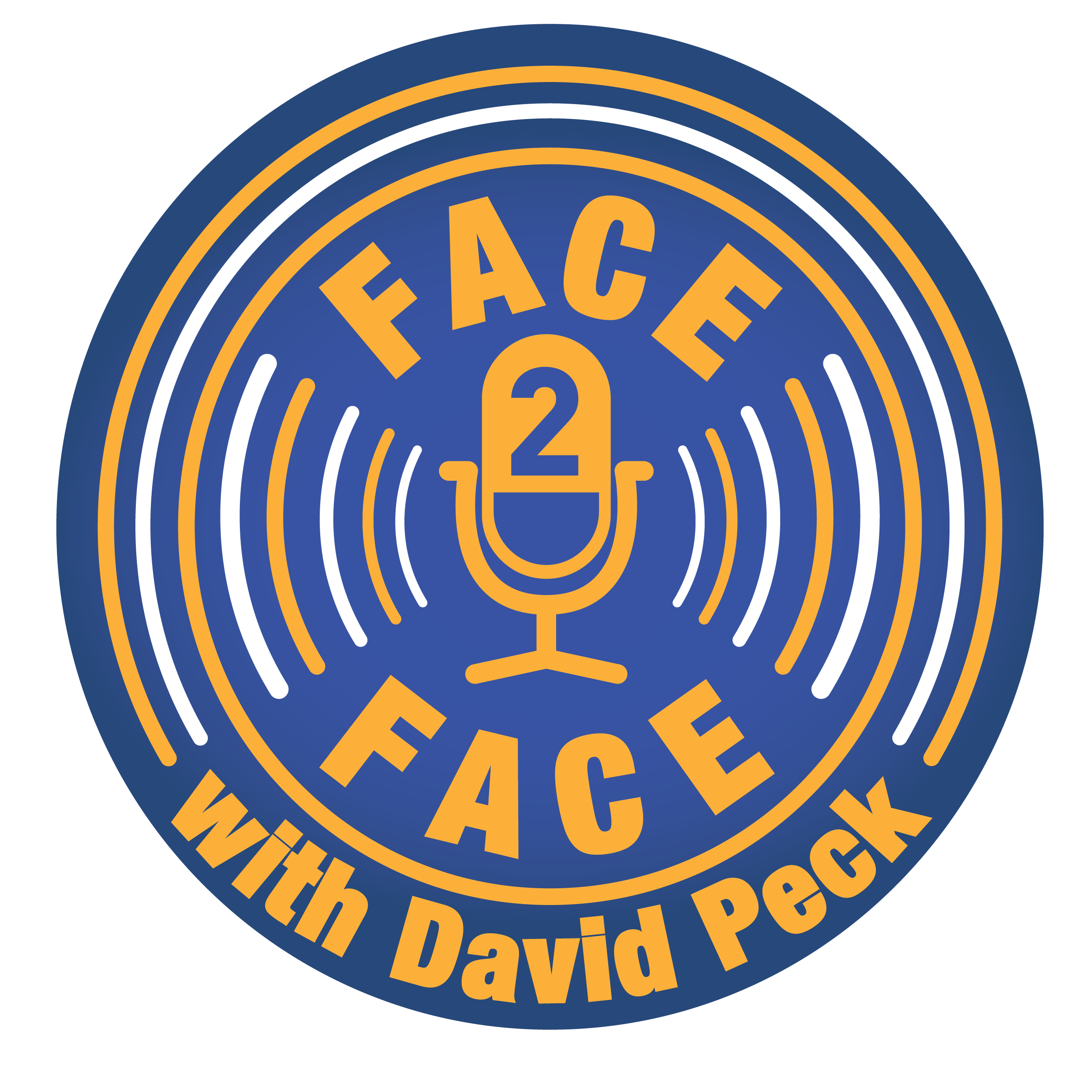 Damon Gameau and Face2Face host David Peck talk about climate change, fact based dreaming, micro grids, seaweed, shared truth and inertia, and why we need to leave our happy bubbles.
Make sure you check into the vision for the film and how we're going to get there. Head to the Campaign here.
Synopsis:
2040 is a hybrid feature documentary that looks to the future, but is vitally important now. The 2040 journey began with award-winning director Damon Gameau (That Sugar Film). Motivated by concerns about the planet his 4-year-old daughter would inherit, Damon embarked on a global journey to meet innovators and change makers in the areas of economics, technology, civil society, agriculture, education and sustainability. Drawing on their expertise, he sought to identify the best solutions, available to us now, that would help improve the health of our planet and the societies that operate within it. From marine permaculture to decentralised renewable energy projects, he discovered that people all over the world are taking matters into their own hands.
This journey is the central premise for the documentary '2040', a story of hope that looks at the very real possibility that humanity could reverse global warming and improve the lives of every living thing in the process.
It is a positive vision of what 'could be', instead of the dystopian future we are so often presented.
About the Director:
Gameau graduated from Australia's National Institute of Dramatic Art with a degree in Performing Arts in 1999. In 2011, he won the short film competition, Tropfest with his animation Animal Beatbox.
In 2014, he announced the production of the documentary That Sugar Film, in which he relates the dire mood swings and weight gain he experienced after taking on the low-fat, high-sugar diet for 60 days. Gameau wrote a companion book for the film, That Sugar Book, which reached the top of the Health & Well-being best-seller lists in Australia. That Sugar Film is the highest grossing Australian documentary released in cinemas across Australia and New Zealand.
His most recent film, 2040, is a documentary is a letter to his 4-year-old daughter showing her what the world could look like in 2040 if we put into action the best solutions to many of our environmental challenges. It premiered at the Berlin Film Festival and has recently become one of the highest grossing Australian documentaries of all time in Australia. He also wrote an accompanying book, 2040: handbook for the regeneration'.
He appeared in the 2009 feature film Balibo, in which he plays the part of Seven Network reporter Greg Shackleton. He starred as Scotsman Andy Maher in the Australian TV miniseries Underbelly. Gameau starred as Sonny in the Australian movie Thunderstruck, a tale of a group of friends and their devotion to AC/DC and in particular Bon Scott. And has also appeared in many other meaningful projects.
Gameau is in a relationship with  actress, Zoe Tuckwell-Smith and together they have one child, daughter, Velvet Gameau.
Image Copyright and Credit: Damon Gameau
F2F Music and Image Copyright: David Peck and Face2Face. Used with permission.
For more information about David Peck's podcasting, writing and public speaking please visit his site here.
With thanks to Josh Snethlage and Mixed Media Sound.